Catherine Farlow
Executive Assistant to Founder & CEO, Builders Vision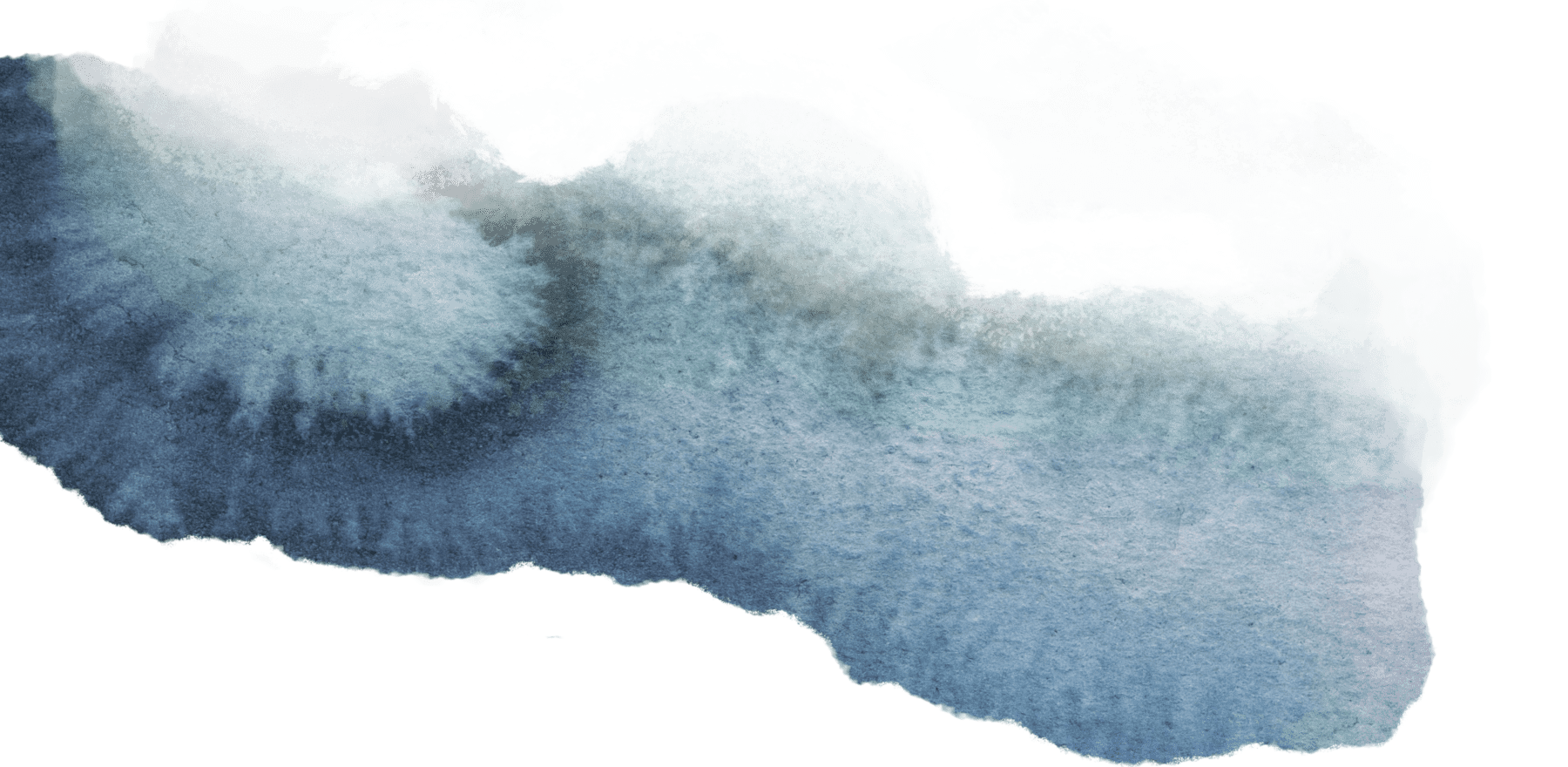 Catherine Farlow is an Executive Assistant at Builders Vision. As a member of the broader operations team, Catherine provides administrative support to both the Co-Founder and Chief Executive Officer of Builders Vision and the Chief Operating Officer, including written and verbal correspondence, meeting and calendar management, and coordinating and planning events and special projects. She was drawn to Builders Vision by the promise of helping to make a difference in the world and better the generations to come.  

An expert in problem solving and event planning, Catherine joined Builders Vision after a seven-year tenure at a financial planning firm, where she served as the financial planning assistant to the principal of the company. 
Catherine received a bachelor's degree from Xavier University in Cincinnati, Ohio. In her free time, she enjoys spending time with her daughter and husband and can rarely be found without a book in her hand.