Hilary Vogelbaum
Senior Analyst, Investments, S2G Ventures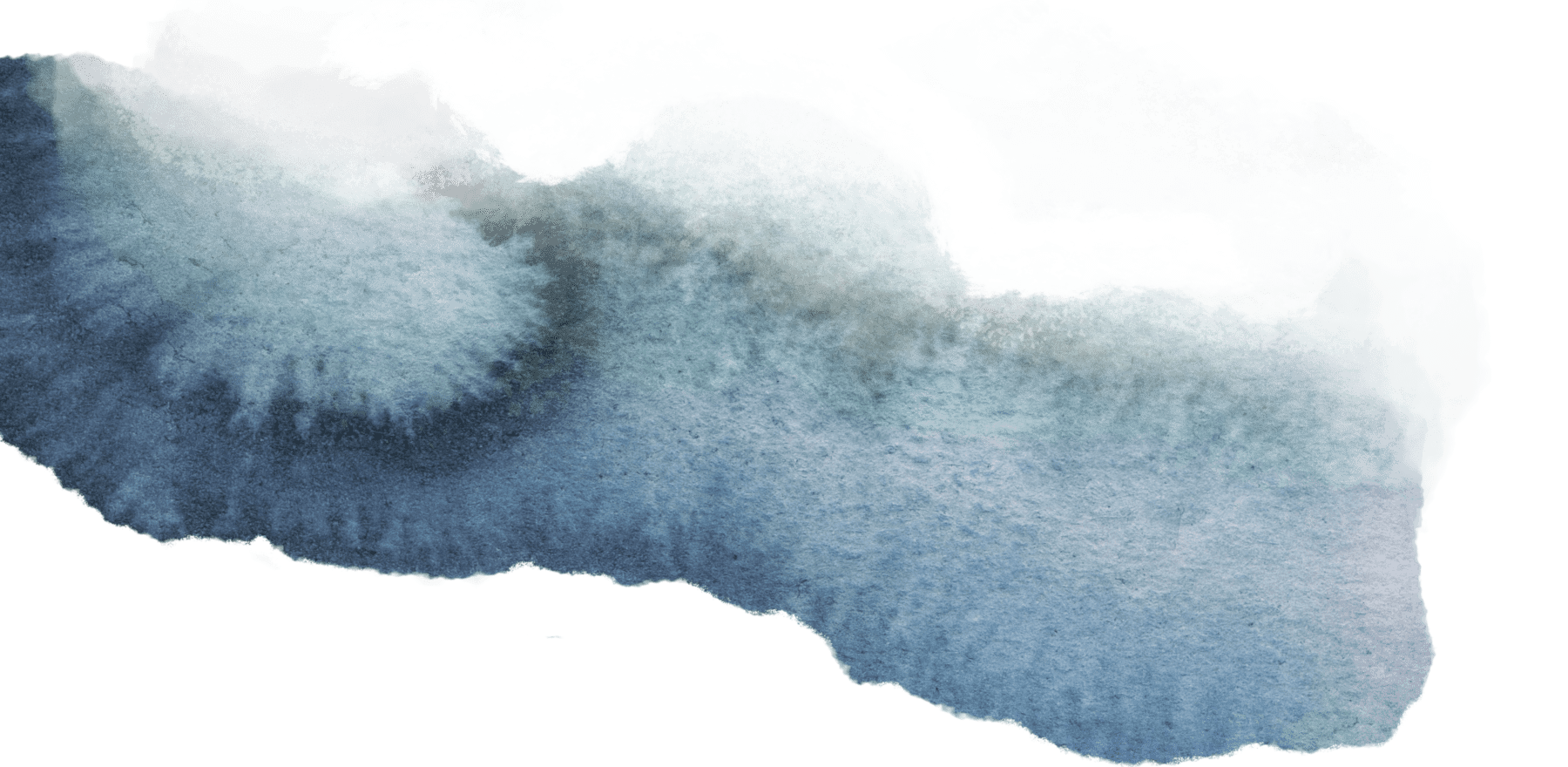 Hilary Vogelbaum is a Senior Analyst on the S2G Ventures clean energy investment team, where she works with the Managing Directors to define and execute on direct investment strategy across the energy transition value chain.
Hilary has been dedicated to promoting systems-level solutions in clean energy ever since discovering the interconnectedness of energy and the climate crisis during a middle school research project. She joins S2G from Avangrid Renewables, the U.S. competitive generation arm of global renewables major Iberdrola, where she led development of a regional new product strategy and worked with the Origination team to secure customer contracts for large-scale renewable infrastructure projects.
Hilary is a recent graduate of Massachusetts Institute of Technology (MIT) with a degree in Materials Science & Engineering with concentration in Business & Energy, and was inducted into the Phi Beta Kappa and Tau Beta Pi honors societies. During her time at MIT, she gained perspective from a variety of stakeholders in the energy transition through strategy-focused work and deep involvement in the MIT Energy Initiative and Energy Club. Her TEDxMIT talk "Breaking Barriers to Solve Climate Change" highlights the importance of bringing all stakeholders to the table, and working across technologies, business models, and sectors to enable change that will propagate across the energy ecosystem.
Hilary lives in Boston and is most often found anywhere there is delicious vegetarian food or chocolate.