Kat Kulp
Executive Assistant to General Counsel & President & COO, Builders Vision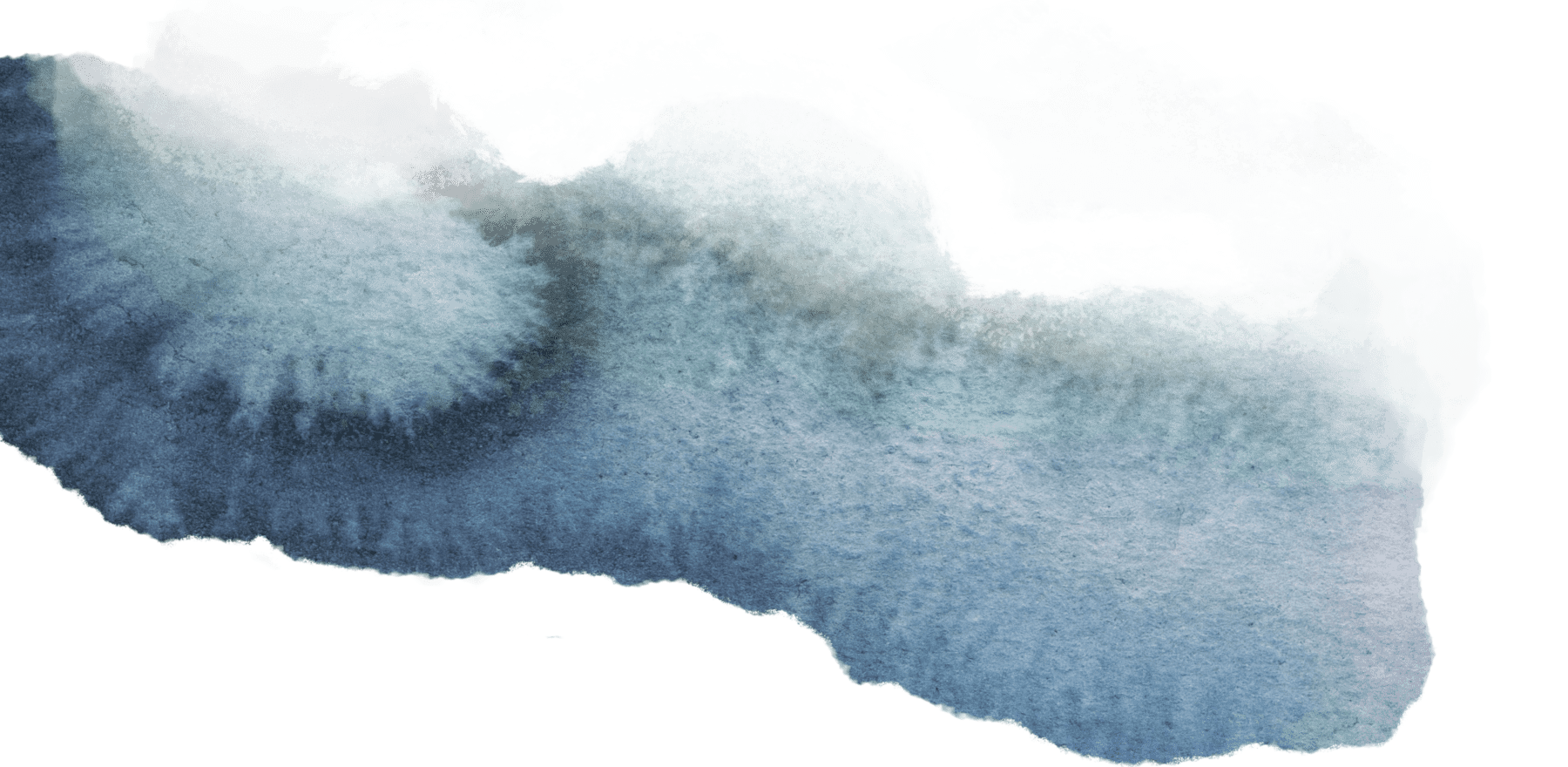 Kat provides EA support to Lisa Forbes and Matt Knott while scheduling all BV Leadership Team, Operations Team, and Legal Team meetings, as well as BV Board meetings.

Prior to joining BV, Kat spent the past year in a senior administrative role at Chicago Trading Company supporting the CIO and the Chief People Officer, and 10 years before that as an Executive Assistant at Huron Consulting. Earlier in her career, she held similar roles at Capitas Financial and Smithbucklin. From early on in Kat's career, she knew that she loved the fast-paced, ever-changing nature of this work and the opportunity to help other people focus on what they do best and make a positive impact. She is especially proud of her work to help build Smithbucklin's website, which required her to teach herself some coding language. Kat still enjoys seeing her handiwork reflected online to this day.
Kat attended Eastern Illinois University where she received her BA in Recreation Administration and Hospitality. She is a Kenny Chesney fan who likes to work out, run, travel, and spend time with friends.