Our Impact
We see each grant and investment cycle as an opportunity to learn about what works – and what doesn't – when it comes to addressing the problems and opportunities we pursue.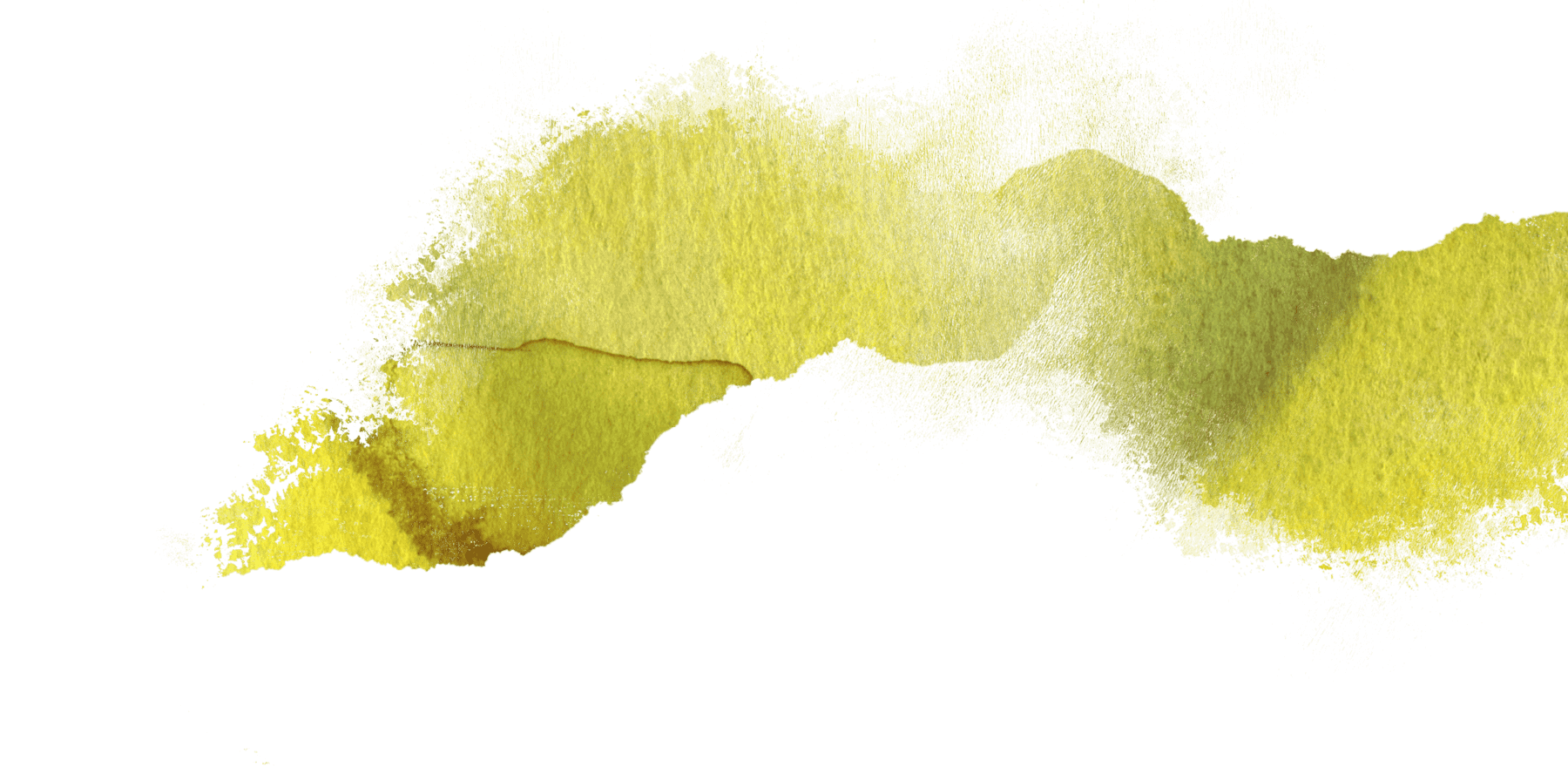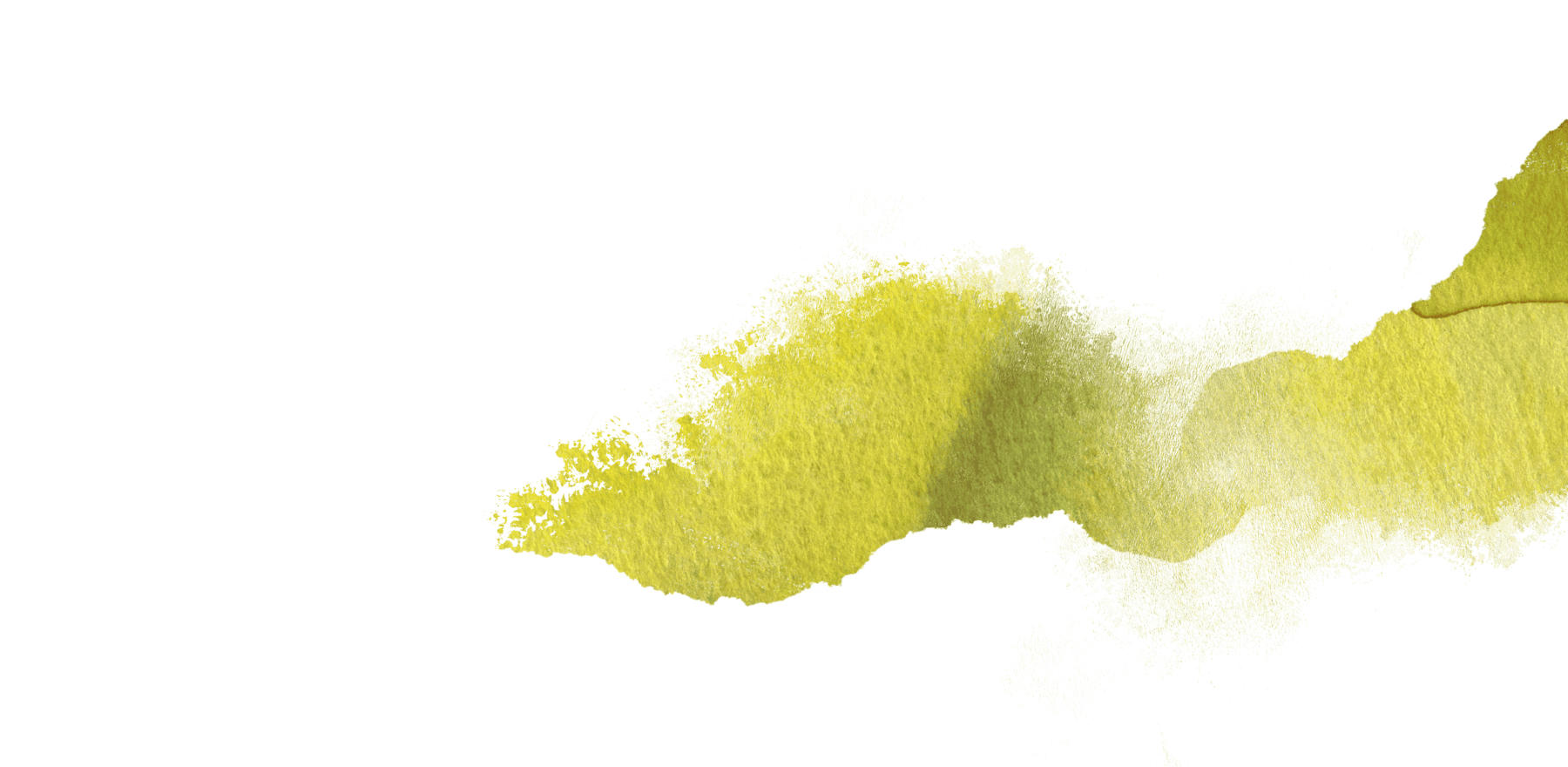 Our Approach to Impact Measurement and Management
We measure & manage the impact of grants and investments.
Builders Vision is committed to impact measurement and management (IMM) across the platform. IMM refers to the efforts we take to generate and use information about the impact of our work in our three focus areas. We believe IMM creates the most value when it is embedded into an organization's decision-making cycles. For this reason, we integrate a standard set of IMM practices into our grant and investment processes, tailoring them to the contexts of each one.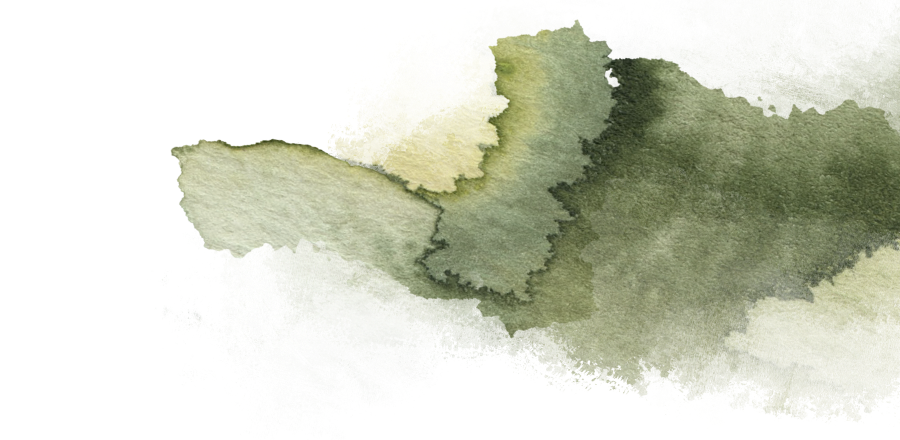 For both grants and investments, we aim to help partners set the foundations of a sound IMM approach. This includes working with partners to articulate their intended impact, establish indicators or plans for how they will measure progress toward that impact, and identify the methods and sources they will use to collect indicator data. By asking partners to select impact indicators that will bring the most value to them, we aim to reinforce the link between IMM and strategy, wherein data is used as an input to critical operational decisions.
Often used interchangeably with the terms "metric" and "measure," indicators are used to assess progress toward an intended result. They can be quantitative or qualitative.
How we tailor IMM across grants and investments:
IMM for Grants

IMM for grantmaking is grounded in advancing equity, shifting power, and building mutually accountable relationships with our partners.
IMM for Investments

IMM in the investment context considers the impact of a company's products and services or a fund manager's intended impact strategy, as well as their internal operations.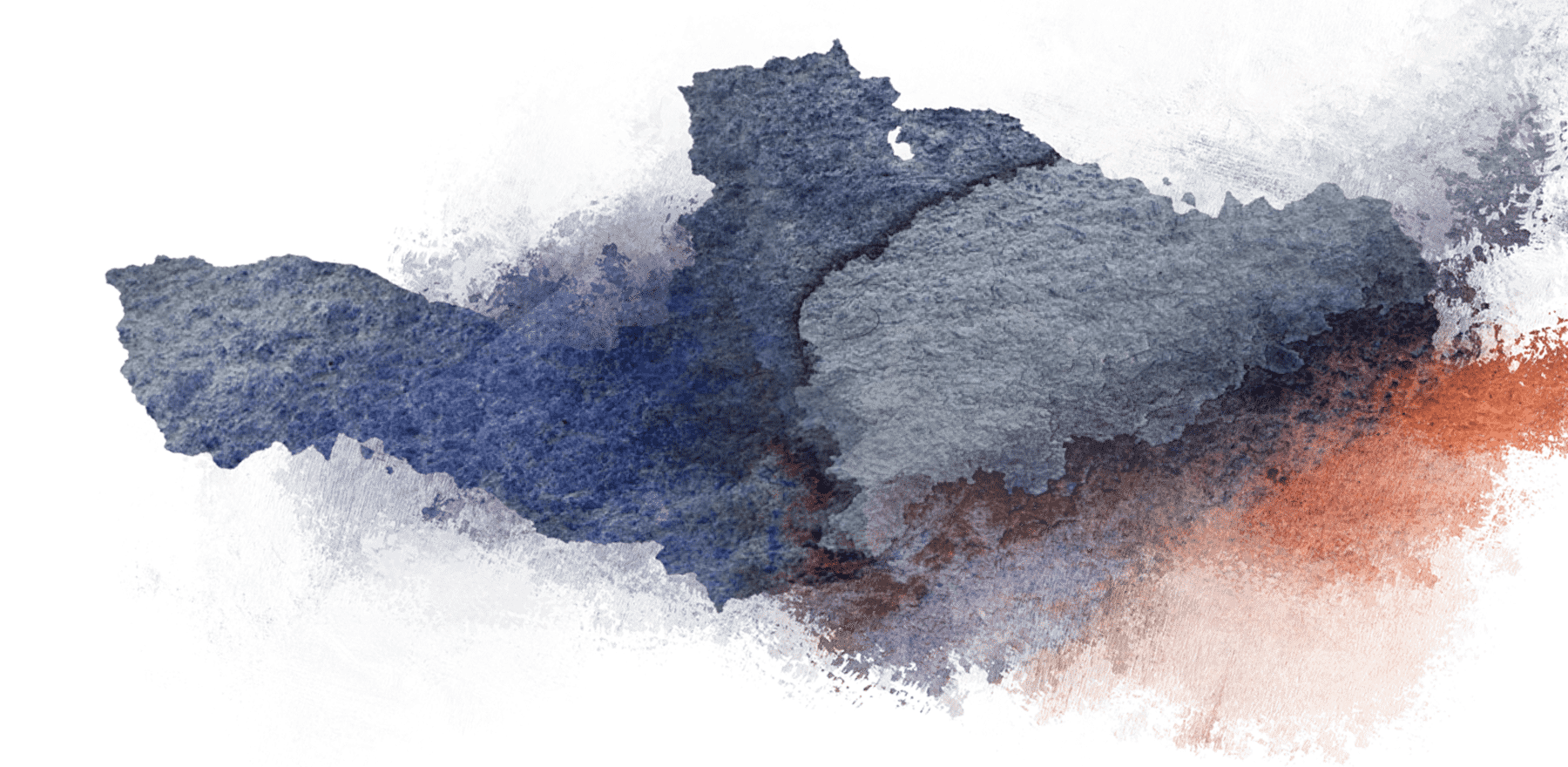 Impact to Date
Examples of impact from across our three focus areas
1.96 million
Hectares of marine or coastal habitats restored and protected
2.6 million
Acres of land sustainably managed
15,685
Megawatts of new renewable energy capacity installed
Our Approach to Impact Measurement & Management
We align our IMM practices with industry standards and frameworks.
In alignment with industry standards, Builders Vision collects, synthesizes, and interprets impact data from our partners on an annual basis to assess contributions toward near-term outcome indicators in each focus area. This involves working with a third-party IMM partner to validate our near-term outcome indicators and to verify the indicator data that we report. In the future, we may incorporate other data collection methods and sources that will enable us to strengthen our understanding of impact. We're still iterating on this approach and look forward to sharing our updates and insights by actively participating in industry-leading membership groups focused on IMM.
We share our learnings with others, and we're just getting started.
Being transparent and accountable to our impact goals is an important part of coordinating and collaborating with our partners and others. Although we're very early in our journey, we are encouraged by the progress we're seeing and excited to engage around our learnings to date.