Food & Agriculture
Our Vision: A food system that affords healthier food to all and restores the environment rather than harming it.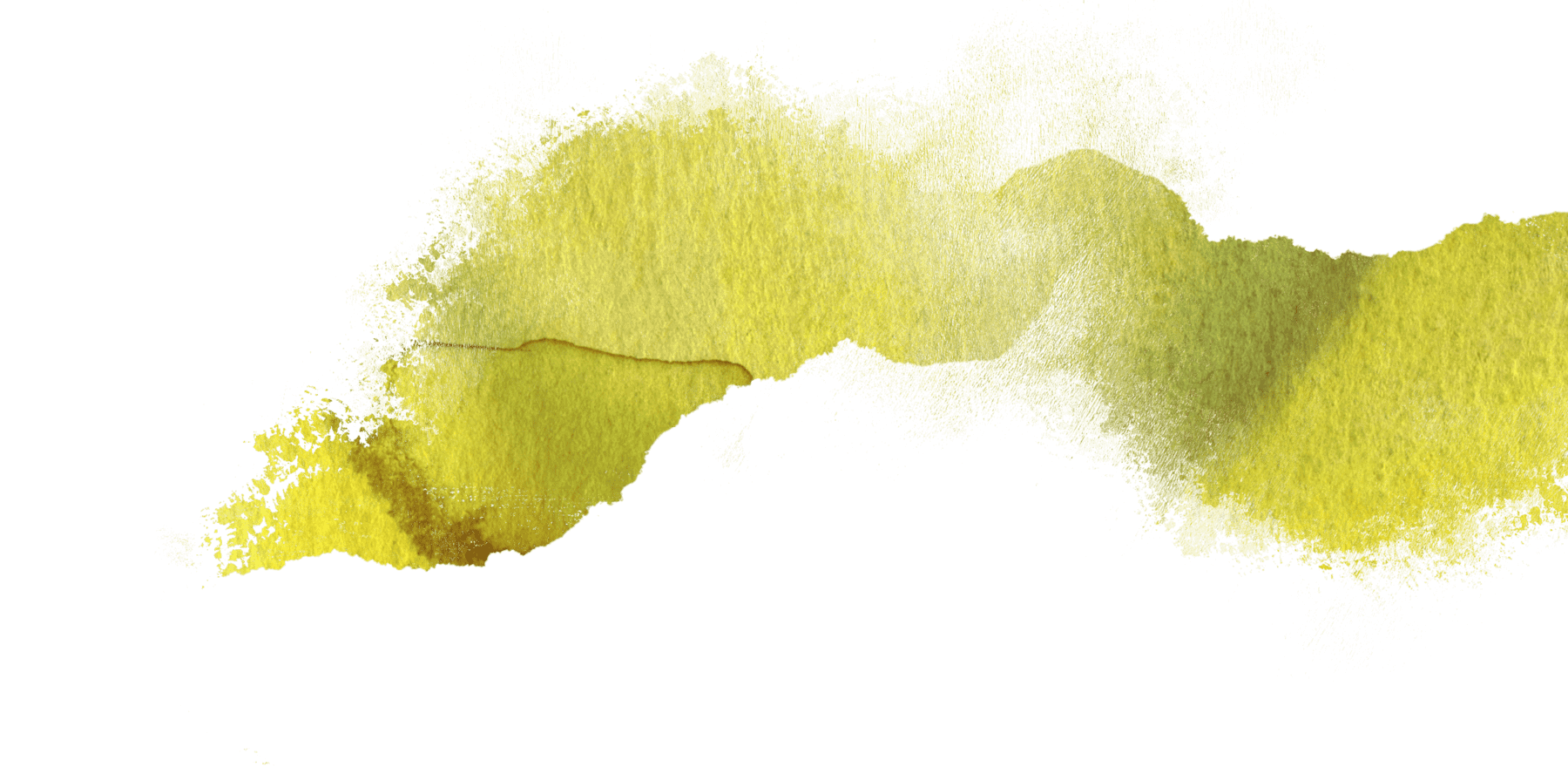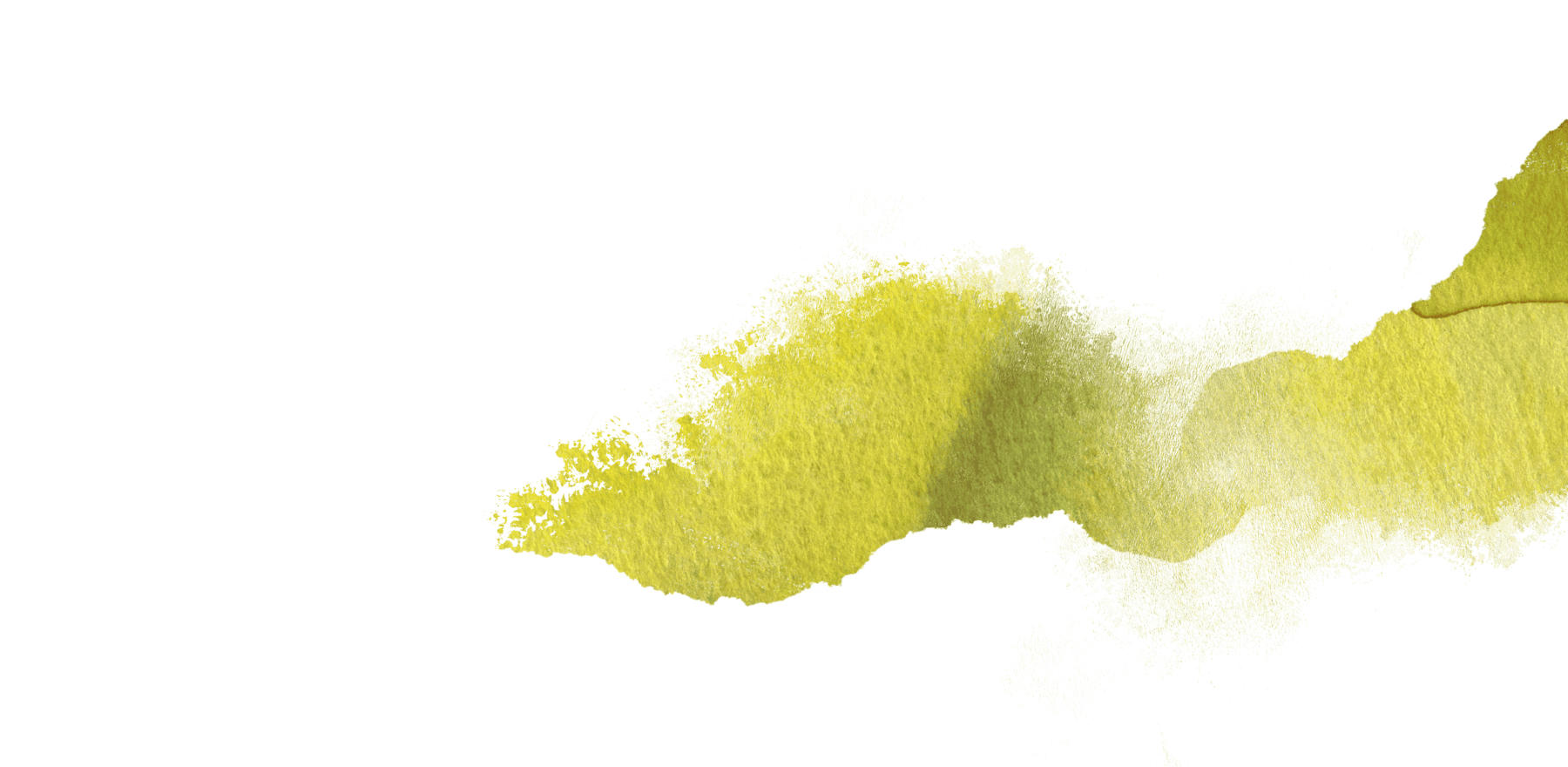 Over the decades, diet-driven diseases such as diabetes, hypertension, and other acute and chronic diseases have steadily been on the rise. [ref] Combined with the rise of factory farming and ethanol production, this calorie maximizing approach has led to predominantly industrial, monoculture, factory-oriented agricultural and food production practices that have deleterious effects on the environment. In 2021, greenhouse gas emissions (GHG) from the agriculture sector accounted for 10% of total U.S. greenhouse gas (GHG) emissions. [ref]

Builders Vision has identified four categories of systemic challenges that hinder solutions needed to ensure a healthy and affordable food system that restores the environment instead of harming it. Issues to solve for include:
Incomplete consumer knowledge
A lack of affordability
Entrenched industry dynamics and barriers to innovation
A lack of public pressure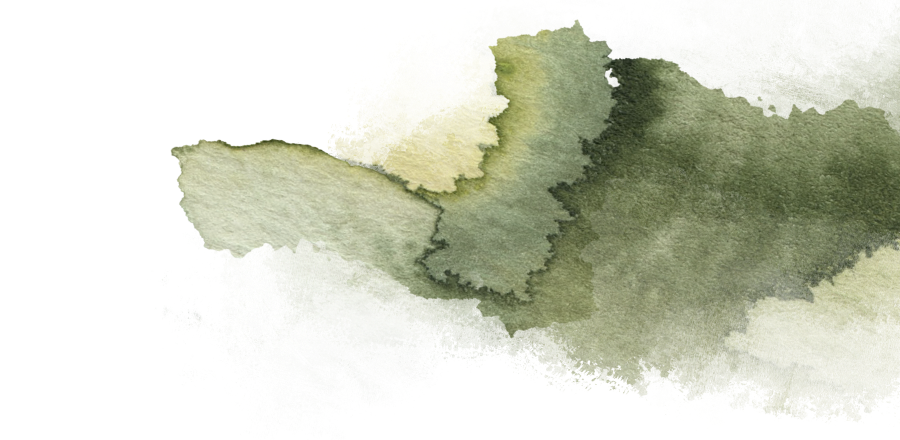 We believe there is enormous opportunity to help create a system that affords healthier food to all and restores the environment, rather than harming it.

Long-Term Outcomes
By 2050, we aim for a world in which:
U.S. federal, state, and local food policies and regulations promote production and consumption of healthier and environmentally sound food.
The environment is increasingly restored, resulting in cleaner water, fewer GHG emissions, and lower toxicity of food and the environment.
People in the U.S. (regardless of income) have the knowledge and access they need to eat healthy and environmentally sound food.
Incidence of diet-driven metabolic disease is reduced, and individuals can treat chronic and acute conditions and improve their health through healthier food choices.
Near-Term Outcomes
By 2030, Builders Vision and its partners will have helped pave the way toward our long-term outcomes, as evidenced by the following shifts in the food and agriculatural ecosystem:
Key stakeholders have a better understanding of how to educate consumers about healthy, environmentally sound food.
Policies and regulations increasingly encourage the production and consumption of healthy, environmentally sound food.
A wave of farmers and food producers adopt methods that restore the environment rather than harming it.
More public and private actors invest in sustainability focused food & agricultural innovations.
Healthy, environmentally sound food is becoming more affordable and accessible.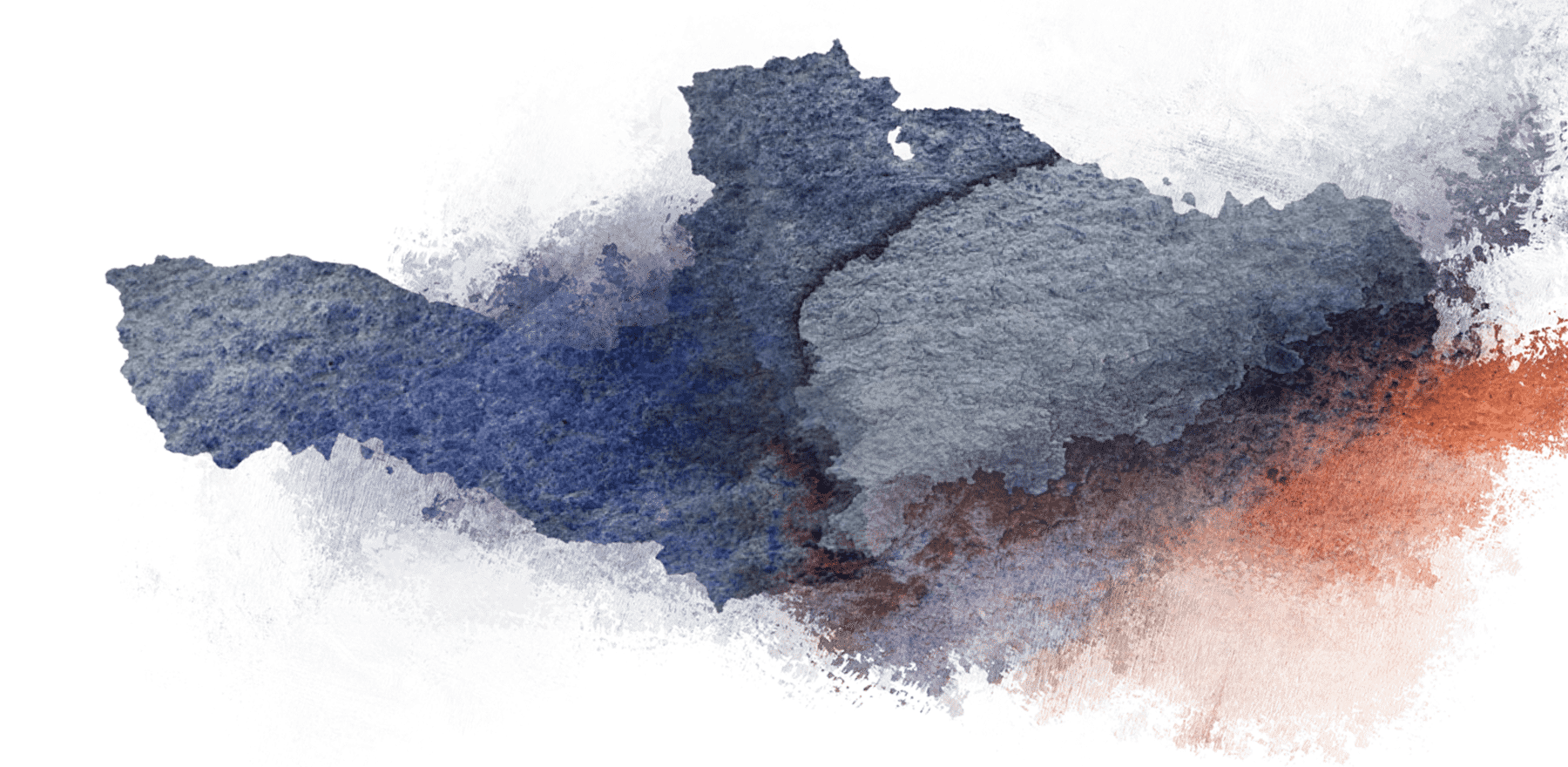 Across Builders Vision, we use three main approaches to generate positive and long-lasting impact in the food and agriculture system: deploy capital, support our partners "beyond the check", and advocate for change.
Deploying Capital

As of June 2023, Builders Vision has committed over $1B to 166 of our Food & Agriculture partners. These fund managers, companies, and grantees are working each and every day to to create a sustainable and healthy food and agriculture system.
Supporting Partners

One way that Builders Vision supports its partners is through convenings. Since 2017, S2G Ventures has held an annual Food & Ag Summit that convenes portfolio companies, industry executives, innovators, and investors to propel innovation and learnings across the ecosystem. The 2023 Summit hosted 400 people.
Advocating for Change

Builders Vision staff are engaging in a variety of activities to draw attention to solutions for sustainable and healthy food & agriculture. Builders Initiative has helped launch three donor collaboratives aiming to bring healthy and affordable food to under-resourced communities in Chicago. Meanwhile, S2G Ventures collaborated with Food Systems for the Future and over 20 other investors to launch the Food, Nutrition, and Health Investor Coalition that aims to drive $2.5 billion in private investment.
Impact to Date
Based on our most recent round of data collection, Builders Vision's partners are making significant contributions toward positive shifts in the Food & Agriculture ecosystem:
2.6 Million
Acres of land sustainability managed.
3.14 metric tons
CO2e emissions mitigated, avoided, or sequestered.
114
Products, technologies, or other solutions that promote the production and consumption of healthy and environmentally sound food.
14,328
Full-time jobs created that support sustainable food and agriculture
811 Million
Pounds of healthy, sustainable food grown or distributed
910,221
People from low-income households who have access to healthy, environmentally sound food
1.5 Million
People receiving food as medicine/food therapeutics
Interested in learning more about our Food & Agriculture work? Check out our Impact Report.
Read About Our Food & Agriculture Partners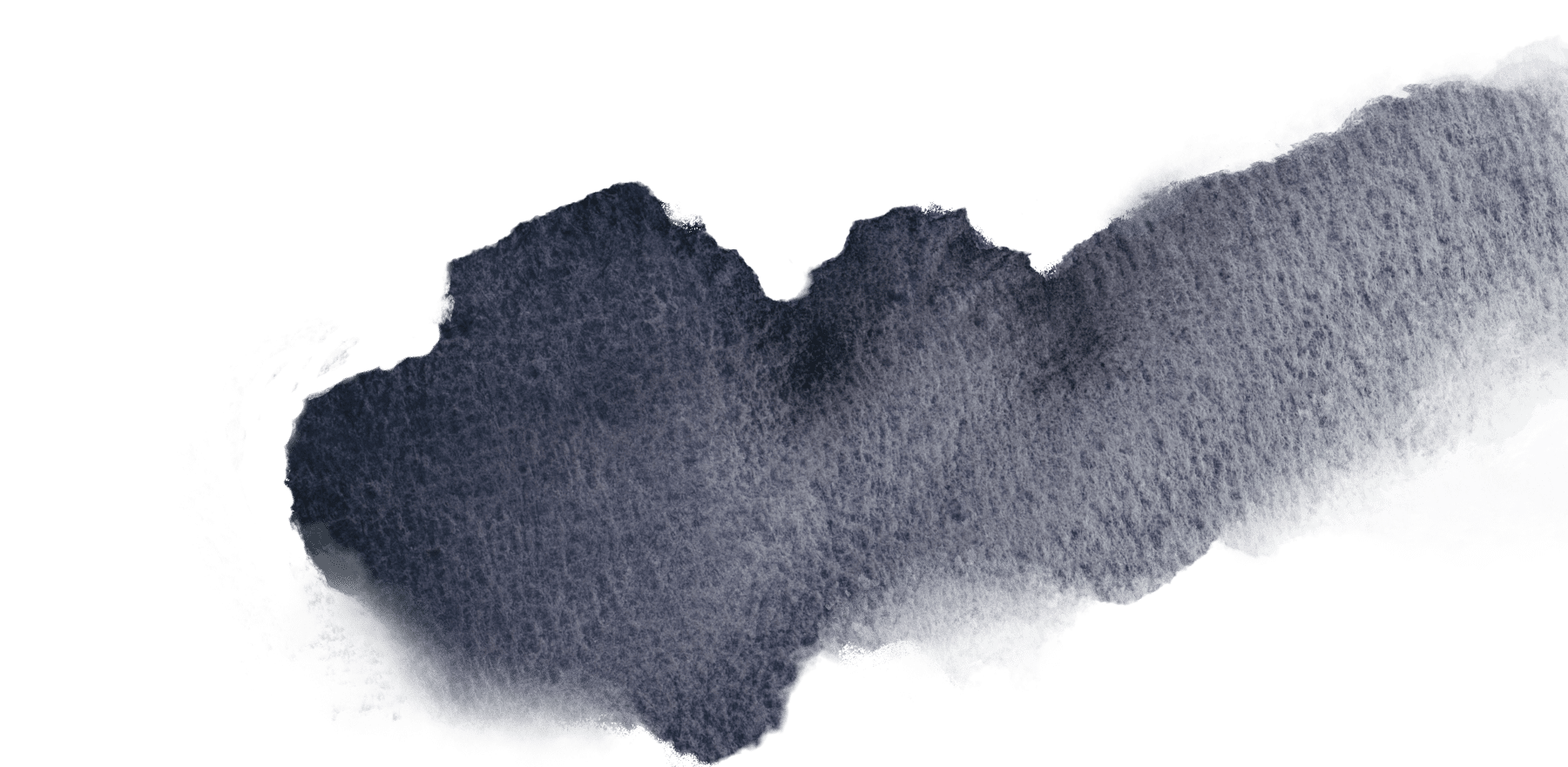 Builders Vision is an impact platform which aims to shift markets and minds for good in pursuit of our vision for a humane and healthy planet. We seek to influence positive, long-lasting solutions in three key focus areas: Oceans, Food & Agriculture and Energy.
Oceans
A healthy ocean system is a pillar of global environmental recovery, climate security, and economic prosperity.
Energy
A clean, sustainable, resilient energy system that is equitable and promotes human and planetary health.