Oceans
Our Vision: A healthy ocean system is a pillar of global environmental recovery, climate security, and economic prosperity.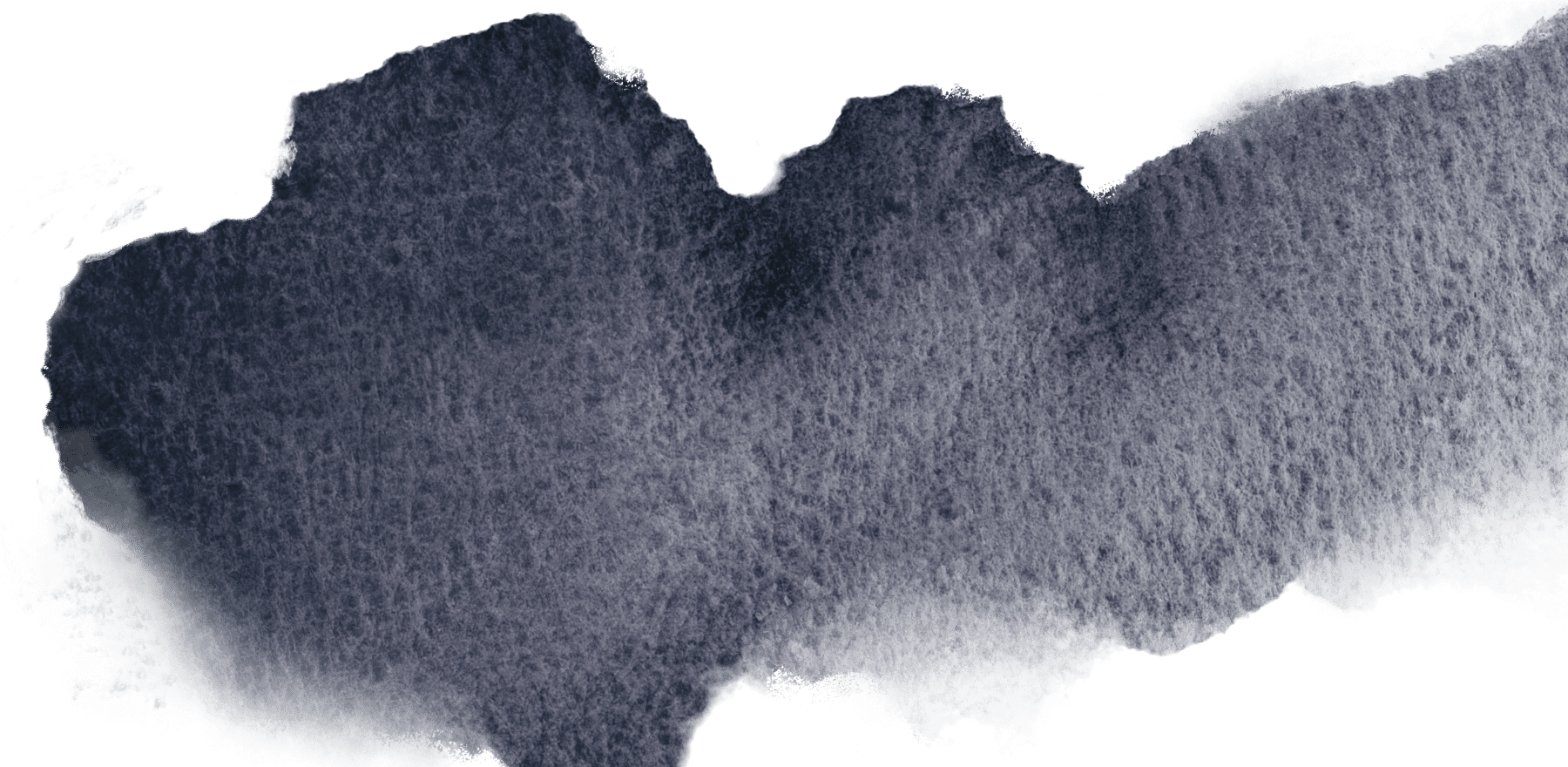 The Ocean Health Index defines a healthy ocean to be one that sustainably delivers a range of benefits to people now and in the future. However, as it stands, 90% of the planet's fish stocks are fully exploited or overfished, there is projected to be more plastics in the ocean than fish by 2050, and over half of marine species could be extinct by 2100. [ref] Meanwhile, 3 billion people rely on the ocean as a primary source of food security and roughly half of the Earth's oxygen is produced by the ocean. [ref] The United Nations (UN) declared 2021–2030 the "Ocean Decade" dedicated to Ocean Science and Sustainable Development, but UN SDG #14 – Life Below Water – is the least funded. [ref]

Builders Vision has identified several key systemic challenges that are hindering shifts toward a healthier and more resilient ocean ecosystem. Issues to solve for include:
Inadequate financial capital
A lack of understanding about oceans
Weak enabling conditions for fostering and strengthening the blue economy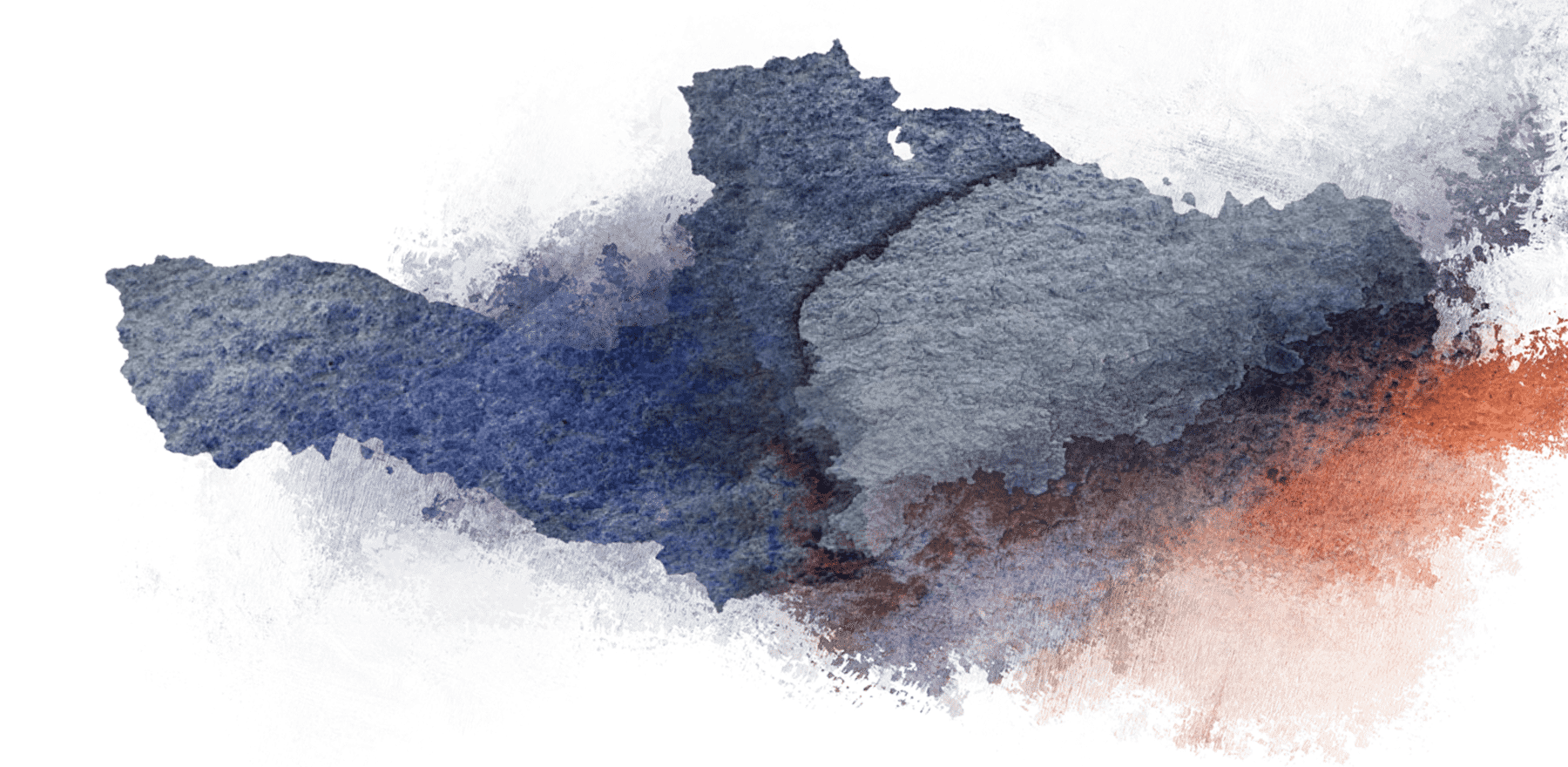 We believe there is an enormous opportunity for the Oceans ecosystem to become a pillar of global environmental recovery, climate security, and economic prosperity.
Long-Term Outcomes
By 2050, we aim for a world in which:
Ocean resources are sustainably utilized in the blue economy to promote healthy oceans and economic prosperity.
Ocean ecosystems are resilient and balanced, and ocean resources are abundant and healthy.
Oceans meaningfully contribute to climate resilience and global emissions reduction targets.
Policies, policy enforcement, and policymaker knowledge support the blue economy and promote ocean health.
Near-Term Outcomes
By 2030, Builders Vision and its partners will have helped pave the way toward our long-term outcomes, as evidenced by the following shifts in the Oceans ecosystem:
Key stakeholders recognize oceans as a market-driven solution to climate change.
Policy and regulatory frameworks better support the health and resilience of ocean ecosystems.
Key stakeholders like policymakers, scientists, and insurance providers gain increased access to better quality data about the oceans.
More people are equipped with the skills and experience needed for jobs that promote the health and resiliency of oceans.
Blue products and solutions effectively address a range of customer needs, spurring further ocean-focused innovation.
Ocean investments are profitable, catalyizing investment into the Ocean ecosystem from a range of sources.
Oceans are healthier and more resilient.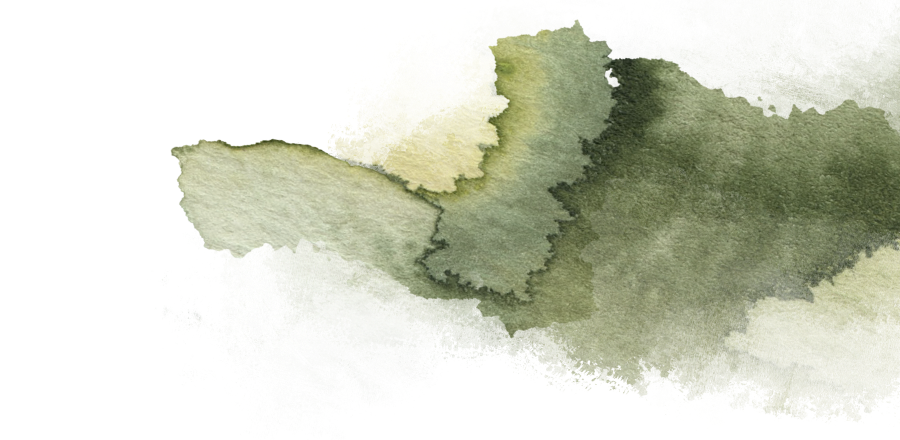 Across Builders Vision, we use three main approaches to generate positive and long-lasting impact in the oceans ecosystem: deploy capital, support our partners "beyond the check", and advocate for change.
Deploying Capital
As of June 2023, through grants and investments, Builders Vision has committed over $260M to 158 of our Ocean partners. These fund managers, companies, and grantees are working each and every day to make the oceans ecosystem more resilient and balanced.
Supporting Partners

One way that Builders Vision supports its partners is through convenings. Builders Vision held its first OceanSummit in 2022, a collaboration between Builders Initiative and S2G Ventures that brought together over 130 partners together for programming, and networking. Builders Initiative also held an Oceans grantee convening in Maine in 2023.
Advocating for Change

Builders Vision staff are engaging in a variety of activities to draw attention to solutions and efforts that promote the health and sustainability of our oceans, including holding advisory positions in leading industry coalitions such as 1000 Ocean Startups and the UN Global Fund for Coral Reefs.
Impact to Date
Based on our most recent round of data collection, Builders Vision's partners are making significant contributions toward positive shifts in the Ocean ecosystem.
2,100
New, full-time jobs created that promote ocean health
49
Products, technologies, or other solutions scaled that promote Ocean health and sustainability
1.96 million
Hectacres of marine and coastal habitats protected, restored, or in the process of ecological restoration/protection
876,928 metric tons
CO2e emissions mitigated, avoided, or sequestered through ocean-based solutions
18,124 tons
Biomass (including seafood, seaweed, bivalves, etc.) sustainably produced, preserved, or restored
Interested in learning more about our Oceans work? Check out our Impact Report.
Read About Our Oceans Partners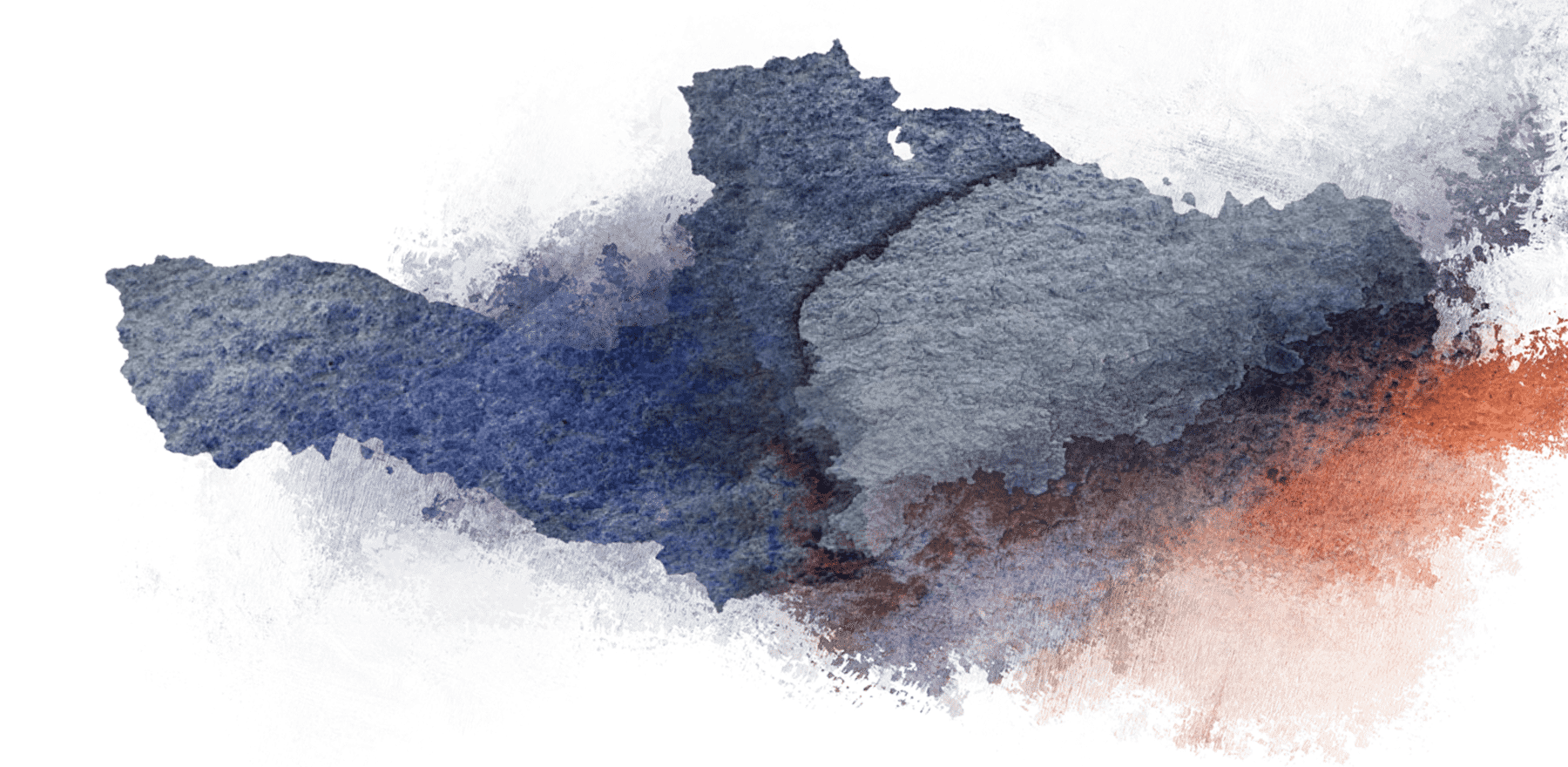 Builders Vision is an impact platform which aims to shift markets and minds for good in pursuit of our vision for a humane and healthy planet. We seek to influence positive, long-lasting solutions in three key focus areas: Oceans, Food & Agriculture and Energy.
Food & Agriculture
A food system that affords healthier food to all and restores the environment rather than harming it.
A clean, sustainable, resilient energy system that is equitable and promotes human and planetary health.