Energy
Our Vision: A clean, sustainable, resilient energy system that is equitable and promotes human and planetary health.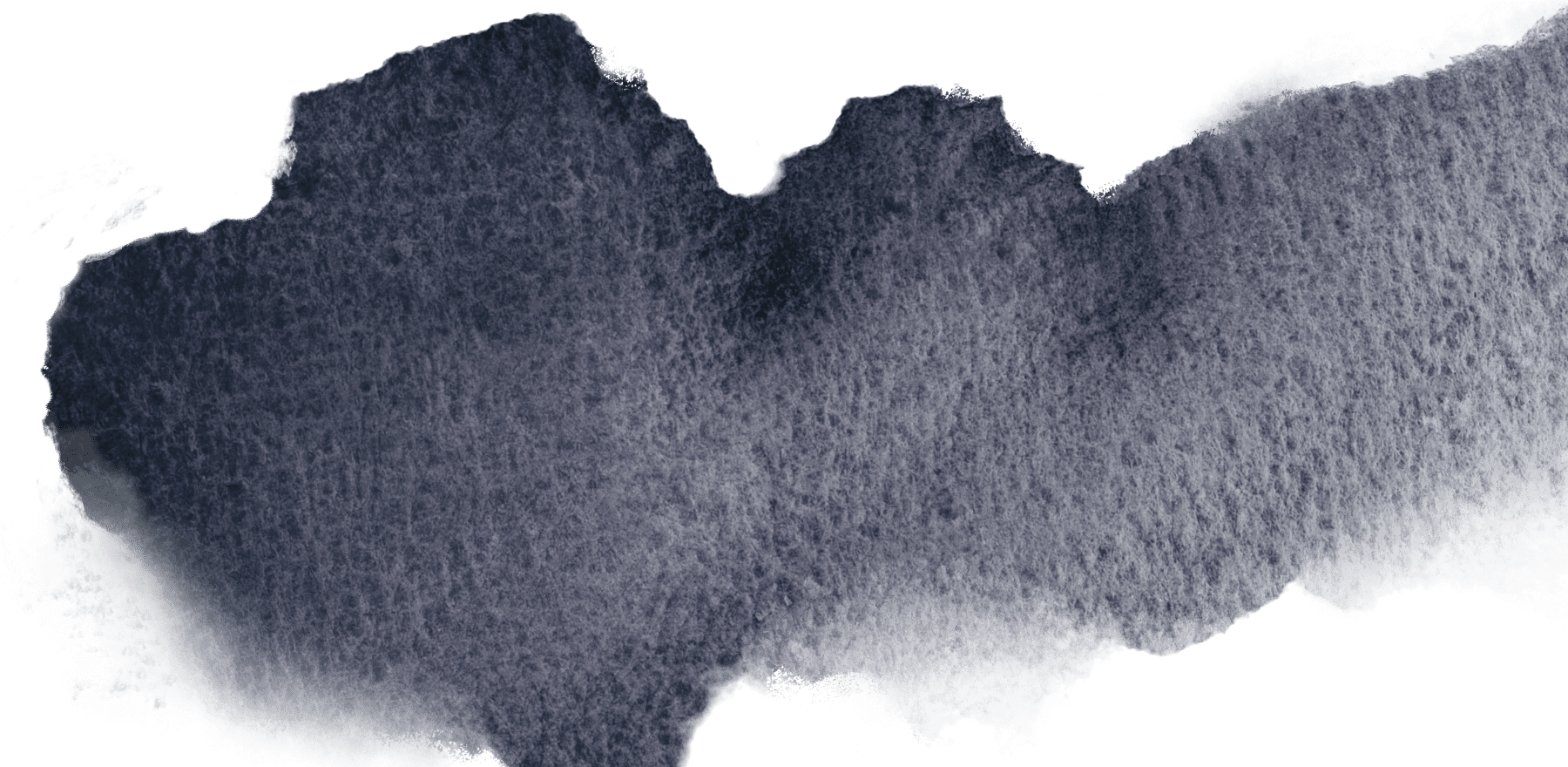 Our energy system was built on the assumption that cheap, abundant fossil fuels would power growth for generations to come. It is apparent that these resources will not be cheap or abundant forever – and that using them to fuel our economy harms people and planet by polluting the air we breathe and devastating the climate through GHG emissions. Environmental justice communities are disproportionately impacted by environmental stressors and are heavily impacted by fossil fuel extraction. Past injustices of systemic racism and lack of investment in environmental justice communities have greatly contributed to the disparities in access to clean energy.

The scale and complexity involved in the mainstreaming of clean energy over the next decade presents many challenges. There is a need to solve for:
Outdated policies and incentives
Stale energy system design
Lack of capital for innovating and scaling clean energy solutions
Lack of engagement and participation by environmental justice communities
Lack of access to clean energy solutions for historically marginalized communities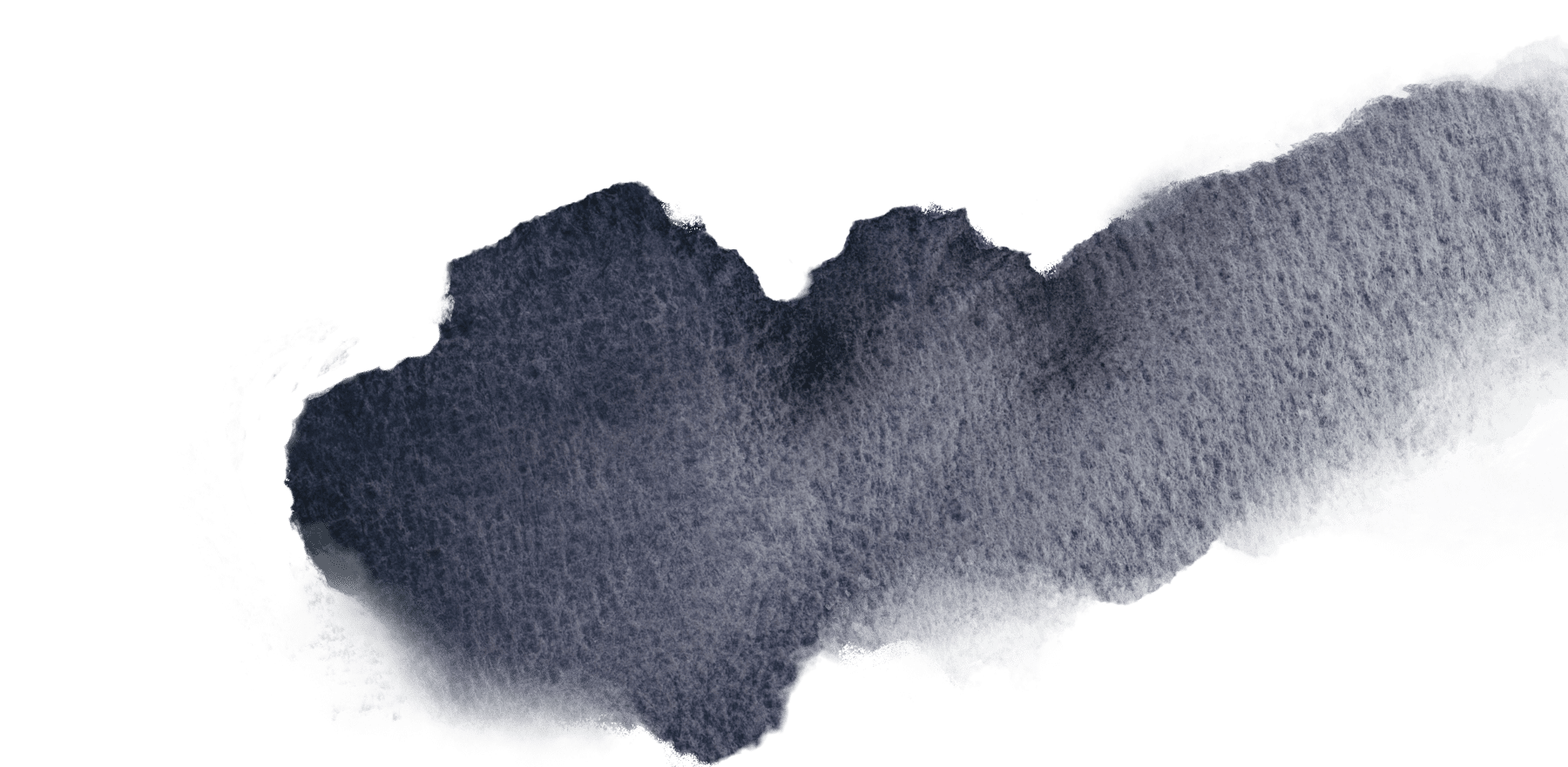 We believe that there is enormous opportunity for a clean, sustainable, and resilient energy system that centers around equitable outcomes is necessary to promote human and planetary health.
Long-Term Outcomes
By 2050, we aim for a world in which:
Electrification and other zero-carbon energy options enable economy-wide decarbonization.
There is universal consumer demand for affordable, accessible clean energy solutions.
The energy system produces little to no air, water, or soil pollution – particularly in EJ communities.
The energy sector has achieved net zero GHG emissions.
Our energy system is more reliable –able to withstand extreme weather events and other disruptions.
Clean energy fuels a just and equitable economy, including creating high quality jobs in EJ communities.
Near-Term Outcomes
By 2030, Builders Vision and its partners will have helped pave the way toward our long-term outcomes, as evidenced by the following shifts in the energy system:
Communities, scientists, and energy system decision makers have the emissions data they need to accelerate learning and drive action locally and globally.
Practical power market re-designs are developed, piloted, and implementing, creating a path for wholesale energy markets to adopt clean, renewable energy.
The U.S. legislative and regulatory environment encourages the production, delivery, and consumption of clean energy – including prioritizing equitable access and ownership opportunities.
More investment is channeled to market-based energy and climate solutions ready to scale.
Workers are equipped with the skills to help grow emerging clean energy sectors, especially in EJ communities.
Sustainable, clean energy products and services are the most cost-effective, default option available to customers.
Communities across the U.S., especially EJ communities, have increased and equitable access to clean, renewable energy.
EJ communities experience Improved health outcomes linked to the clean energy transition.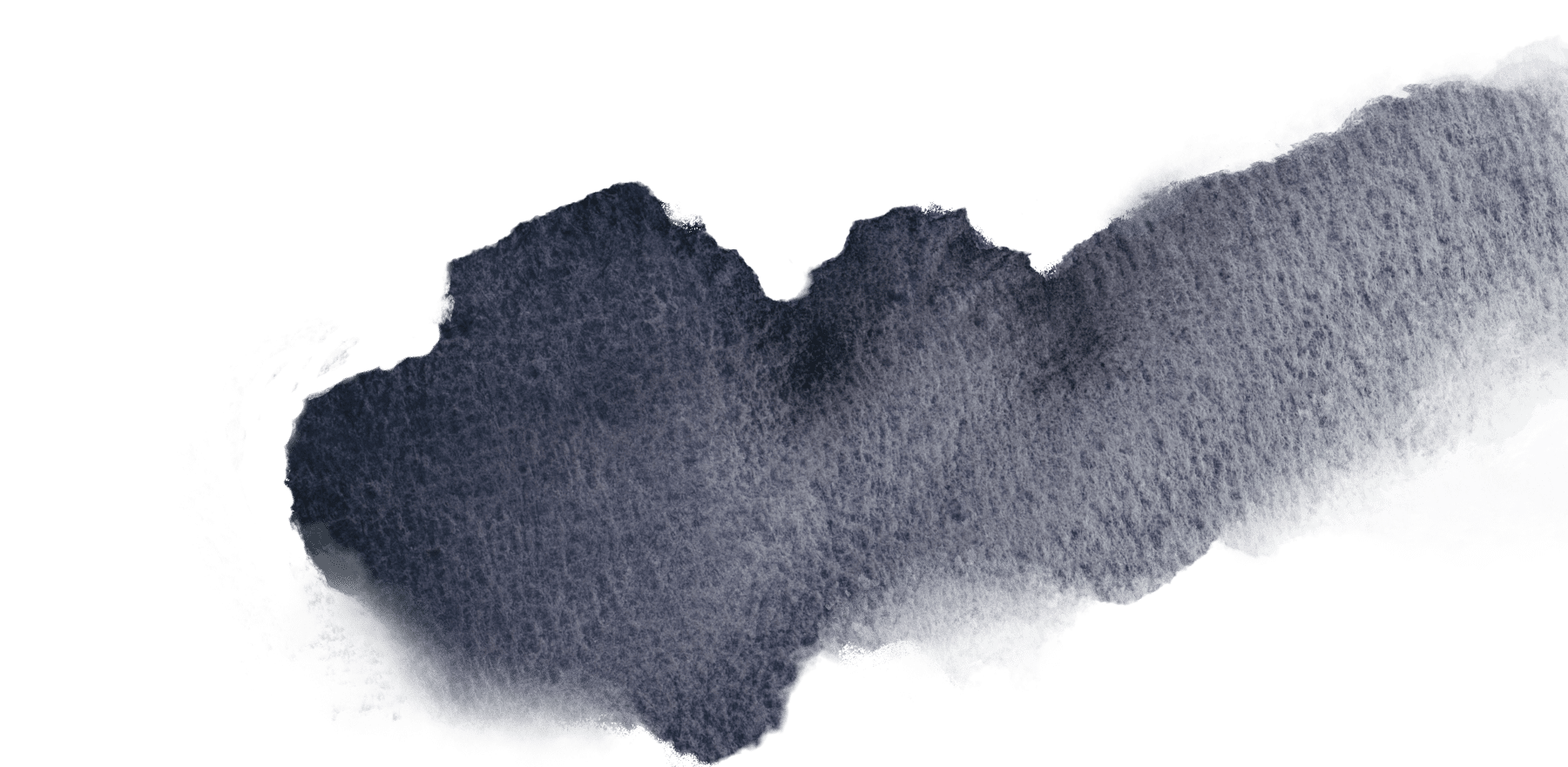 Across Builders Vision, we use three main approaches to generate positive and long-lasting impact in the food and agriculture system: deploy capital, support our partners "beyond the check", and advocate for change.
Deploying Capital
Each of our partners contribute to positive shifts in the energy system, most of which align to more than one of our near-term outcomes. As of June 2023, Builders Vision has committed over $1.8B to 125 of our Energy partners. These fund managers, companies, and grantees are working each and every day to make the energy system cleaner and more equitable.
Supporting Partners
Builders Vision is providing a range of value-add support to partners, including inroducing them to other investors and funders, providing advice on management and operations, supporting partners to build IMM capabilities, and connecting them to third-party resources, like marketing and legal support.
Impact to Date
Based on our most recent round of data collection, Builders Vision's partners are making significant contributions toward positive shifts in the energy system.
10
New products, technologies, or other solutions launched to accelerate the clean energy transition.
25,909
Jobs created in the clean energy sector
$1.8 Billion
Committed to fund partners working to make the energy system cleaner and more equitable
Helped limit rate increases for electricity in Detroit, Michigan
Helped establish the Clean Jobs Workforce Hubs Network Program in Illinois
Interested in learning more about our Energy work? Check out our Impact Report.
Read About Our Energy Partners: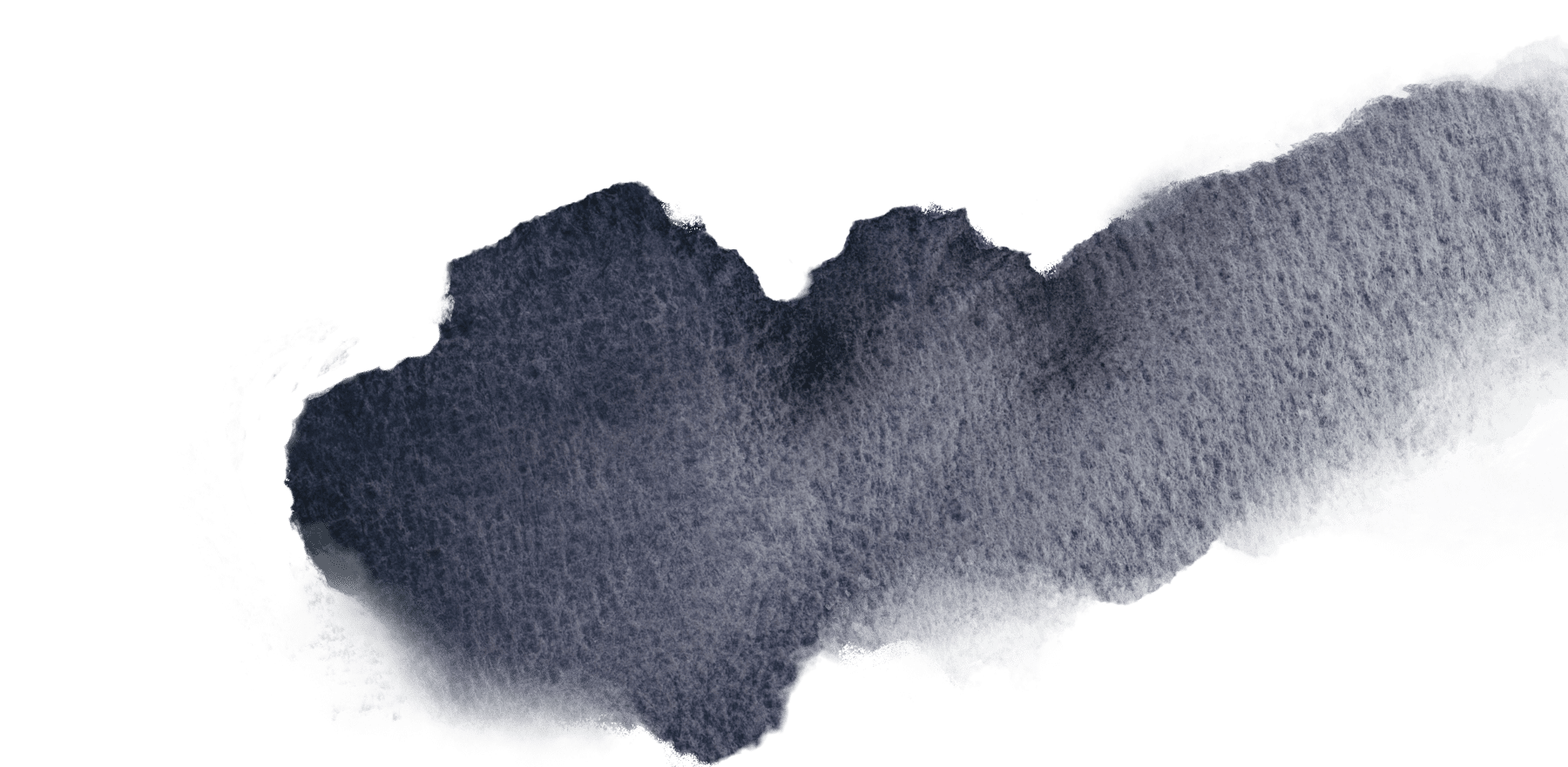 Builders Vision is an impact platform which aims to shift markets and minds for good in pursuit of our vision for a humane and healthy planet. We seek to influence positive, long-lasting solutions in three key focus areas: Oceans, Food & Agriculture and Energy.
Oceans
A healthy ocean system is a pillar of global environmental recovery, climate security, and economic prosperity.
Food & Agriculture
A food system that affords healthier food to all and restores the environment rather than harming it.