Our Work
As an impact platform, we work to help address some of the most difficult environmental and sustainability challenges across three interconnected sectors: oceans, food & agriculture, and energy.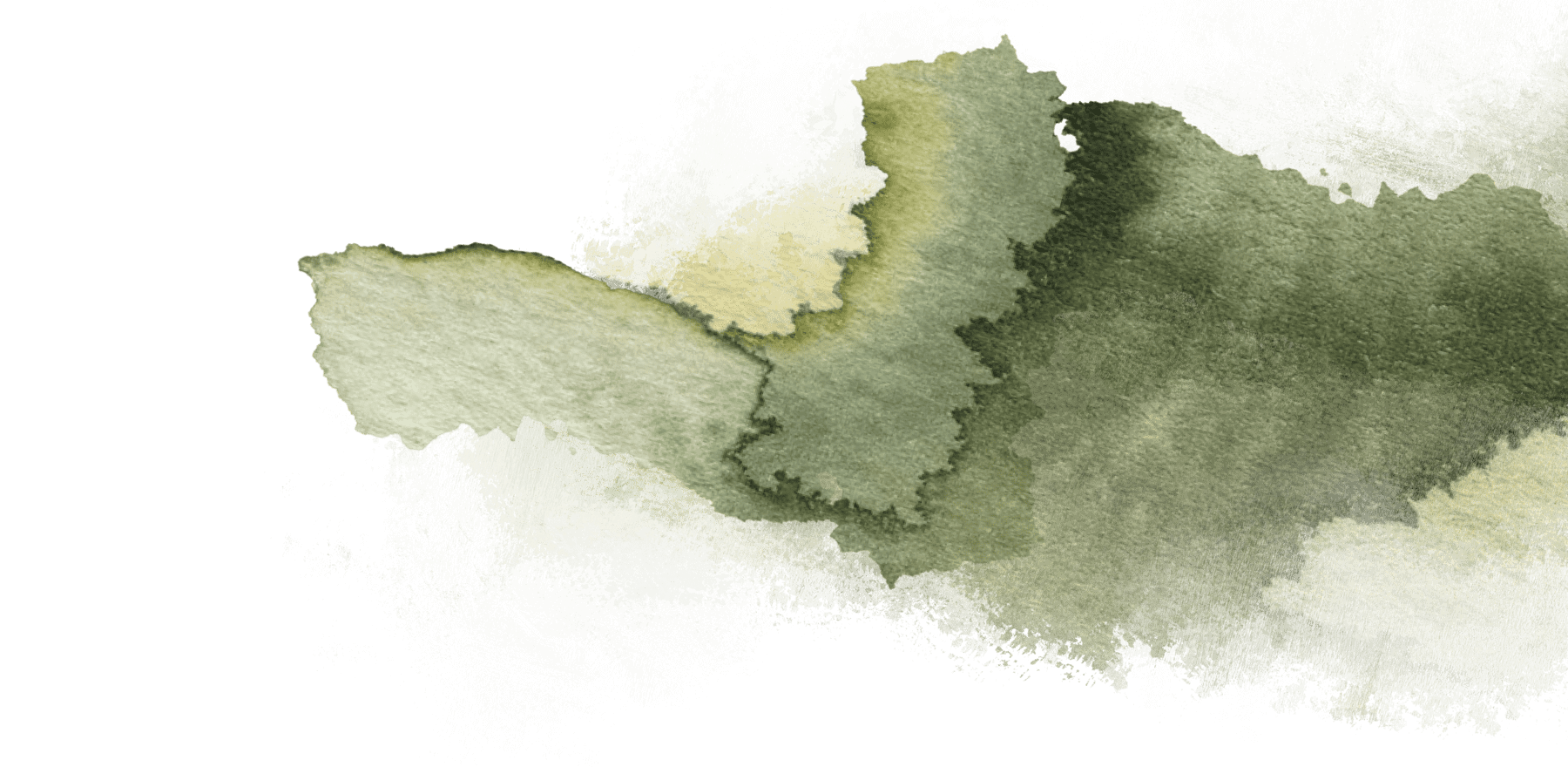 We take a systems approach in seeking to build a humane and healthy planet in three focus areas.
Oceans
A healthy ocean system is a pillar of global environmental recovery, climate security, and economic prosperity.
Food & Agriculture
A food system that affords healthier food to all and restores the environment rather than harming it.
Energy
A clean, sustainable, resilient energy system that is equitable and promotes human and planetary health.
We stand proudly behind those on the forefront of change.
We stand proudly behind those on the forefront of change.
Check out our video spotlighting our incredible partners! Come Build with Us!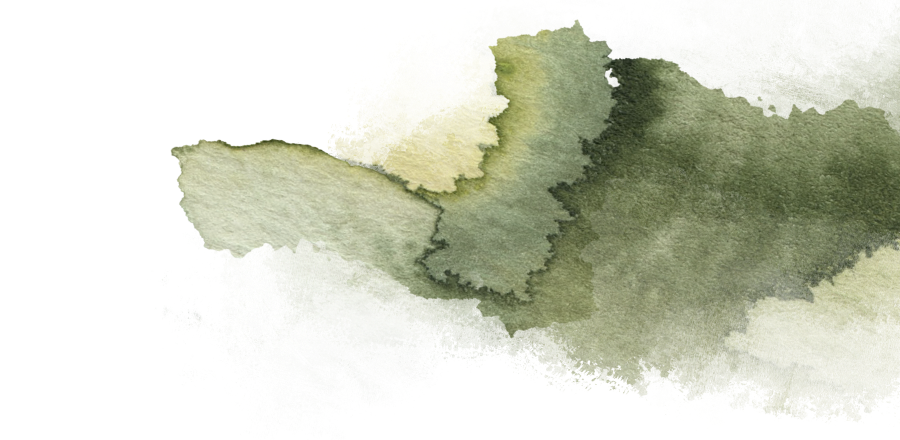 We use three primary approaches to drive impact.
We use a versatile set of tools, including grants, direct investments, and fund investments to support non-profit leaders, entrepreneurs, and fund managers.
Grantmaking
Our grantmaking is led by Builders Initiative. We partner with organizations that are working toward solutions to societal and environmental challenges by providing different types of grant support, including project-specific grants and general operating grants.
Direct Investing
All three Builders Vision teams make direct investments into entrepreneurs building purpose-driven companies. They include venture and growth stage equity investments, debt and infrastructure capital.
Fund Investing
Builders Asset Management and Builders Initiative make fund investments, partnering with third party managers to harness the power of public and private markets to support our impact efforts and drive financial returns. We seek to invest in first-time and established impact fund managers, and everything in between.
We are committed to helping our partners by providing critical resources including technical assistance, connections, support with impact measurement and management (IMM), human capital development, and strategic advice to enhance their success and outcomes.
We believe in the power of communications and engagement with critical investors, funders, policy makers, and other influential stakeholders to accelerate our solutions. We always seek to grow the tent and build relationships with people and organizations that expose us to new and differing perspectives. Tools we use include strategic communications, thought leadership, hosting and attending convenings, and building industry-wide initiatives and coalitions.
Builders Vision's whole is more than the sum of our parts.
By bringing together its diverse set of impact-driven teams around shared impact aims, Builders Vision is finding creative solutions to complex problems. The advantages of our platform approach are beginning to manifest in powerful ways:
We've been able to support and bring together the full range of organizations required to address the complexity of the problems we're addressing.
We've been able to offer a range of support and expertise to partners that might not otherwise have access to it.
We've been able to ensure the perspectives of our partners and the results of their work inform our engagements with key decision-makers and influencers.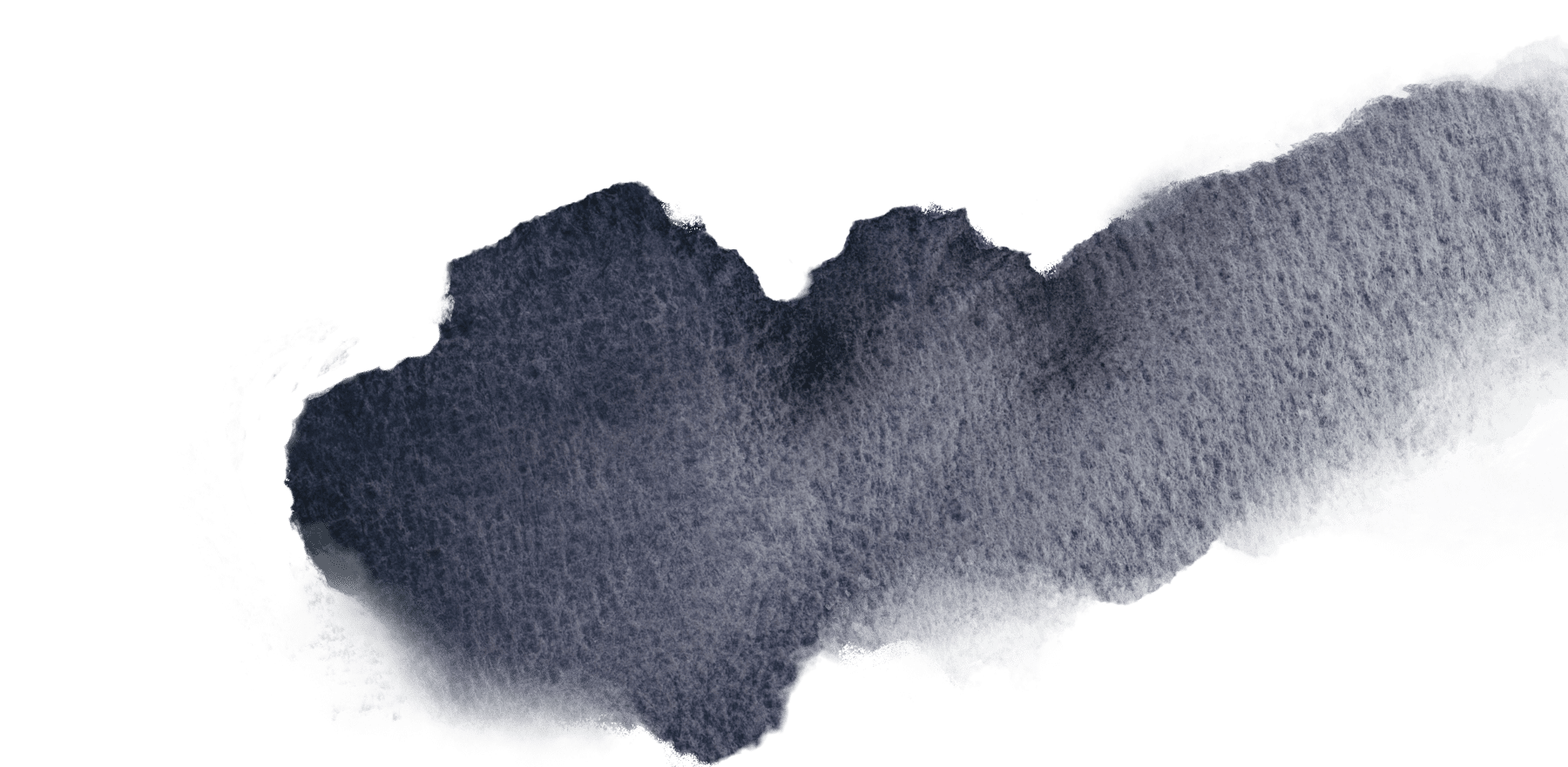 Our Commitment to Learning
We apply our three approaches in pursuit of outcomes we believe will create the necessary pathways for realizing our vision for Oceans, Food & Agriculture, and Energy by 2050. As a learning organization we are prepared to adjust this thinking over time as we gain insights into factors that enable or hinder progress, and better understand how to use our resources to advance positive, long-lasting impact for people and planet.