Bruce McNamer
President, Builders Initiative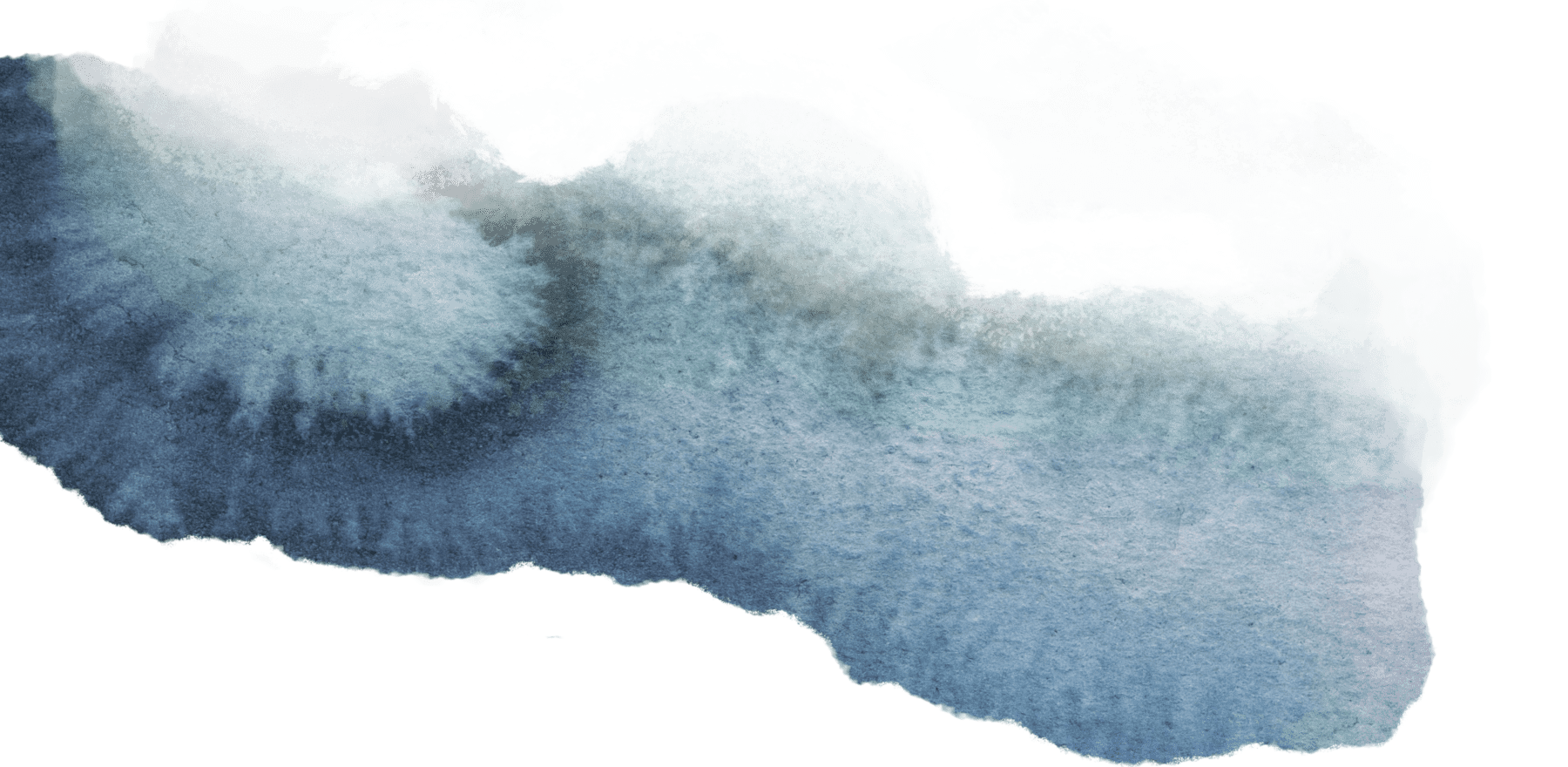 Bruce McNamer, President of Builders Initiative and member of the Builders Vision Leadership Team, brings business, non-profit and practical experience to Builders Initiative's philanthropic work by seeking to match the scale and innovation of markets with the heart and purpose of social change. In his current role, Bruce manages all aspects of the Builders Initiative organization, working alongside a passionate team of program officers to help people and organizations build a more humane and healthy planet.
Prior to joining Builders Initiative, Bruce was President and CEO of Greater Washington Community Foundation (GWCF) in Washington, D.C., where he worked alongside local organizations to help build thriving communities. Prior to GWCF, Bruce was Head of Global Philanthropy for the JPMorgan Chase Foundation. This role came after serving for many years as the President and CEO of TechnoServe, a nonprofit organization that works with people in developing countries building competitive farms, businesses, and industries.
Earlier in his career, Bruce was a senior executive and founder of several technology startups, an investment banker at Morgan Stanley and a management consultant at McKinsey & Company. Bruce was also a White House Fellow at the National Economic Council and a Peace Corps Volunteer in Paraguay.
He serves on several boards, including PATH and NatureVest, and is a member of the Council on Foreign Relations. He has a bachelor's degree from Harvard and a joint law degree and master's degree in business administration from Stanford. While Bruce has traveled extensively, these days he is delighted to be living in Chicago with his wife Marz and son Henry.