Chris Van Dusen
Developer and Systems Analyst, Builders Vision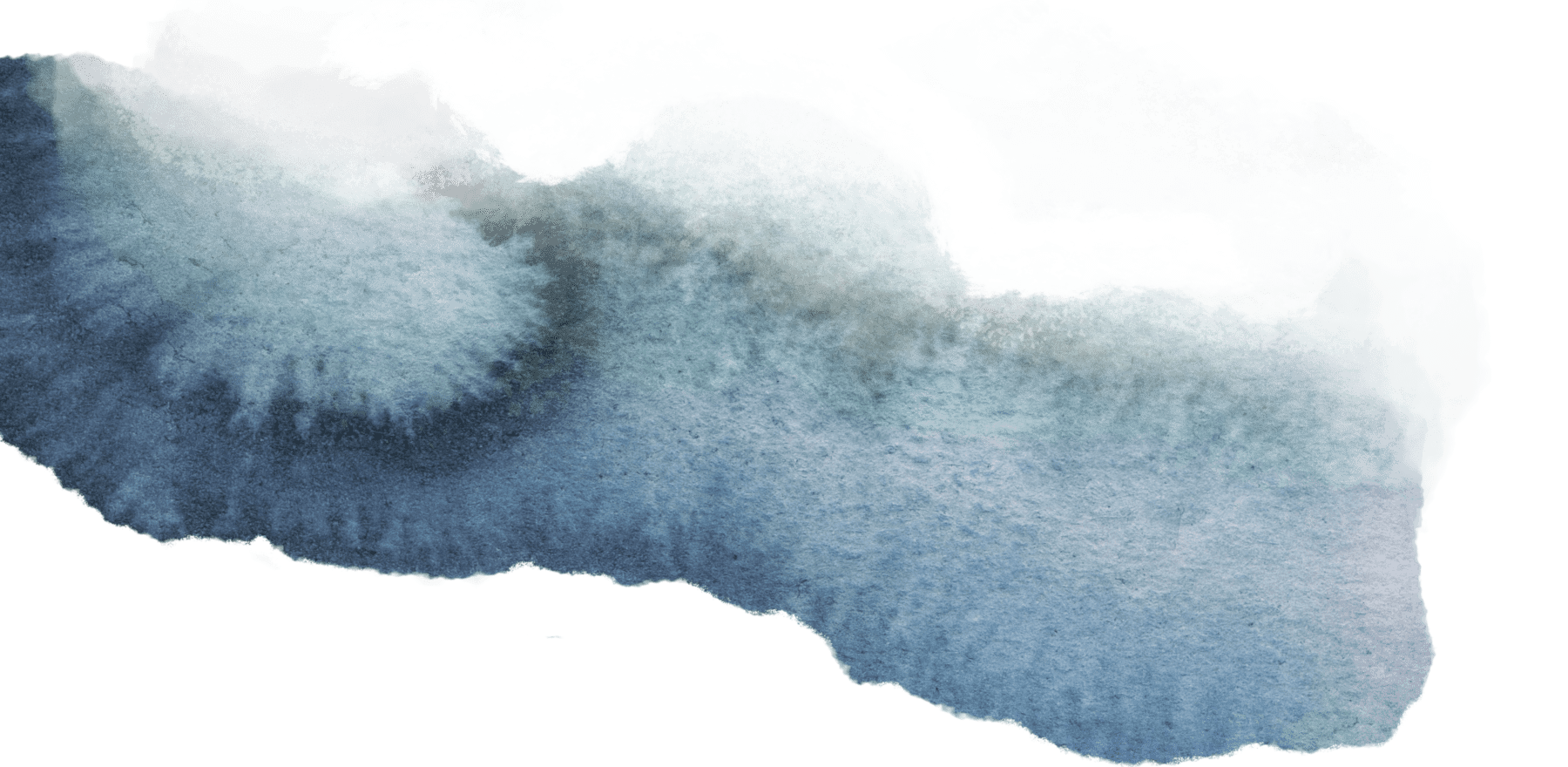 Chris Van Dusen is a Developer and System Analyst at Builders Vision. He is responsible for leading and architecting the vision for the impact platform's Salesforce strategic initiatives and goals. He was drawn to Builders Vision by the idea of shifting markets and moving minds to create real-world change. In his role, he hopes to use technology to create a sustained impact in every initiative Builders Vision is involved with.

Chris brings six years of Salesforce experience to Builders Vision and has worked as an administrator and application developer within the financial services and marketing research industries. He's an expert in Salesforce Administration and Development using Declarative and Apex programming. Chris is continuously expanding his expertise and education and has received four certifications from Salesforce: Administrator; Platform App Builder; Sales Consultant; and Service Consultant. Previously, Chris worked as a Salesforce Application Developer for the top wholesale mortgage lender in the United States.
Chris received a bachelor's degree in health science from Oakland University. Chris's philanthropic efforts extend beyond his work at Builders Vision, and he enjoys giving back to his community, and often volunteers for organizations like Habitat for Humanity and Gleaners Community Food Bank. In his free time, he loves to travel and spend time outdoors hiking and biking.