Gabriel Jones
Program Officer, Builders Initiative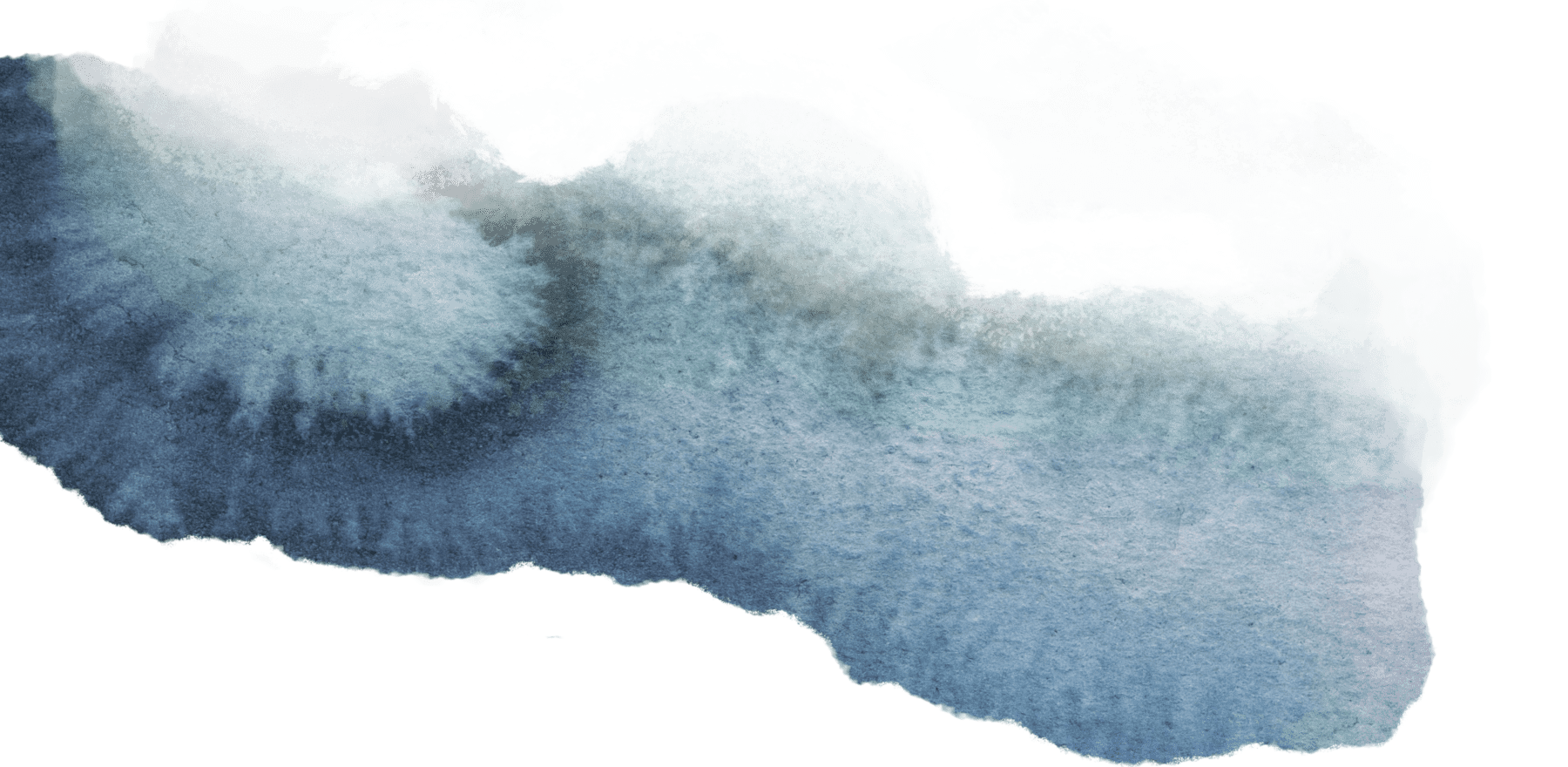 Gabriel Jones is a Program Officer on Builders Initiative's Climate Equity team. He supports grantmaking strategies for environmental justice organizations that are focused on addressing inequities in frontline communities.

Prior to joining the Builders Initiative team, Gabriel worked at the Chicago Frontlines Funding Initiative. In this role, he managed the grantmaking process for the Chicago Environmental Justice Fund and supported with grant writing and donor engagement activities. Gabriel also previously worked as a consultant at Arabella Advisors, where he partnered with institutional foundations, families, and individuals on developing impact-driven strategies, implementing effective and equitable grantmaking practices, and evaluating grantmaking outcomes. While at Arabella, he worked with a national foundation to launch and manage the Fund to Build Grassroots Power, and he co-authored a memo describing the role of intermediary funds in supporting grassroots environmental and climate justice movements in the U.S.
Gabriel first entered the field of environmental philanthropy while working at the Environmental Grantmakers Association (EGA). Throughout his career, he has advised and supported several philanthropic initiatives, including the Doris Duke Charitable Foundation's Environmental DEI Capacity Building Program and Google.org's Environmental Justice Data Fund. He has also served on program committees for the EGA and the Health and Environmental Funders Network and is currently on the Board of Directors at the Crossroads Fund.
Gabriel received a BA in Anthropology from California State University, Dominguez Hills and a dual MS/MUP in Environmental Justice and Land Use and Environmental Planning from the University of Michigan. Originally from Southern California's Inland Empire, Gabriel has lived in the Midwest for nearly a decade. He loves good food and music, and he is an avid consumer of sci-fi and comic book flicks and shows.