Joanna Cohen
Head of Impact Measurement & Management, Builders Vision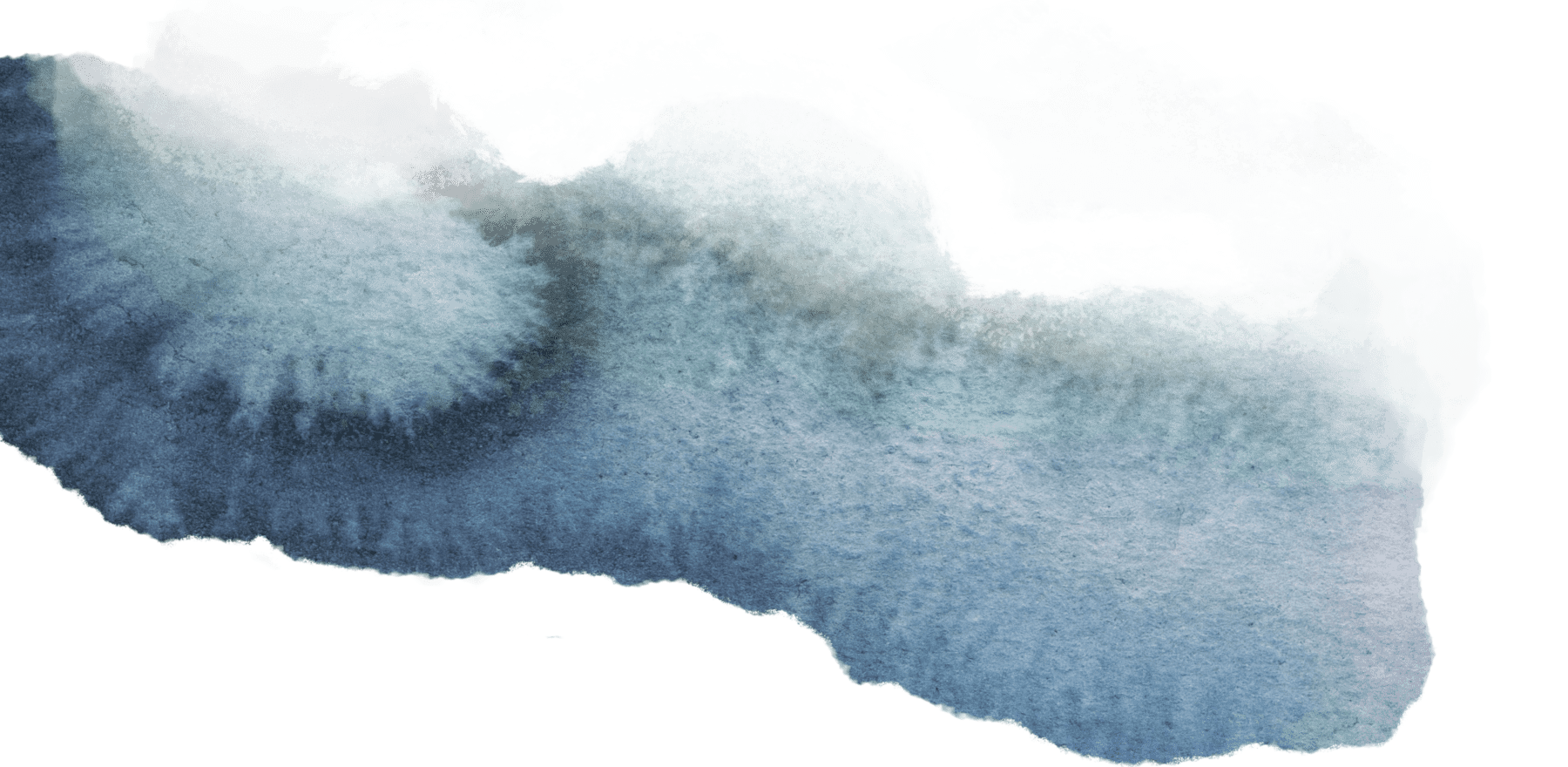 Joanna Cohen is the Head of Impact Measurement & Management at Builders Vision. She leads efforts across the impact platform to measure and manage the social and environmental impact of our teams' work.

Previously, Joanna served as a Senior Evaluation Officer at the John D. and Catherine T. MacArthur Foundation where she managed large-scale evaluation and learning activities for programs focused on impact investing, transparency and accountability in Nigeria, independent media and journalism in the US, and technology in the public interest. She also worked with Heartland Alliance International (HAI) to develop and implement their first organization-wide system for designing, measuring, and learning from the impact of HAI's global, human rights-based programming.
Joanna earned a master's degree in social work with a focus on international development & research from Washington University in St. Louis and a bachelor's degree from Northwestern University. Joanna serves as a mentor to the Baumhart Scholars Program at Loyola University's Quinlan School of Business and is an active member of both Northwestern University's Council of One Hundred and the American Evaluation Association.
When not working, Joanna enjoys long bike trips, spending time beach side with a good book, and cooking for her family and friends.