Jocelyn Kainer
Executive Assistant to CIO of Builders Asset Management & CIO of Builders Initiative, Builders Vision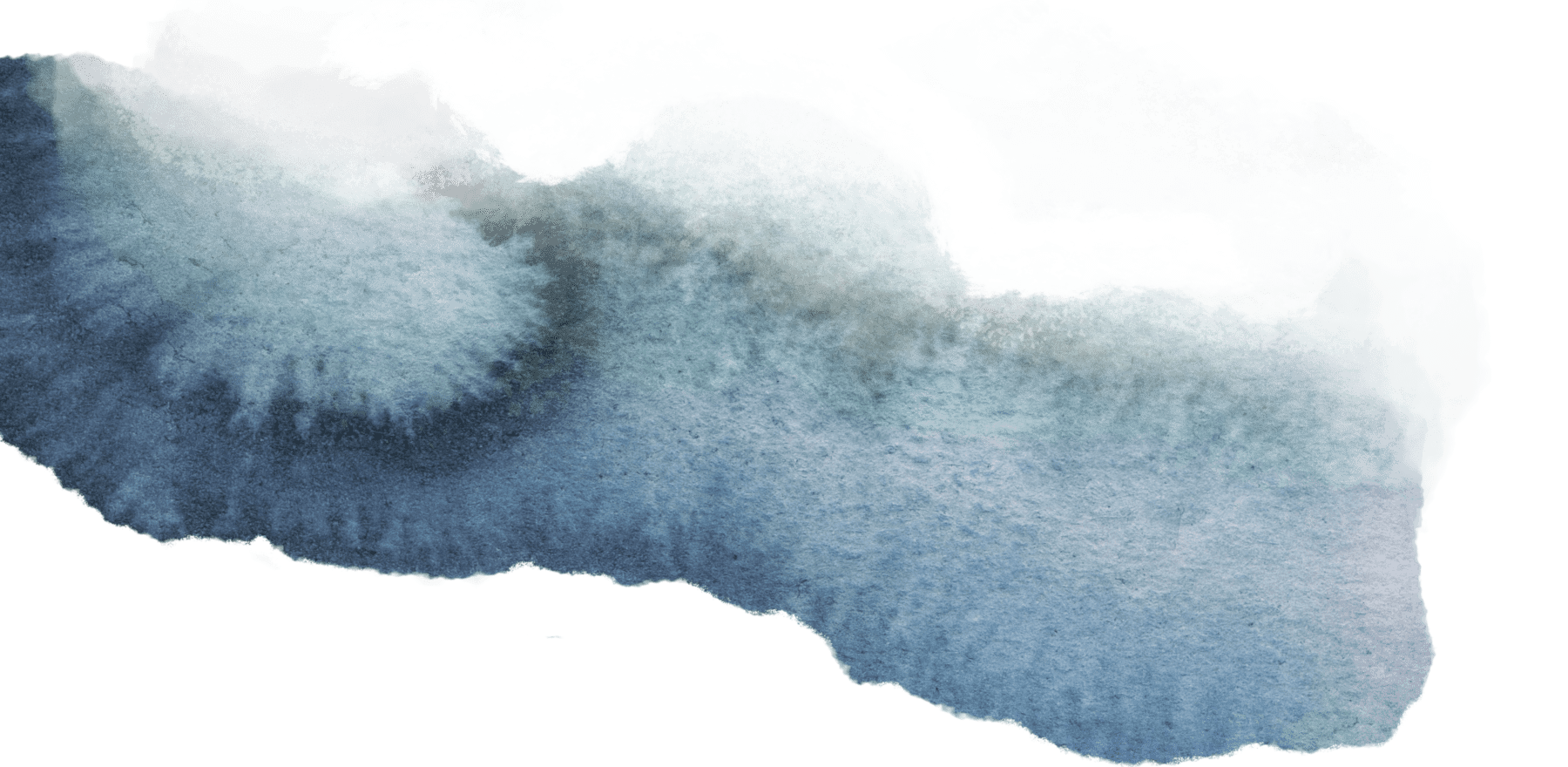 Jocelyn Kainer is the Executive Assistant to Rebecca Carland (CIO, Builders Asset Management) and Noelle Laing (CIO, Builders Initiative).
In this role she provides strategic administrative support, including scheduling meetings, booking travel, conducting research, planning events, proactive problem solving and communicating expectations.

Prior to joining Builders Vision in May 2019, Jocelyn served as an Administrative Assistant on-site at Goldman Sachs, supporting a department of 130+ employees.

Jocelyn received a bachelor's degree in business administration with a minor in art from St. Norbert College. She recently graduated from Loyola University Chicago - School of Continuing and Professional Studies, where she received a Corporate Practice Certificate in Paralegal Studies. In her free time, Jocelyn enjoys knitting — which she's been doing since fifth grade — and having weekly Sunday night dinners with her family.