Karishma Desouza
Head of Finance & Accounting, Builders Vision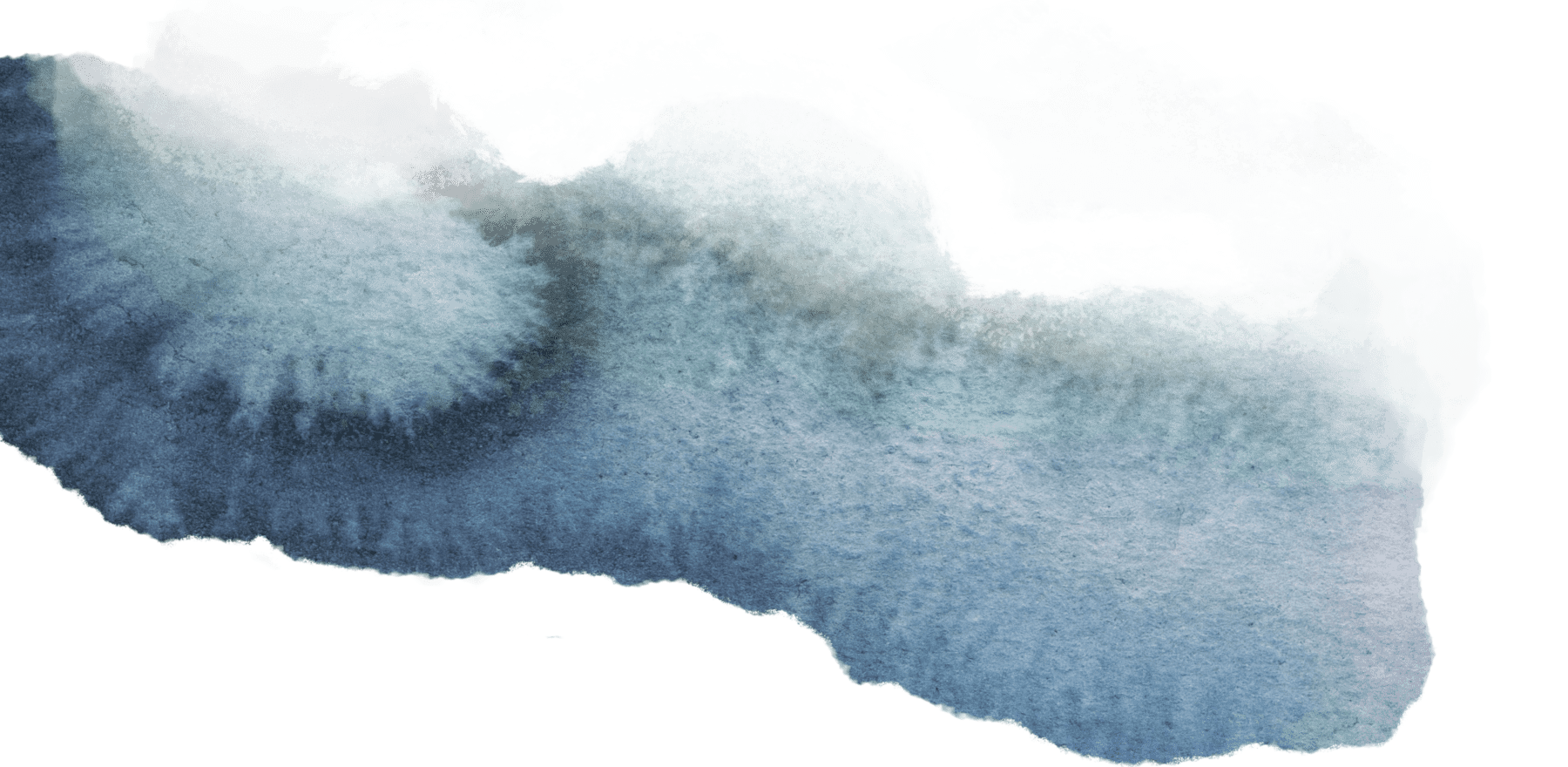 Karishma Desouza is the Head of Finance and Accounting at Builders Vision. She manages all aspects of budgeting, cash flow management, financial analysis, and reporting. She also helps facilitate appropriate capital spend across teams and multi-year capital forecasting for organizational and tax planning purposes.

Prior to Builders Vision, she spent over 11 years in the Assurance practice of Ernst & Young LLP serving clients in the wealth and asset management industry. She participated in all aspects of strategy, execution, and conclusion of financial statement audits, including reviewing the application of new accounting standards and performing financial statement reviews in accordance with U.S. generally accepted accounting principles (GAAP). She also managed the budgets and staffing of her engagements. Additionally, Karishma was actively involved in the learning and development initiatives and the diversity and inclusion efforts across the firm.
Karishma received a bachelor's degree in commerce and a master's degree in accounting from the University of Virginia and is a Certified Public Accountant licensed in Illinois. Karishma has a long history of volunteering and most recently served on the Board for Global Garden Refugee Training Farm, an urban farm in Chicago's Albany Park neighborhood, and as a member of Upwardly Global's Leadership Council — a non-profit with a mission to eliminate employment barriers for skilled immigrants and refugees. In her free time, Karishma loves to travel, dance, collect stamps, and paint.