Kathleen Strand
Head of Communications, Builders Vision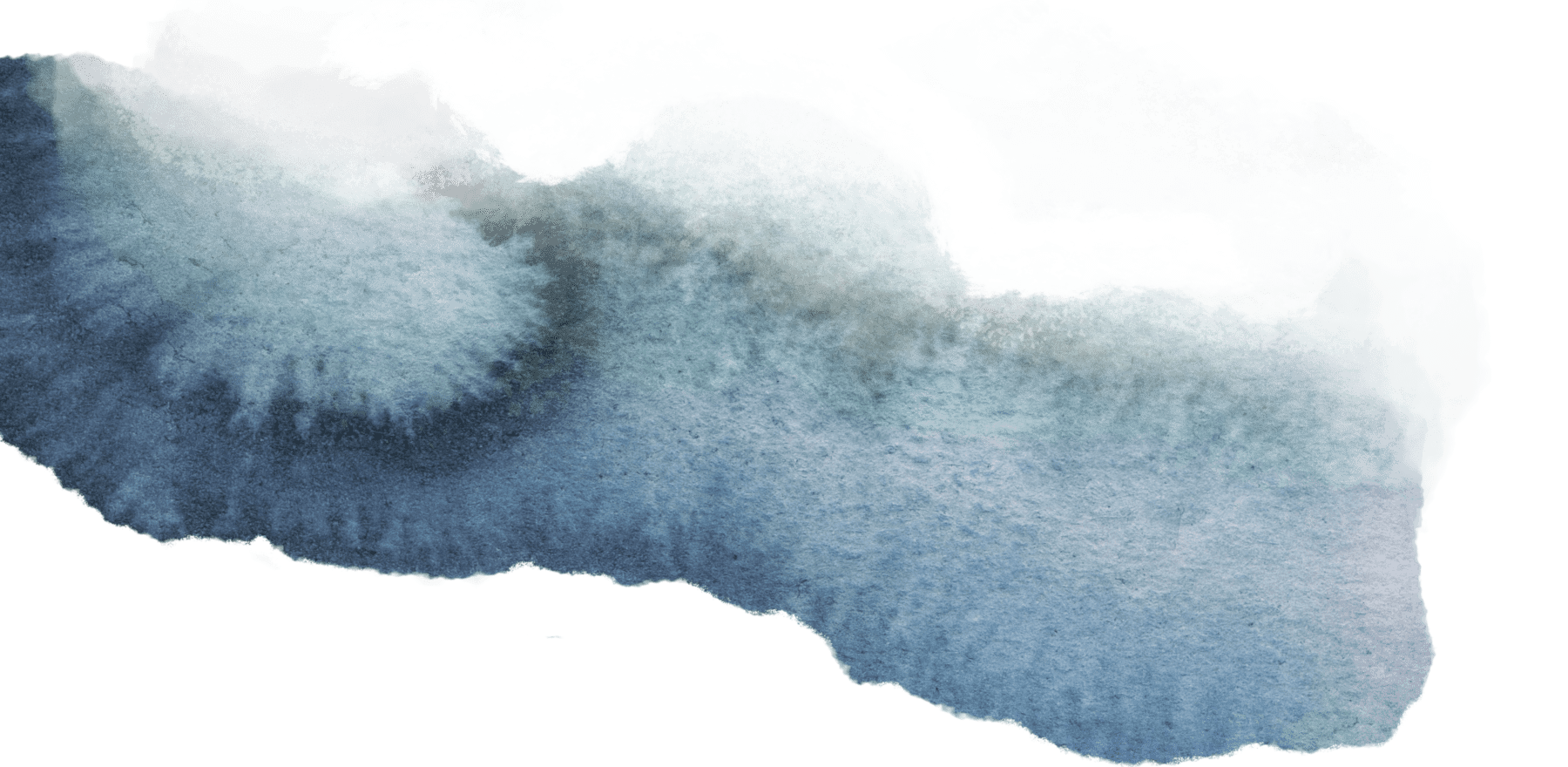 Kathleen Strand serves as Head of Communications at Builders Vision. Kathleen is responsible for coordinating communications across the organization and driving internal and external strategies. As Head of Communications, Kathleen focuses on telling stories that showcase the people, organizations and issues that the Builders teams are supporting every day. She also serves an advisor to the CEO and senior leadership team on key issues, policies and events.

Kathleen is an experienced communications leader who has been a catalyst and advocate for positive change throughout her career, which includes time in the public, private and non-profit sectors. With over 20 years of experience, Kathleen has extensive expertise in strategic communications, leadership and executive communications, media relations, training and crisis management, including time leading public affairs, national political campaigns and corporate government relations and reputation campaigns.
During her time at McDonald's, she served as Director of U.S. Campaigns & Strategies for Corporate Communications, developing storytelling strategies to communicate the company's workforce, sustainability and diversity commitments to key audiences, including elected officials and community leaders. Before that, she worked as Head of External Relations for McKinsey's Midwest Region and as Director of Public Affairs and Communications for Coca-Cola. She has also served as Chief Spokesman for Mayor Rahm Emanuel and served as the Communications Director on his Economic Council advising and leading communications for the City's top financial, budget, technology and economic development leaders. Kathleen also worked as a Senior Communications Advisor on the 2008 Hillary for President Campaign Team where she personally advised then Senator Hillary Clinton on messaging and voter engagement, in addition to serving as her Communications Director for Senator Clinton's historic New Hampshire primary win.
Kathleen received a bachelors degree in journalism and minored in political science and Spanish at the University of Missouri-Columbia. In her spare time, she enjoys hanging out with her two daughters Harper and Ellie and husband Bobby, boating in Michigan, yoga and country music.