Kim Burris
Chief People Officer, Builders Vision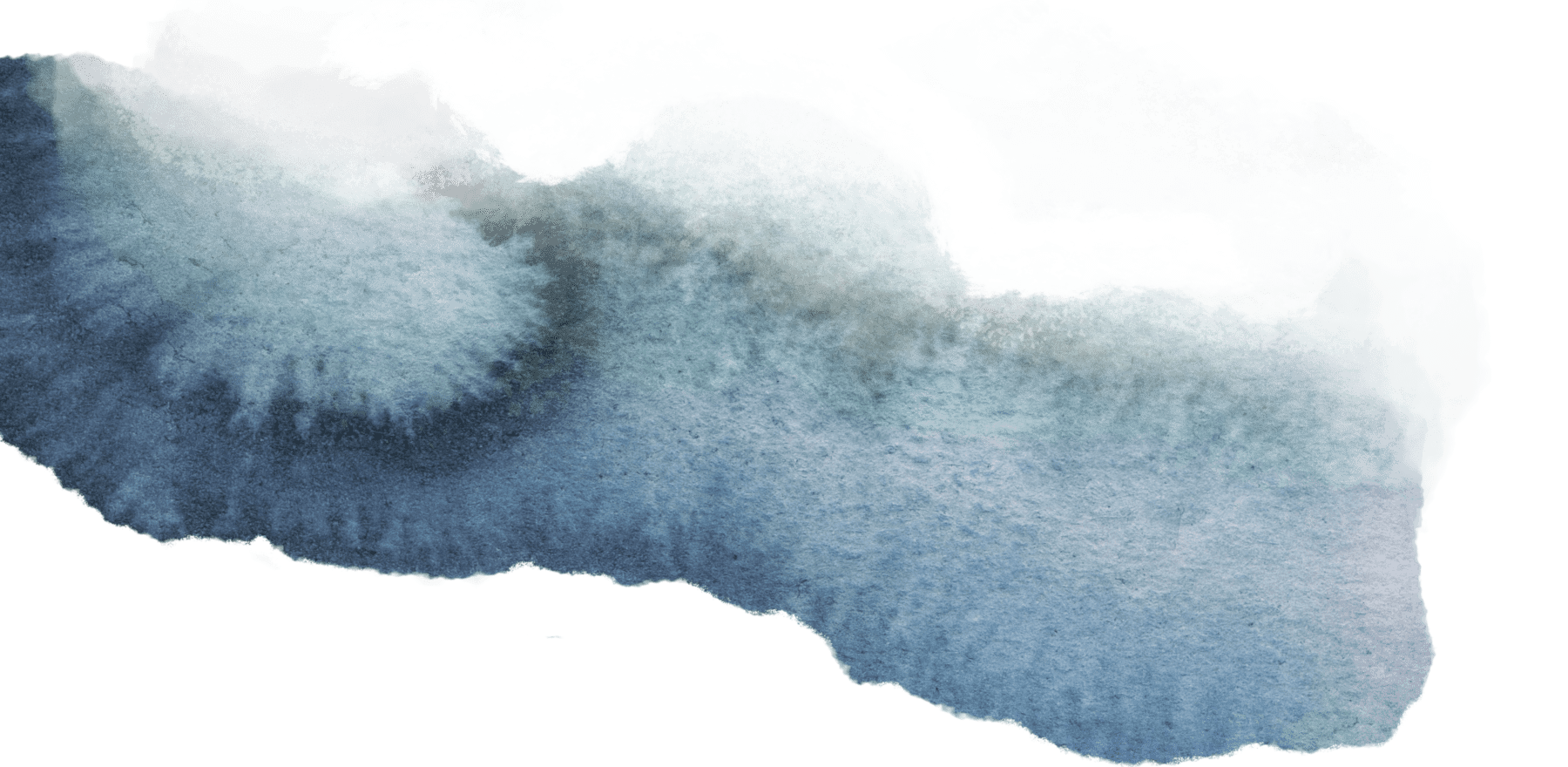 Kim Burris is a member of the Builders Vision Leadership Team and serves as the Chief People Officer. She is a key driver of the impact platform's culture, commitment to DE&I, and strategy for attracting, retaining, and developing talent who want to change the world. In addition to overseeing all of Builders Vision's HR initiatives, she advises portfolio companies and the grantee community on talent strategy, team building, and organizational effectiveness.

Kim has over 15 years' experience as a leadership and talent advisor, most recently overseeing the North American private equity advisory practice for a leading global executive search firm. Earlier in her career, she co-founded and led Positivity, an innovative company providing coaching, change-management, and culture-building programs. She began her professional journey in investment banking before pursuing her passion for helping individuals and organizations thrive.
Kim received her undergraduate degree from Yale University and her graduate degree in industrial and organizational psychology from Illinois Institute of Technology, where she did research in leadership, mindfulness, conflict management, and diversity. She lives in Chicago's West Loop and enjoys mentoring young career professionals, meditation, gardening, and Chicago sports.