Lisa Forbes
General Counsel, Builders Vision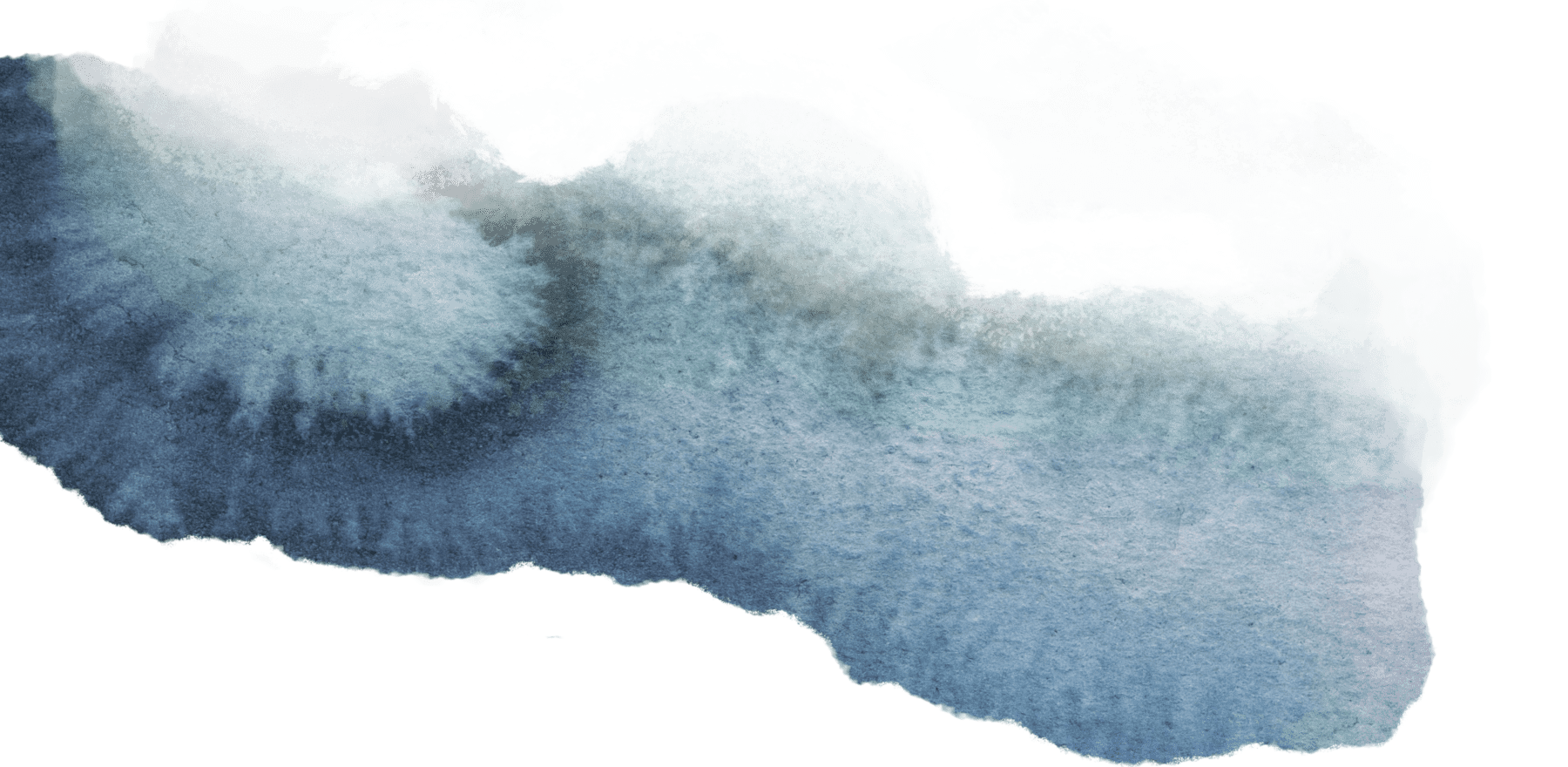 Lisa Forbes serves as General Counsel of Builders Vision. She is a member of the Builders Vision Leadership Team and oversees legal and compliance for the Builders Vision ecosystem, including Builders Asset Management, Builders Private Capital, and Builders Initiative.

Before joining Builders Vision, Lisa served as Senior Corporate Counsel for Uptake Technologies, a technology company focused on predictive analytics and machine learning. Prior to joining Uptake, Lisa was General Counsel and Chief Compliance Officer at Sheffield Asset Management, a Chicago-based hedge fund. She also previously served as Managing Director and Deputy General Counsel of Deerfield Capital Management, an alternative investment manager primarily focused on structured finance and securitizations. Lisa started her legal career as a corporate associate in the Chicago office of Skadden.
Lisa graduated from Indiana University with a bachelor's degree in political science and obtained her law degree from Harvard Law School. In her free time, Lisa enjoys spending time with her daughters, yoga, and triathlons.