Lisa Montez
Senior Counsel of Philanthropy & Impact Investments, Builders Vision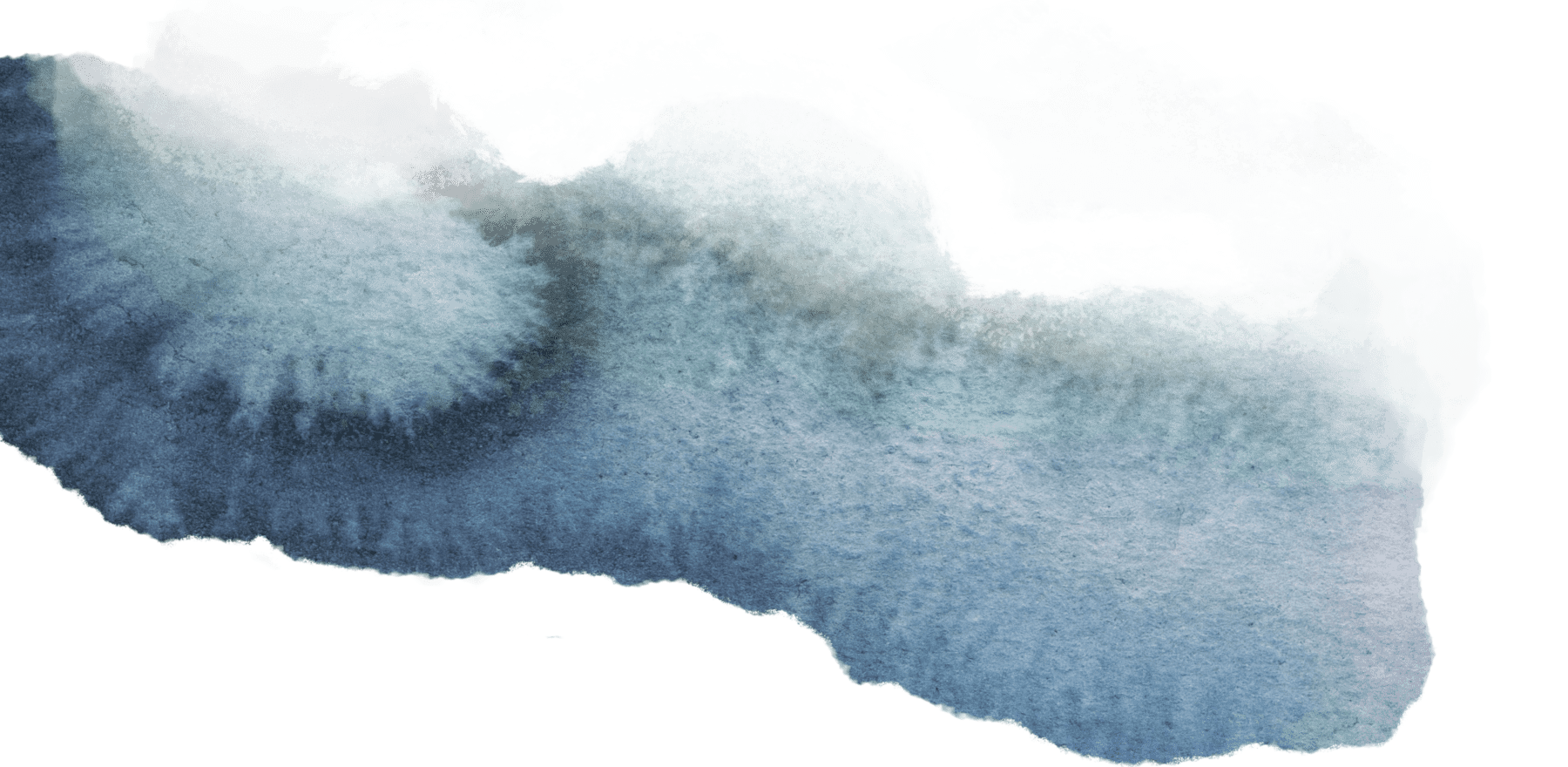 Lisa Montez is Senior Counsel of Philanthropy and Impact Investments at Builders Vision. In this role, Lisa guides Builders Initiative's use of philanthropic tools to maximize social impact and provide advice on spanning myriad legal matters related to compliance with the laws and regulations applicable to private foundations; formulation of governance and compliance policies; advising program staff with respect to grantmaking; and general corporate and transactional matters.

Previously, Lisa served as General Counsel for the Walton Family Foundation and Deputy General Counsel and assistant secretary at the John D. and Catherine T. MacArthur Foundation. Lisa also worked at the McCormick Foundation and at Chapman and Cutler's Chicago office, where she specialized in public finance law focused on bond financing and securitization of tax-exempt status.
Lisa is a graduate of Rice University and the University of Texas School of Law. In her free time, she loves to cook and bake for friends and family, travel, and explore her Logan Square neighborhood with her dog Kopper.