Lukas Walton
Founder & Chief Executive Officer, Builders Vision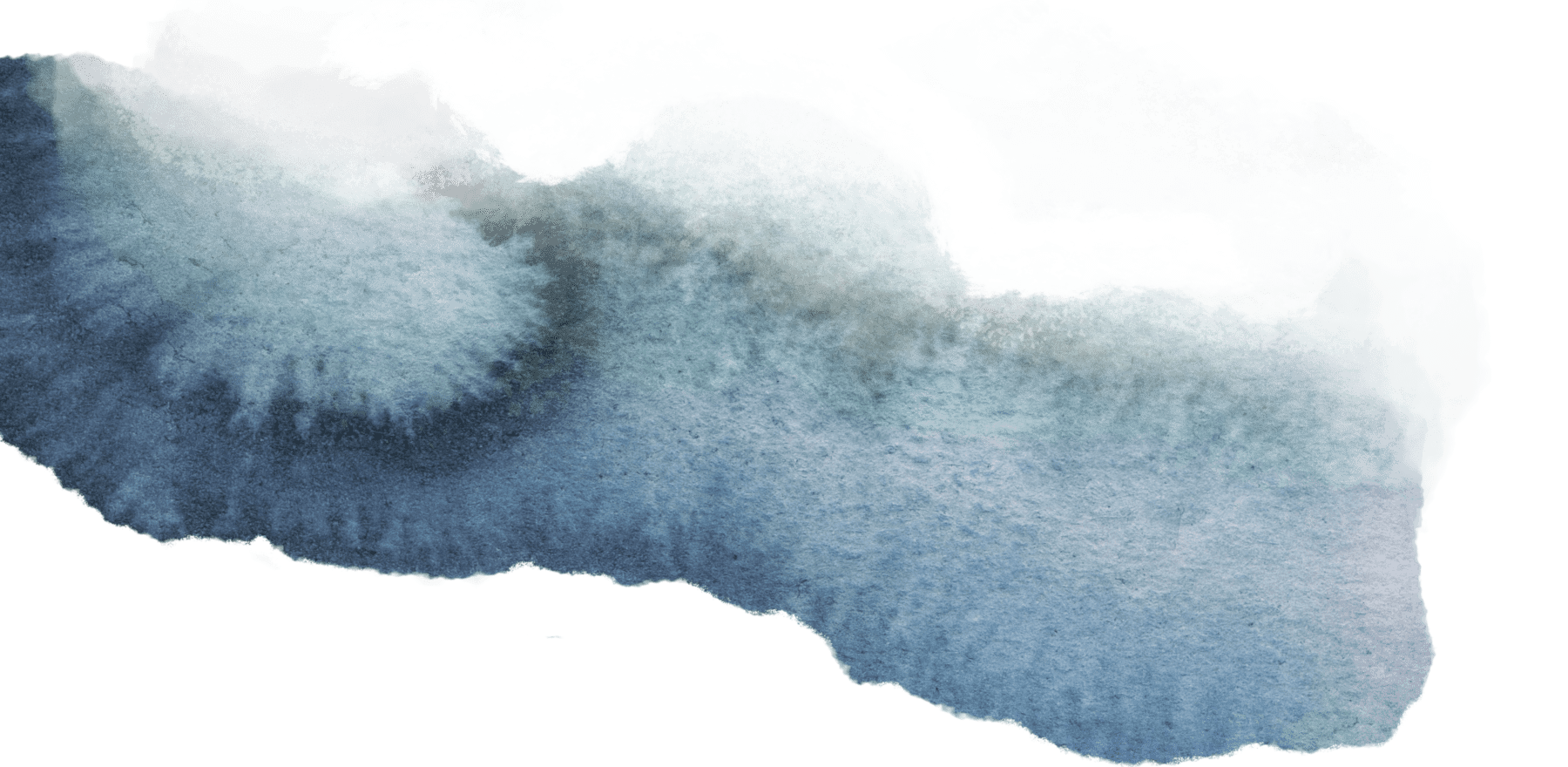 Lukas Walton is the Founder and Chief Executive Officer of Builders Vision, an impact platform dedicated to helping organizations and people build a more humane and healthy planet. Lukas and his team are centered on collaborating and learning from entrepreneurs, organizations, innovators and community leaders to seed and scale meaningful solutions to the most pressing environmental and social challenges. They are driven by the beliefs that the most successful businesses of the future will be the ones that are purpose-driven and that those closest to the problem are best equipped to solve it. Builders Vision's philanthropic and investment focus areas include sustainable food and agriculture, healthy oceans, renewable energy and thriving communities.
Lukas' passion for protecting the environment and pursuing more sustainable solutions began when he was diagnosed with a rare cancer at the age of three. After he didn't respond to rounds of chemotherapy, his mother Christy fed him an all-natural diet that contributed to his recovery from the disease. Growing up, Lukas watched his mother and late father John Walton start Olivewood Gardens and Learning Center, which included donating his childhood home and garden in National City, a diverse community outside of San Diego. Today, the center serves as an interactive, indoor-outdoor classroom that connects and motivates youth, adults, and families through organic gardening, environmental stewardship, and nutrition education, inspiring them to be healthy and active.
His educational journey was rooted in hands on learning from his community and environment. He has traveled and lived all over the world including Thailand and Mexico. Lukas attended Colorado College where he majored in environmental science and economics and went on to study energy efficiency and hydrological and geothermal energy in Reykjavik, Iceland. His experiences have given him a lifelong sense of respect for the power of nature, food and health. Lukas is the grandson of Helen and Sam Walton, founders of the Walton Family Foundation and Walmart. In addition to his work at Builders Vision, Lukas serves as Chair of the Environmental Committee of the Walton Family Foundation and Chair of the Walton Conservation Coalition, where he brings a forward-thinking perspective on how the public and private sectors can help achieve environmental goals.