Mallory Slinkard
Senior Grants Management Associate, Builders Initiative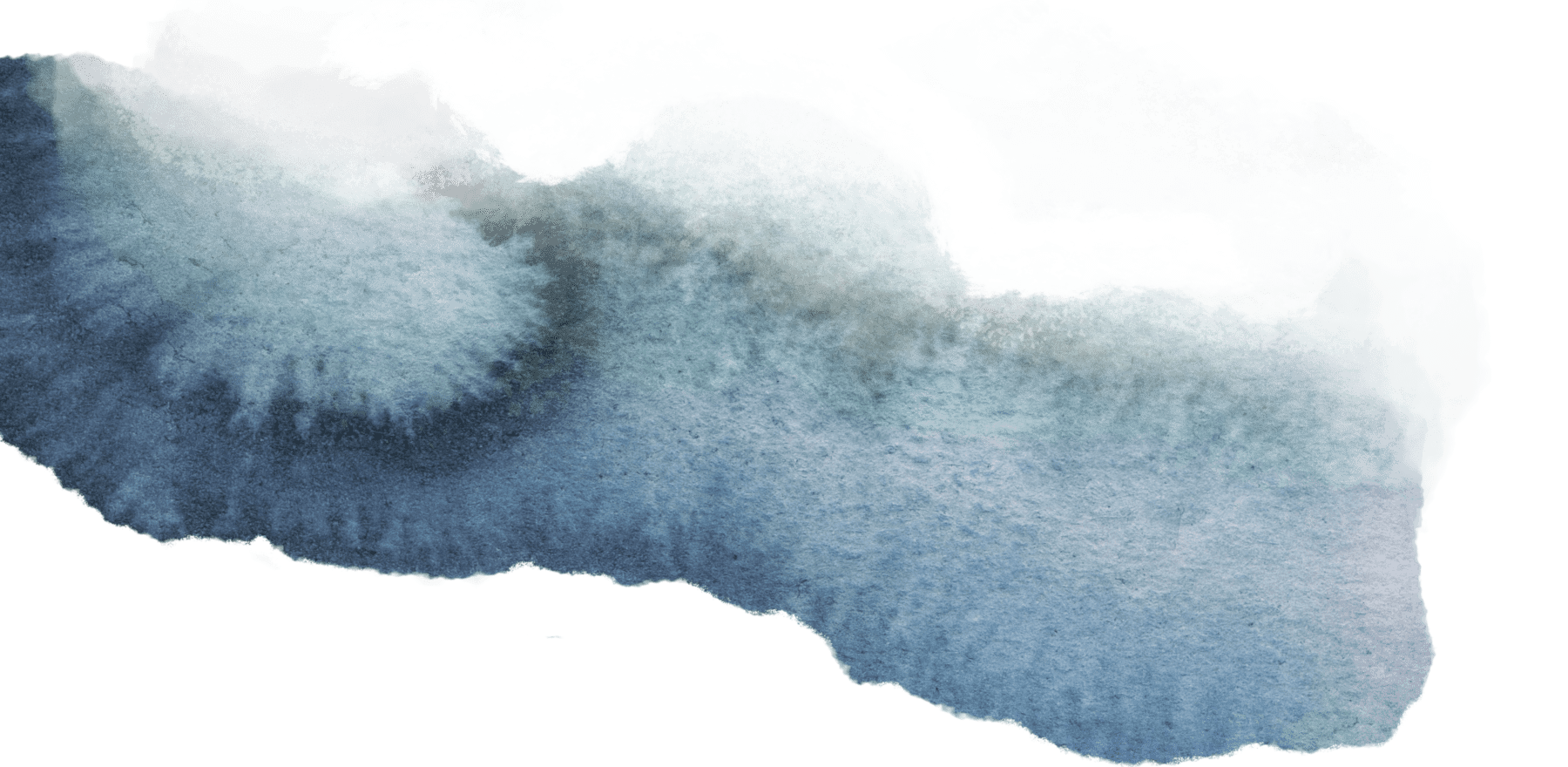 Mallory Slinkard is Senior Grants Management Associate at Builders Initiative. She provides backend administrative and operational support to the Program Officers and, post-award, works directly with recipients to help them navigate next steps. Mallory exercises due diligence at every stage of the grantmaking process, which includes oversight of the foundation's budget; post grant-award correspondence; payment processes and schedules; grant report collection; and other core responsibilities.

Mallory believes that communities are changed through philanthropy, specifically when resources are increased and access to opportunities expanded – both key investments to help it grow and thrive.
Prior to joining the Builders Initiative team, Mallory was a School Engagement Manager for Colorado-based ACE Scholarships, a small foundation that provides full scholarships to private schools for underserved K-12 students throughout eight states. Her primary responsibility was to help ACE advance its mission in four states and forge, maintain, or secure partnerships with schools ready to help transform lives through education. Her involvement with community extended to Korea, where she taught English to elementary school students for one year. 
Mallory earned joint degrees in international studies and history from Colorado State University. A self-described arts-and-crafts enthusiast, she tries her hand at recreating some of her favorite Korean dishes. Mallory and her husband bring their dog Pablo with them on their frequent outdoor adventures.