Matt Knott
President & Chief Operating Officer, Builders Vision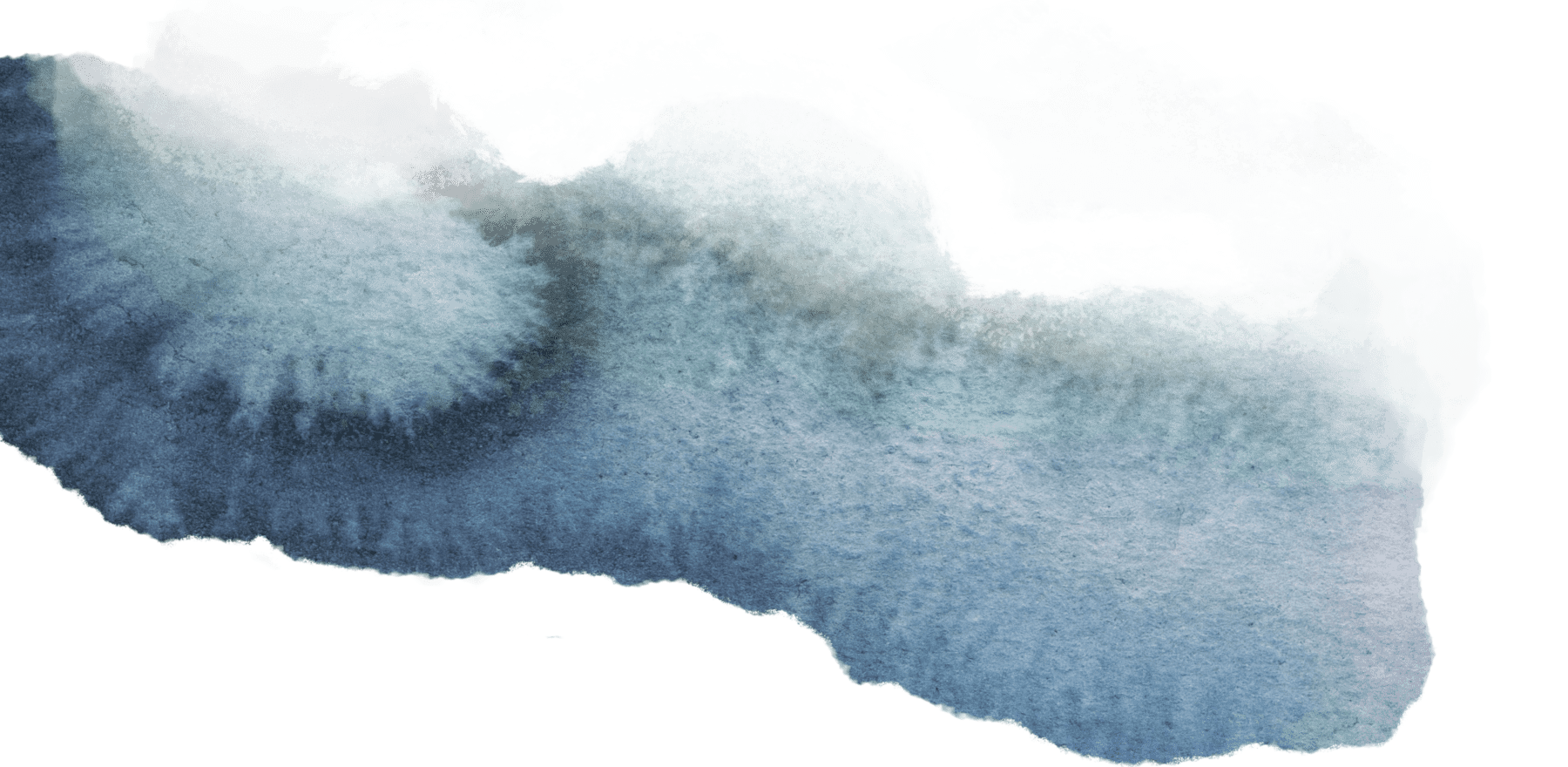 Matt Knott is the President & Chief Operating Officer at Builders Vision and a member of the Builders Vision Leadership Team. He is responsible for organizational governance, strategy integration and day-to-day operations. Matt oversees planning, communications, human resources, finance and accounting, information technology, and office administration. He joined Builders Vision because it presented a unique opportunity to bring together financial and philanthropic tools to solve some of our most pressing social and environmental challenges.
Before joining Builders Vision, Matt served as President of Feeding America, the nation's leading hunger relief organization and second largest charity in the U.S. There, he worked to scale and transform the national network of food banks to provide more fresh and nutritious food to communities in need. Matt also spent over a decade with PepsiCo, where he was Vice President of Marketing for Gatorade. His time with PepsiCo also included brand management and financial planning stints with Tropicana, Quaker Oats, and Propel Fitness Water. He began his career with Arthur Andersen as a financial consultant.

Matt earned his master's degree in management from the Kellogg Graduate School at Northwestern University and has an undergraduate degree in finance from the University of Notre Dame. He and his wife Agnes live with their four children in the Northwest suburbs of Chicago. Having spent much of his career working in the food industry and on hunger relief, Matt believes everyone should have access to affordable, nutritious food -- an essential building block to a better life.