Matt Loveless
Head of Data Science & Technology, Builders Vision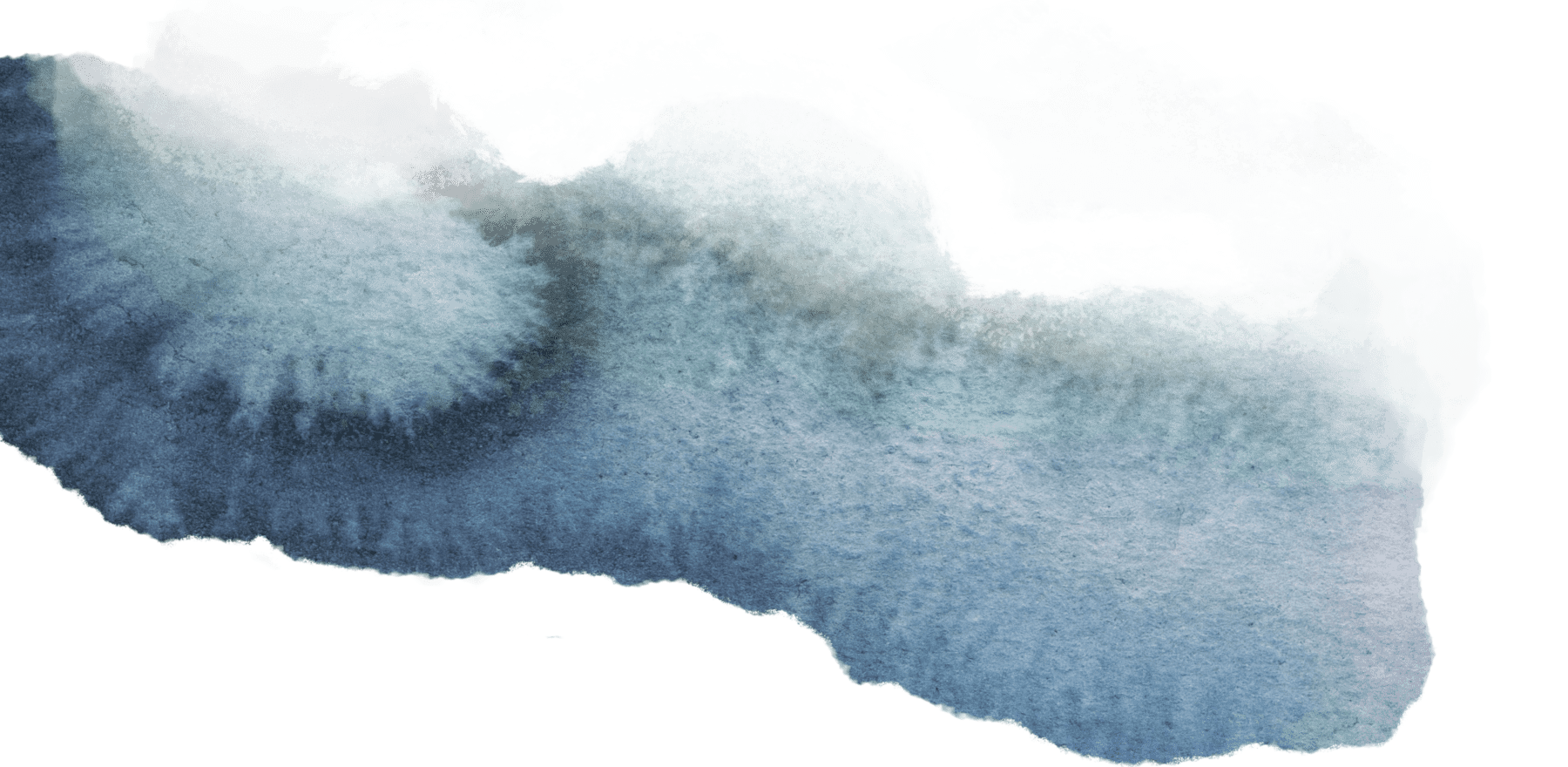 As the Head of Data Science & Technology for Builders Vision, Matt builds out data capabilities to drive deep and valuable insights across Builders Vision. He ensures that we have the technology architecture, tools, and external partners to support decision-making, knowledge management, and collaboration as we grow.
In his previous role as Director of Analytics & Data Science at the J.M. Smucker Company, Matt was a key partner to business teams throughout the company, helping apply data-driven insights to complex problems and growth opportunities. At Smucker, Matt led the development of the Analytics & Data Science function. He created a hub and spoke model, overseeing a center of excellence that included analysts and data scientists who were embedded with the business units.
Recent key contributions there included the application of advanced analytics to optimize product supply during COVID; the use of image-based data to improve product quality and profit margins; and the application of weather, vegetative health, and crop condition data to predict commodity pricing for key inputs like coffee and wheat using machine learning-based forecasting methods.
Matt received a B.B.A. in Management Information Systems from Kent State University. In his free time, Matt is a perpetually frustrated Cleveland Sports fan, enjoys playing in basketball leagues, and can get wrapped up in early '90s Country, late '90s Hip Hop, and early 2010's Trance/EDM music.