Miranda Lindl O'Connell
Senior Counsel, Impact Investments, Builders Vision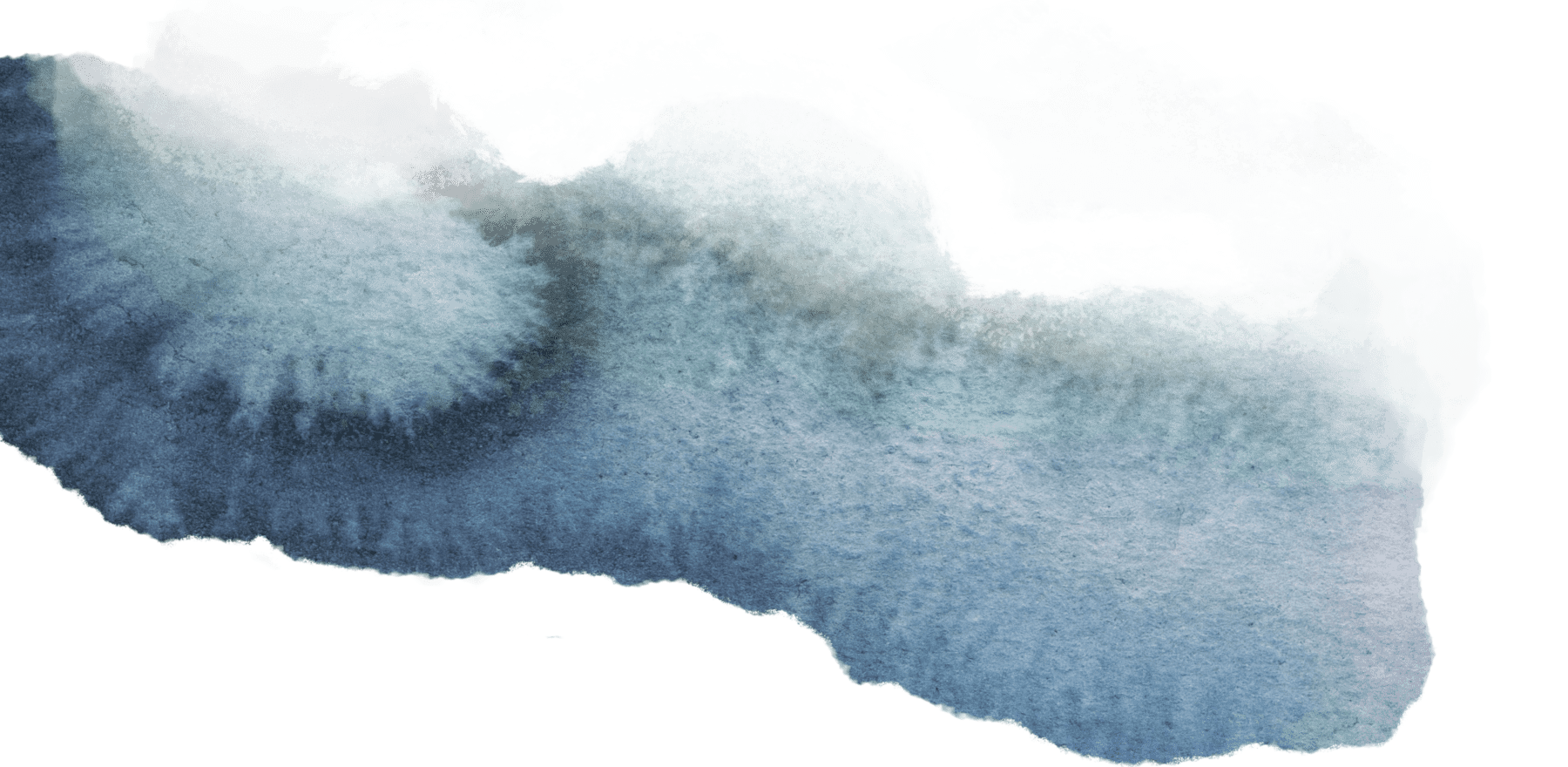 Miranda Lindl O'Connell serves as Senior Counsel of Impact Investments at Builders Vision. In this role, Miranda advises on the execution of investments primarily made by Builders Initiative and Builders Asset Management to maximize social impact. Miranda also supports the investment work of the broader Builders Vision ecosystem.
Miranda has a true passion for impact investing that aligns with her extensive experience creating and investing in innovative investment vehicles and structures to achieve impact-oriented goals. Before joining Builders Vision, Miranda was a partner in private funds and a leader of ESG & Sustainability at Morgan, Lewis & Bockius LLP, a global law firm. She also served as office managing partner of their San Francisco office. Previously, Miranda also worked as the race director of the San Francisco Marathon.
Miranda graduated from the University of Colorado Boulder with a bachelor's degree in economics and international relations and obtained her law degree from UC Hastings Law in San Francisco. In her free time, Miranda loves skiing and hiking in the mountains and being in the ocean with her husband and three children.