OJ Dorson
Cloud & Endpoint Administrator, Builders Vision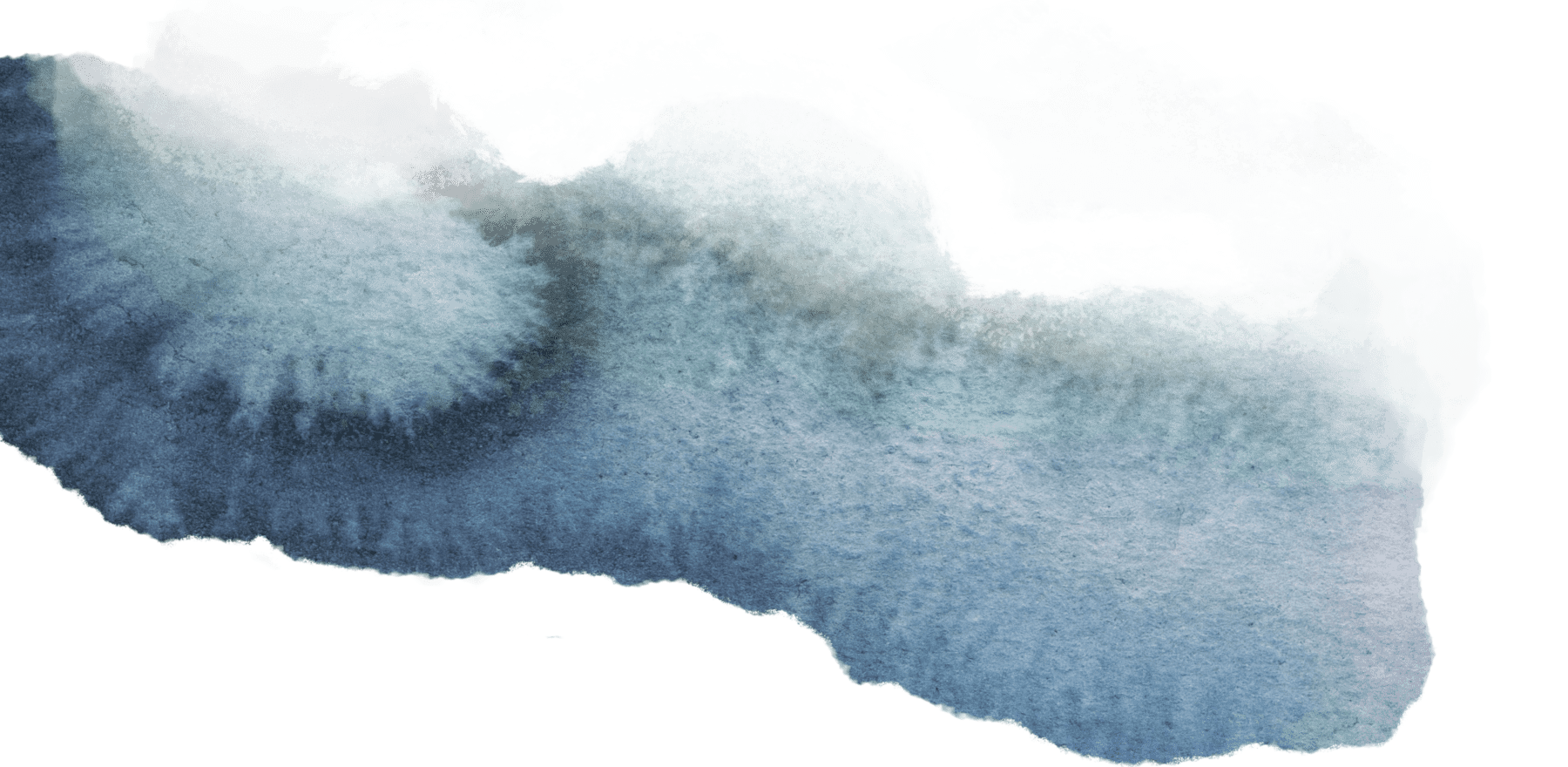 OJ is the Cloud and Endpoint Administrator at Builders Vision, responsible for all technology operations, strategic technology planning, research, and support. He joined Builders Vision to devote his efforts towards positive change on a global scale as part of an organization that still has a local impact here in his chosen hometown.

Before joining Builders Vision, OJ spent several years using his technical expertise to support Chicago non-profits, startups, and higher education. OJ remains passionate about the potential for technology to enable creative work with broad impact. He believes in the capability of technology to solve problems while acknowledging its potential to create new ones; and remains committed to working through it all.
OJ grew up in Miami and spent summers underwater exploring and catching fish and lobster. He attended Watauga Residential College at Appalachian State University in the mountains of North Carolina. As a result of these experiences, he feels a deep love for nature, a passion for exploration, an appreciation of intentional community, and an internal tug-of-war between mountains and coasts. OJ was introduced to technology using the earliest Macs in his father's print shop, and as a young adult, he managed the service desk at South Florida's largest Mac store – before Apple Stores were a thing! After a year as an on-air personality for a nationwide technology-focused talk radio show, OJ moved to Chicago for easy access to Chicago-style hot dogs. In his spare time, OJ loves to restore instruments – especially bass guitars!