Peter Bryant
Program Director, Oceans, Builders Initiative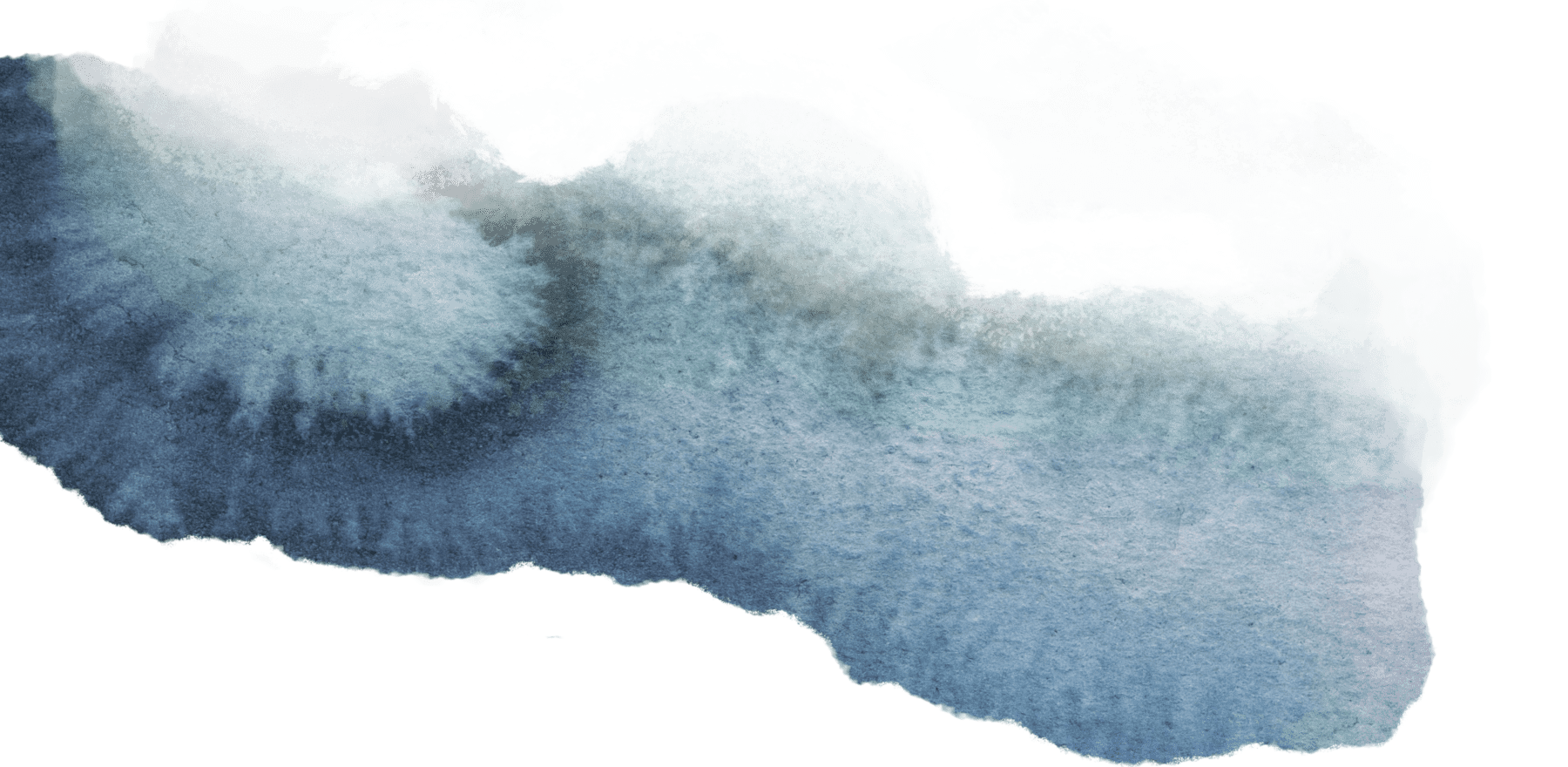 Peter Bryant is a Program Director at Builders Initiative, where he leads environmental grantmaking, impact investing and strategic partnerships for the Builders Initiative Ocean Initiative. He collaborates with both internal and external stakeholders when crafting grants and impact investments that reflect key ocean themes, including sustainable fisheries, seaweed and shellfish aquaculture, ocean conservation, and climate resilience.

After a nine-year tenure, Peter transitioned from the Walton Family Foundation's (WFF) Environment Program to Builders Initiative. At WFF, he managed grantmaking for ocean and fisheries focused on international locations, including Indonesia, Chile, Mexico, and Costa Rica. For over 20 years, Peter spearheaded partnerships, had oversight of marketing and communications, and directed freshwater and marine conservation programs for organizations like The Nature Conservancy and World Wildlife Fund.
Peter earned a master's degree in environmental management from the Yale School of Forestry and Environmental Studies and a bachelor's degree in economics from Colby College. He lives with his children in Carlsbad, California. He enjoys kayaking and paddle boarding on the ocean and recently published a cookbook of recipes from his travels to more than 40 counties.