Rachel Coleman
Senior Communications Manager, Builders Vision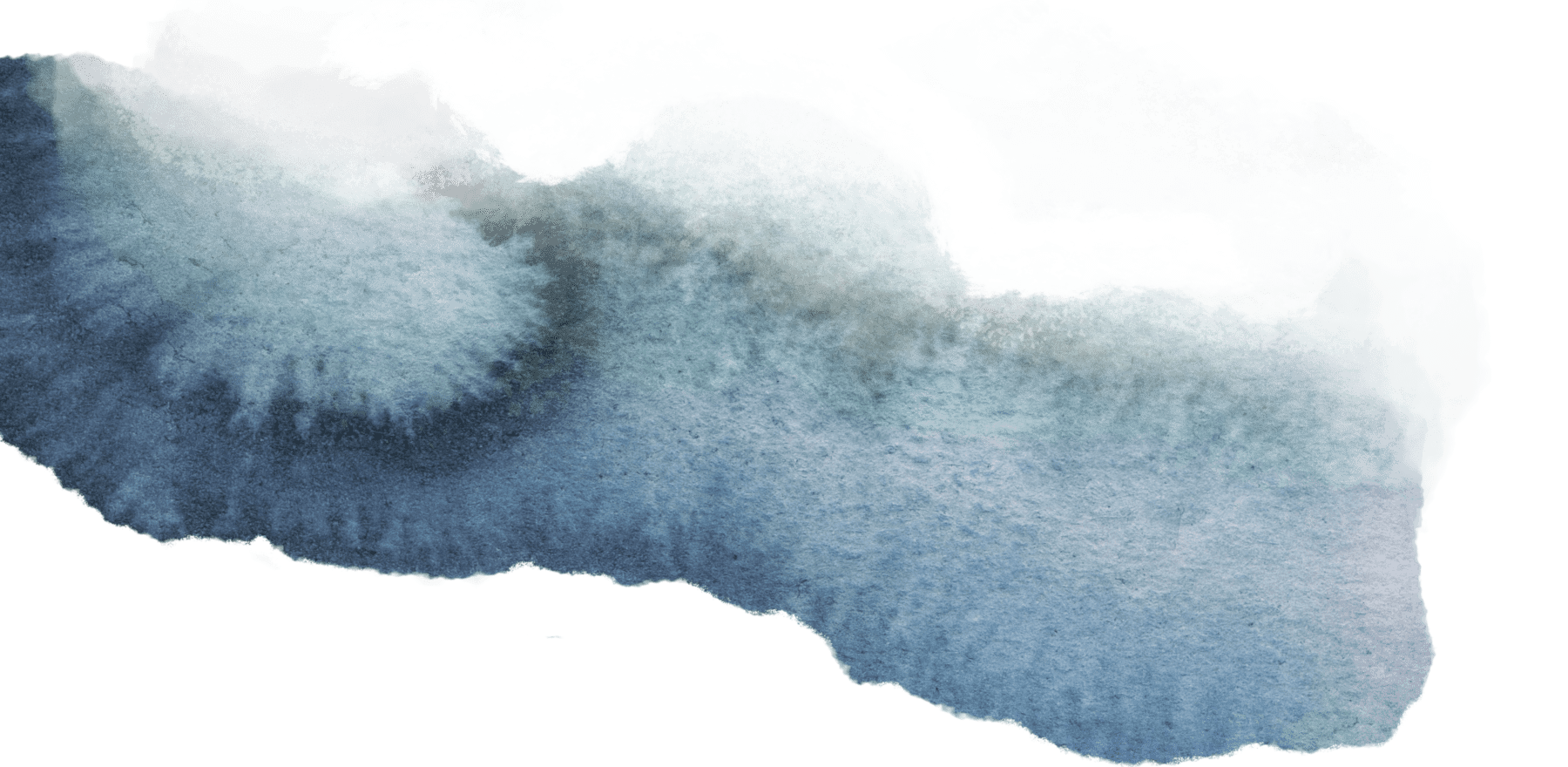 Rachel Coleman is the Senior Communications Manager at Builders Vision, supporting proactive storytelling for our philanthropic and impact investing teams. Prior to joining Builders Vision, Rachel spent nearly 11 years at the Global PR agency FleishmanHillard.

As a Vice President at FleishmanHillard, Rachel Coleman spent more than a decade supporting reputation management initiatives for companies in the financial and professional services, retail, food and beverage and education industries, including JPMorgan Chase, RSM US, Holland & Knight, TradeStation, James R. Favor and 5th Century Partners. She has overseen thought leadership media programs as well as corporate announcements and positioning and executive communications for these clients and other leading companies, like Ulta Beauty, Tropicana and US Foods.
Rachel is also a DE&I counselor and has partnered with companies across industries to provide timely and strategic guidance on DE&I issues, programming and positioning. She supported DE&I communications for AT&T, which involved developing a DE&I strategy and communications plan, providing strategic counsel and amplifying their commitments and initiatives and providing executive visibility.
During her time at FleishmanHillard, Rachel also spent 18 months as a director of DE&I working in partnership with FleishmanHillard's chief diversity and inclusion officer to develop and implement global DE&I programming that focused on strengthening culture, growing its people and creating inclusive spaces within the firm.
Rachel earned a bachelor's degree in journalism with an emphasis in strategic communication and a minor in business administration. She is a self-described foodie, loves to read and travel. She lives in Chicago with her husband, Jay.