Rebecca Carland
Chief Investment Officer, Builders Asset Management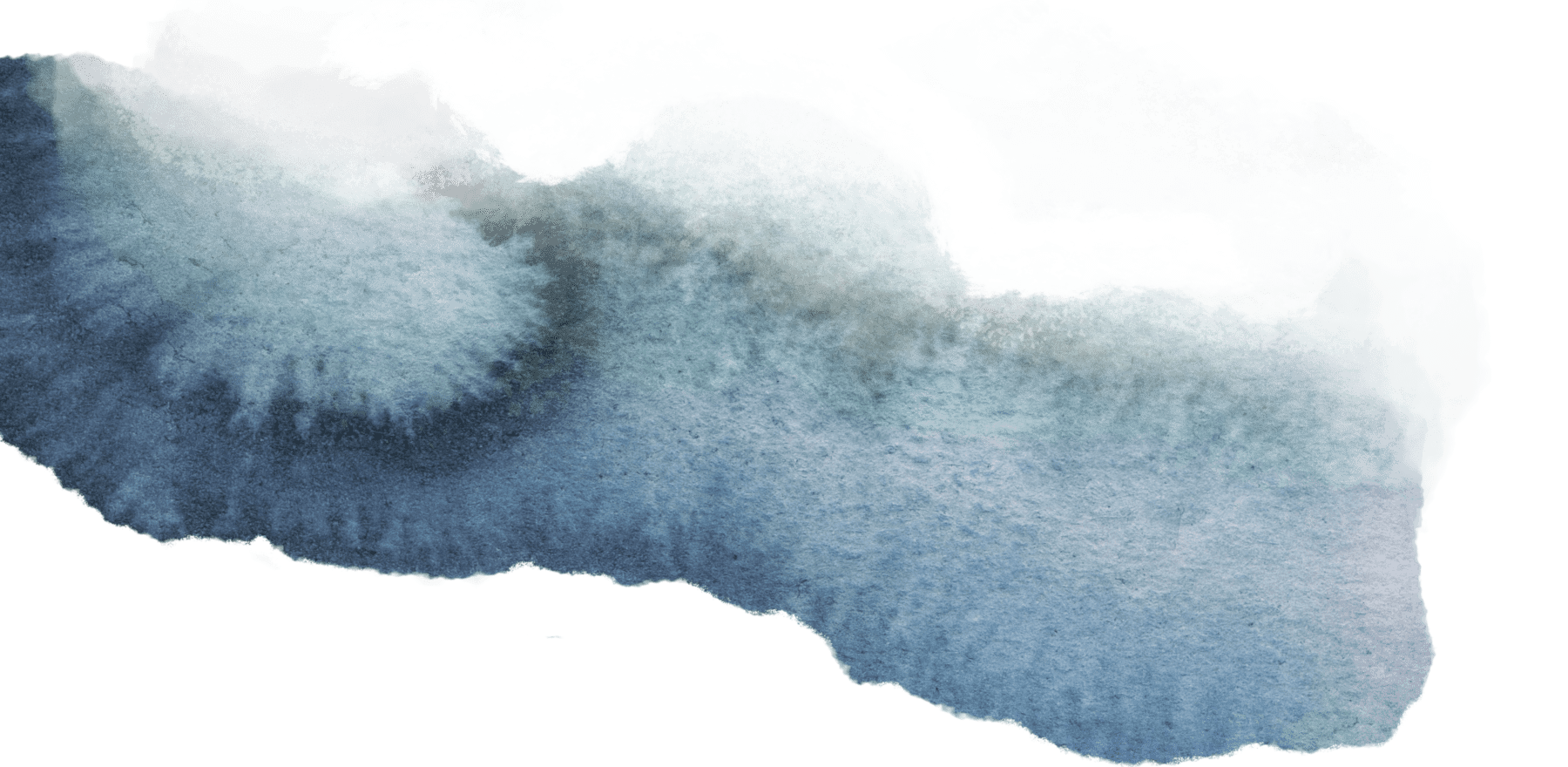 Rebecca Carland is the Chief Investment Officer at Builders Asset Management, where she leads a growing, impact-oriented team investing globally across public and private markets.

Previously, Rebecca was a Managing Director and senior leader on the Walton Investment Team (WIT), a growing office overseeing the personal and philanthropic assets for multiple generations of the Walton family. Prior to joining WIT, Rebecca managed portfolios for US and international family clients and foundations at Cambridge Associates and was a member of the firm's Mission Related Investment group. She also spent six years as an Advisor with Goldman Sachs Private Wealth Management. Rebecca started her career at the US Department of Justice, focused on international rule-of-law and traveling extensively throughout Latin America to implement bi-lateral programs in coordination with foreign counterparts.
Rebecca currently serves on the Investment Committee for Conservation International. She earned an MBA from the Darden Graduate School of Business at the University of Virginia and a BA in International Relations and Spanish from Tufts University.