Ryan Strode
Senior Program Officer, Builders Initiative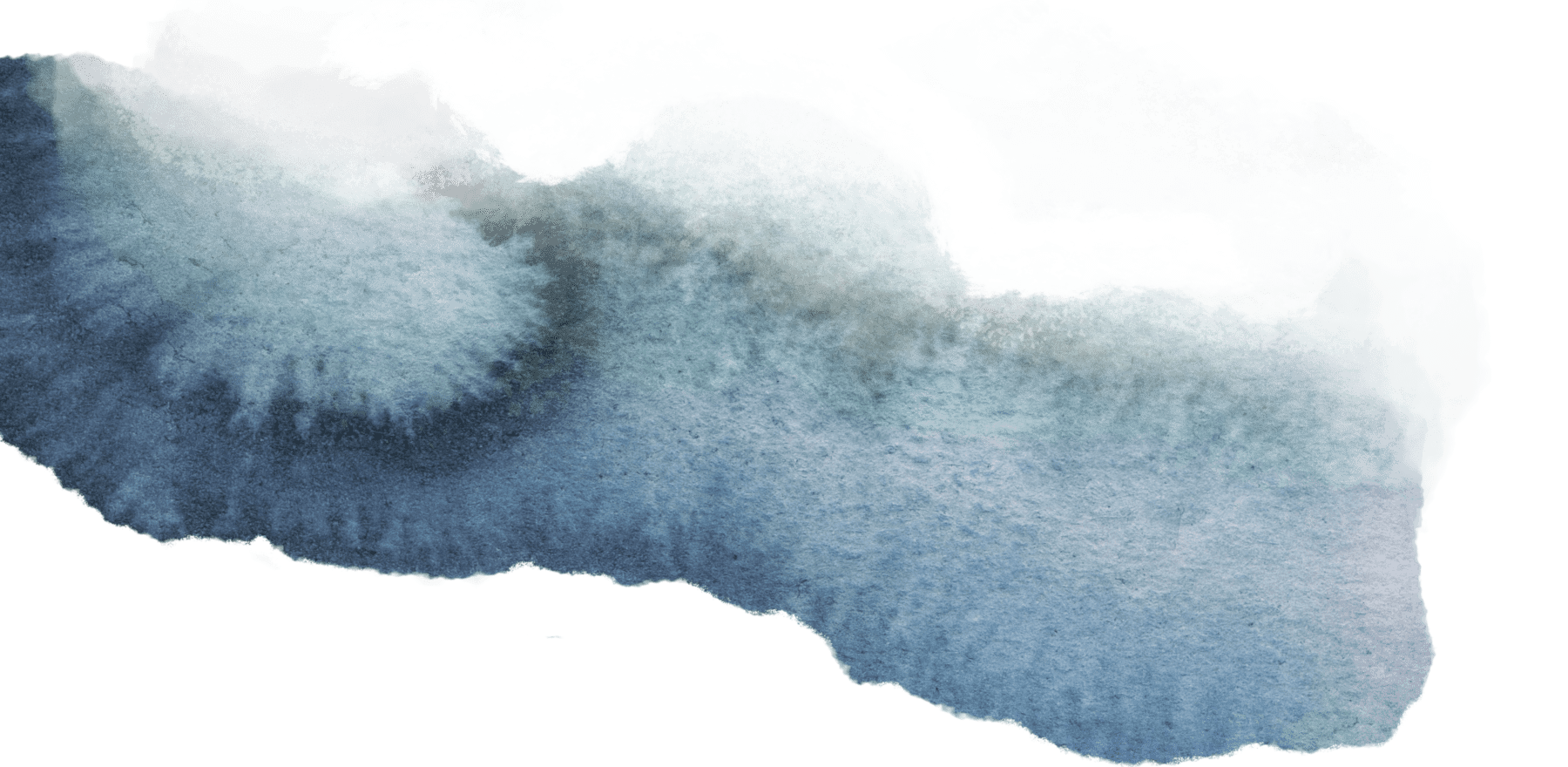 Ryan has spent more than a decade in environmental philanthropy, most recently as the Program Director for Philanthropy at the Franciscan Sisters of Mary (FSM), a faith-based foundation in Missouri. At FSM Ryan managed a portfolio of grants to support grassroots movements for climate and environmental justice across the globe, including efforts to build a powerful movement in the Midwestern U.S. that is inclusive of frontline communities.
Ryan also served as a Senior Director at Arabella Advisors, a philanthropic and impact investing consulting firm. While at Arabella, he authored an annual report that measured the impact of the fossil fuel divestment movement globally that was featured in the New York Times, Washington Post, and other global media. He supported the launch of the Fund to Build Grassroots Power, a national environmental justice grant-making initiative where he now sits on the steering committee, and helped to found the Heartland Fund focused on increasing funding for rural communities.
Ryan serves on the Advisory Committee of the Chicago Frontlines Funding Initiative and is a board member of WEPOWER, an accelerator and investment fund for BIPOC entrepreneurs. He was also the president of Save the Dunes, focused on preserving the Indiana Dunes National Park and surrounding habitat. Ryan has a MA in Social Science from the University of Chicago and a BA in History from Purdue University. He lives in Munster, Indiana with his wife and two daughters.