Sara Balawajder
Vice President, Investments, Builders Initiative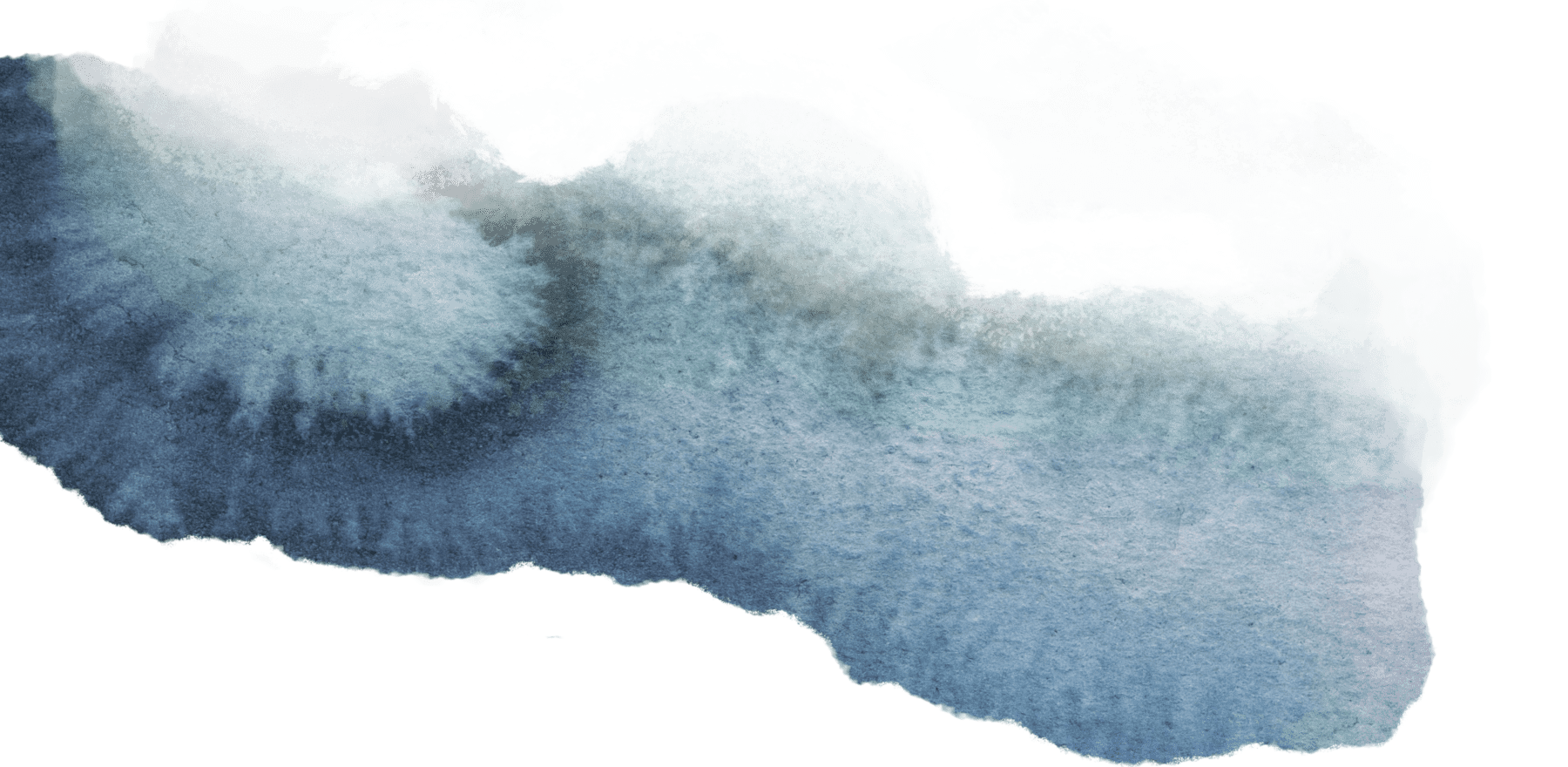 Sara Balawajder is a Vice President of the Builders Initiative Investment Team. She helps manage the Foundation Endowment, working to allocate 90%+ of the portfolio to mission-related investments across asset classes. She also leads impact investments for the Donor Advised Funds, seeking out under-represented emerging fund managers dedicated to impact.
Additionally, Sara oversees investments for the Firm's impact-first sustainable food and agriculture portfolio. Her strategy makes investments utilizing early-stage direct equity checks, creative debt financing, and fund structures to facilitate the adoption of technology that support a food system that affords healthy food to all and restores the environment rather than harming it.
Previously, Sara worked at Hall Capital Partners and helped manage global, diversified portfolios for ultra-high net-worth families, endowments, and foundations. It was during this five-year tenure that Sara developed her passion for impact investing and assisted the firm in launching its first Full Consequence Investment Fund.
Sara holds a Master's Degree in Business Administration from the Kellogg School of Management at Northwestern University and a bachelor's degree from Colgate University. Sara is based in the Chicago office. Sara loves to cook, golf, and ski, and is a novice gardener in her free time.