Sarah Walczewski
Head of Strategy Integration & Special Projects, Builders Vision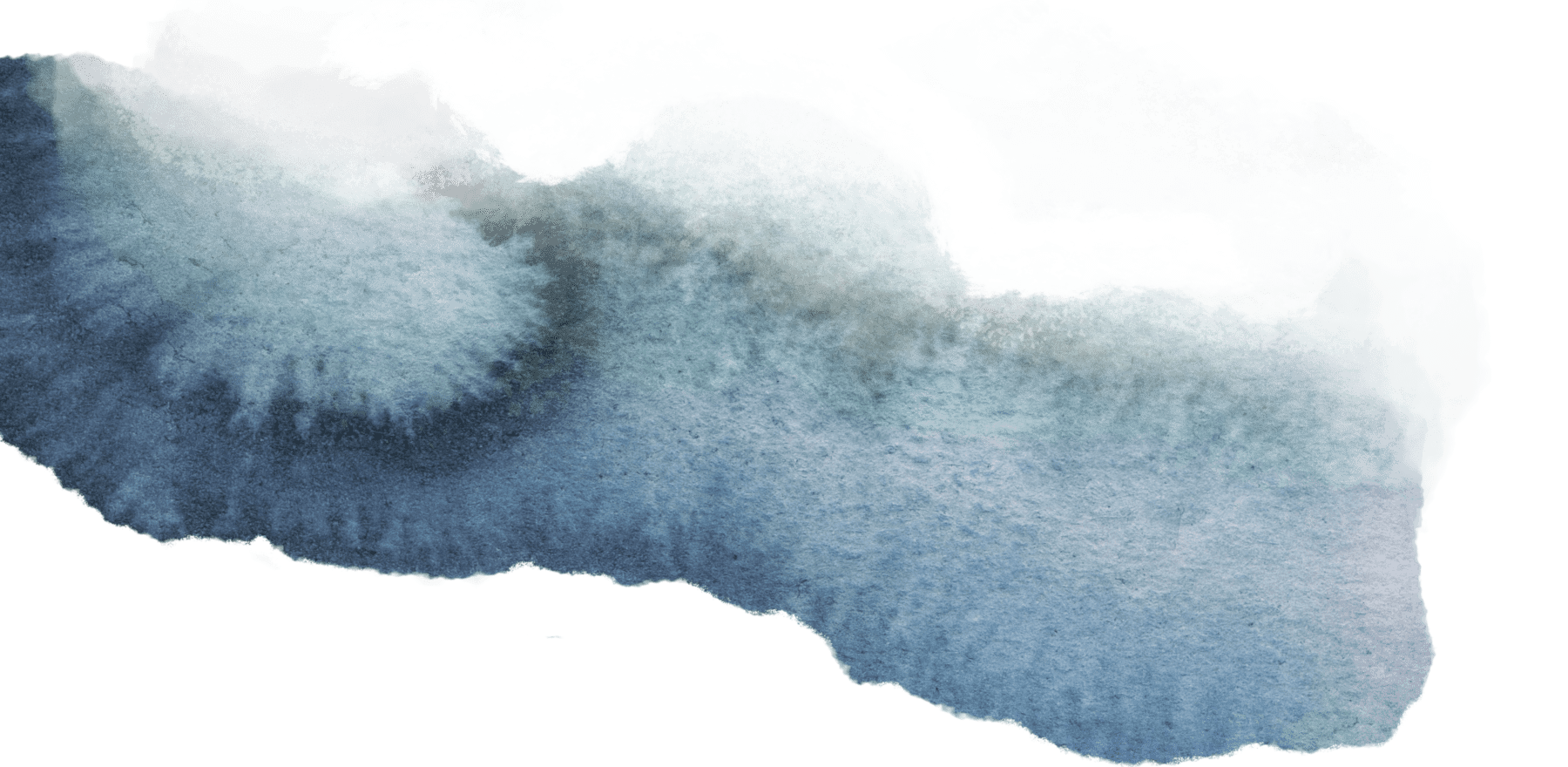 Sarah Walczewski is Head of Strategy Integration and Special Projects at Builders Vision, where she leads the growth and development of internal capabilities and drives strategic initiatives to support the firm's overall objectives. In this role, she leads cross-organizational strategy development, supports the leadership team in the annual planning process, engages in impact measurement and management design and execution, and facilitates the development of new capabilities.

She has more than 10 years of experience in consulting and strategy, most recently in Deloitte Consulting's strategy and operations practice. Prior to this, Sarah helped launch the sustainability advisory practice at a retail industry trade association, where she helped support retailers who were working to incorporate sustainability considerations into their operations.
She received bachelor degrees in economics and English from Beloit College and a master's degree in business administration from the Booth School of Business at the University of Chicago.