Scott Gerdes
Vice President, Private Investments, Builders Asset Management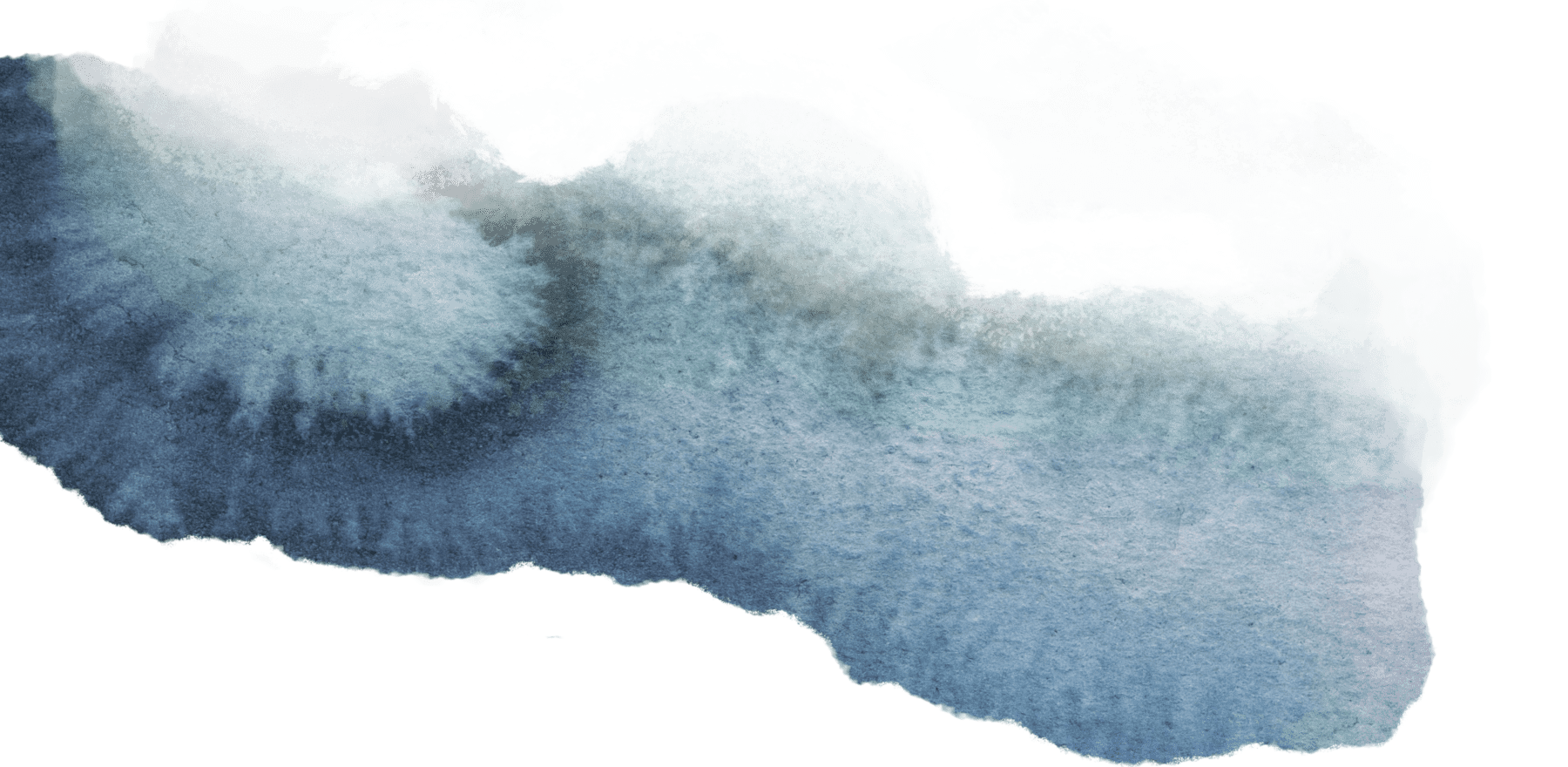 Scott Gerdes is a Vice President at Builders Asset Management and oversees private fund investments and co-investments. He is responsible for allocating capital to best-in-class managers to drive long-term returns and advance the mission of providing for a more humane and healthier planet. He collaborates across the Builders Vision platform and with industry counterparts, seeking to identify outperforming, impactful opportunities.
Previously, Scott was Manager, Real Estate and Sustainable Investments at the MacArthur Foundation. Prior to that, Scott was an Investment Associate at the Tulane University Endowment Fund, and he began his career as an Investment Associate at UBS.
Scott is a CFA and CAIA charter holder and earned a bachelor's degree in economics and financial economics from Vanderbilt University and a master's degree in business administration as a Morton A. Aldrich Fellow from Tulane University. He lives in Chicago, enjoys spending time with his family and two Keeshonds, and is working to improve his culinary abilities and tennis game.