Sean Nguyen
Senior Staff Data Scientist, Builders Vision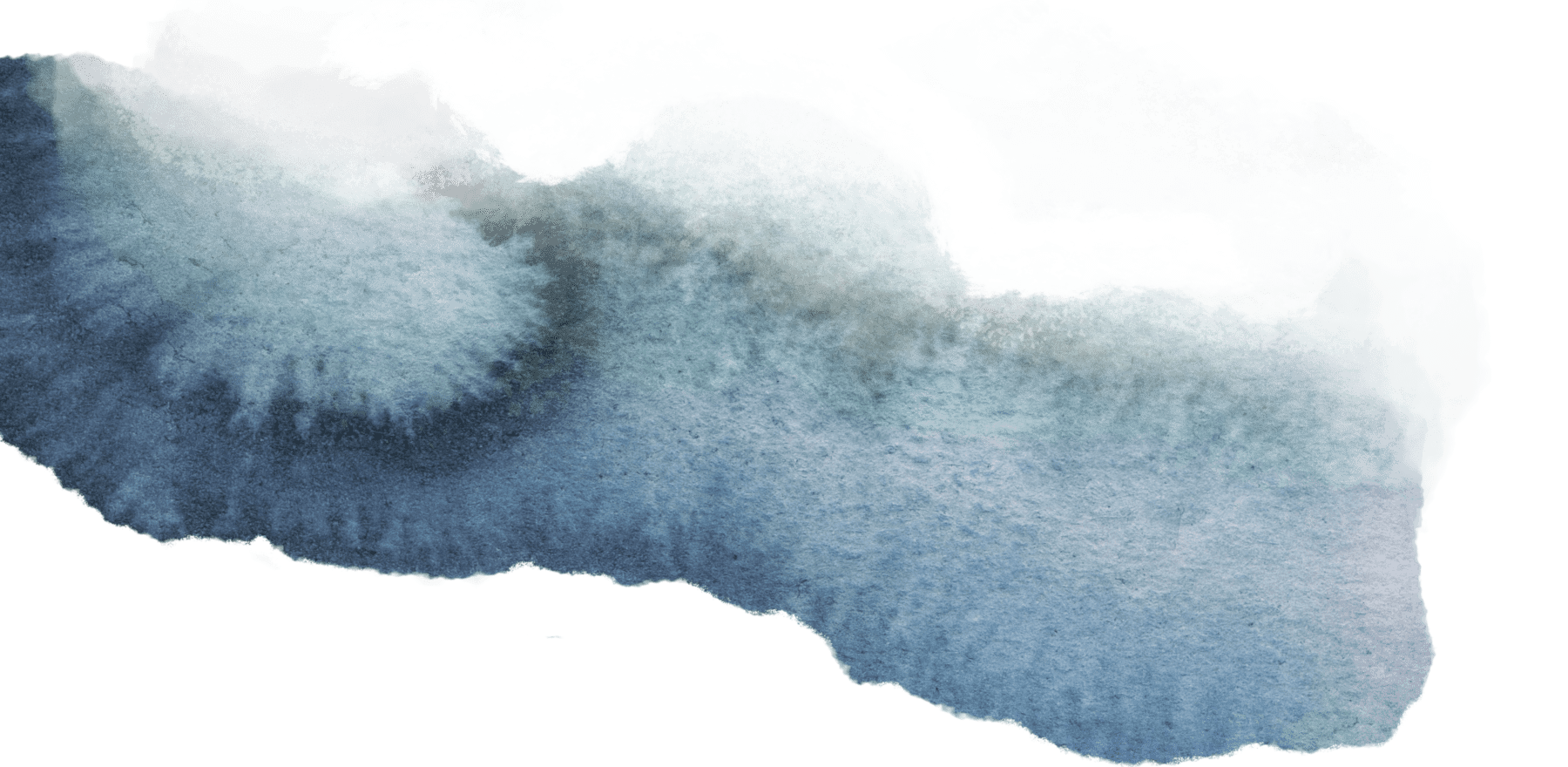 Dr. Sean Nguyen is a Senior Staff Data Scientist at Builders Vision, where he works on the data science and technology team. He focuses on developing data products and identifying actionable insights for the firm and S2G Ventures portfolio companies.

Before Builders Vision, Sean was a data science fellow at Insight Data Science where he developed a machine learning model to predict the outcome of trademark infringement lawsuits.
Sean received his B.S. from The University of Michigan-Dearborn and his Ph.D. in Cell & Molecular Biology and Environmental Toxicology from Michigan State University. During his time at MSU, he worked as a data scientist in the graduate school and as a commercialization intern in the technology transfer office.