Taylor Holshouser
Associate, Builders Initiative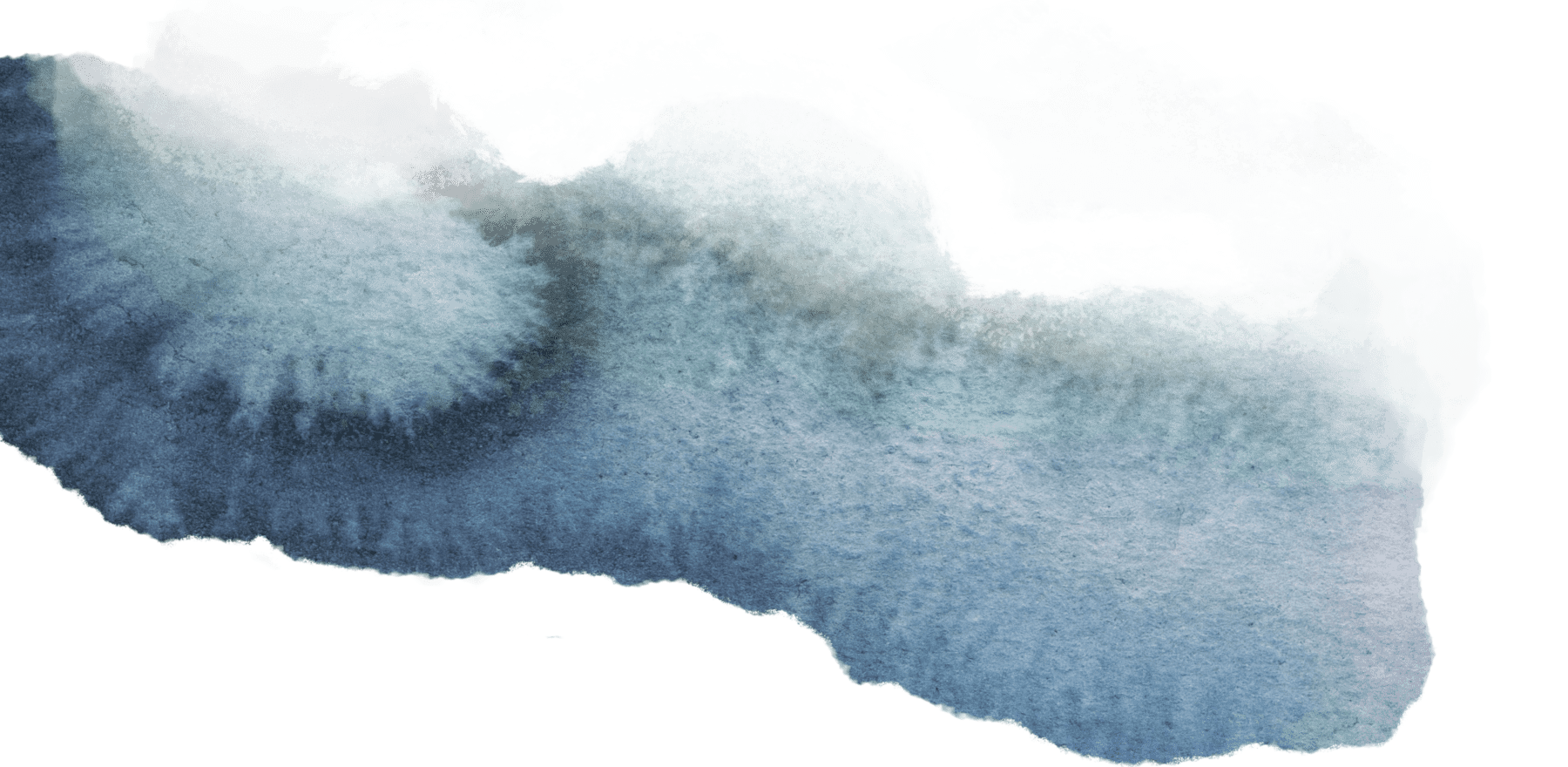 Taylor Drew Holshouser is an Investment Associate on the Builders Initiative Investments Team. He focuses on researching, evaluating, and executing new investments as well as supporting BI's portfolio companies and fund managers.

Before joining Builders, Taylor helped establish the Alaska Ocean Cluster's startup accelerator, advancing technological innovations relevant to the state's coastal communities, maritime industries, and ocean ecosystems. He oversaw strategy, recruiting, and compliance and worked alongside founders in the program to validate their ideas, build internal capacity, and ultimately scale both their business and impact.
Taylor received his bachelor's degree in humanities from Yale University. He is also a research fellow at the Wilson Center's Polar Institute. In his spare time, you'll find him on a local river untangling fly line or getting splashy in a pack raft.