Chuck Templeton
Senior Managing Director, S2G Ventures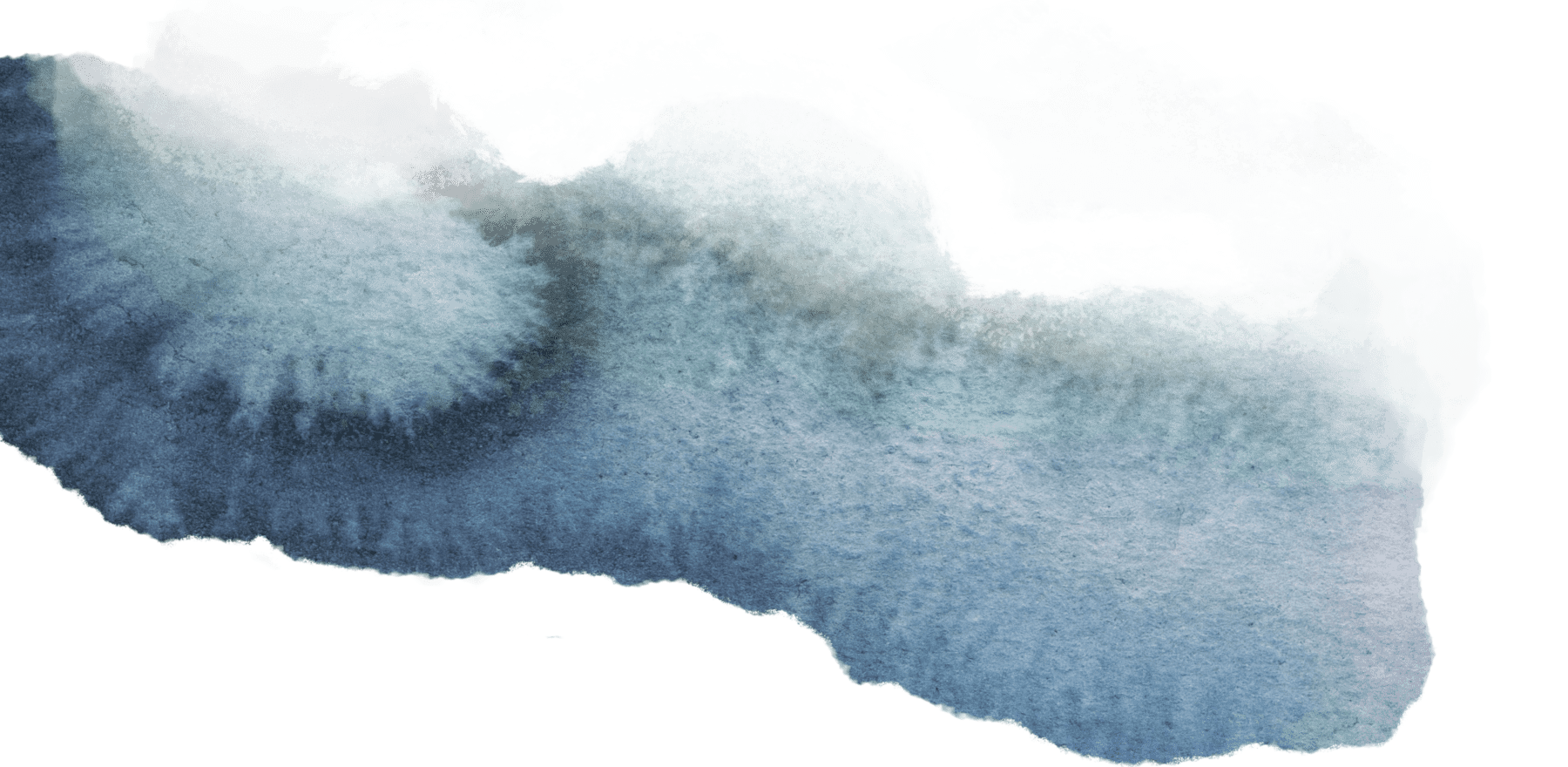 Chuck Templeton is a member of the Builders Vision Leadership Team and a Senior Managing Director of S2G Ventures, the direct investment team at Builders Vision. Chuck was drawn to the teams because he saw a unique opportunity to reimagine the food system to make it healthier, resilient, and equitable, while also helping it mitigate and adapt to climate change. Chuck is an entrepreneur who has a passion for helping other early-stage, emerging entrepreneurs and companies scale their businesses while making fewer mistakes than he made.

As an ex-operator and sometimes knucklehead, he considers himself a student of leadership, entrepreneurship, and cultural development. He is focused on helping entrepreneurs take their ideas, validate them, build infrastructure, and ultimately scale their business innovations to find solutions to the most urgent environmental and societal problems facing humanity today. He focuses on supporting portfolio companies in leadership development, establishing a strong culture, operations, and team building.
As an ultra-runner and former Army Ranger, Chuck understands the importance of healthy, nutritious food, and as a father, citizen of the world and businessperson, he decided to focus his efforts on helping to build a nutrient-dense, affordable, sustainable and climate stabilizing food system.
Chuck received a bachelor's degree in environmental economics from California Polytechnic State University and a master's degree in business administration from the Kellogg School of Management at Northwestern University. He has an awesome wife and two amazing daughters.