Cristina Rohr
Managing Director, Food & Agriculture, S2G Ventures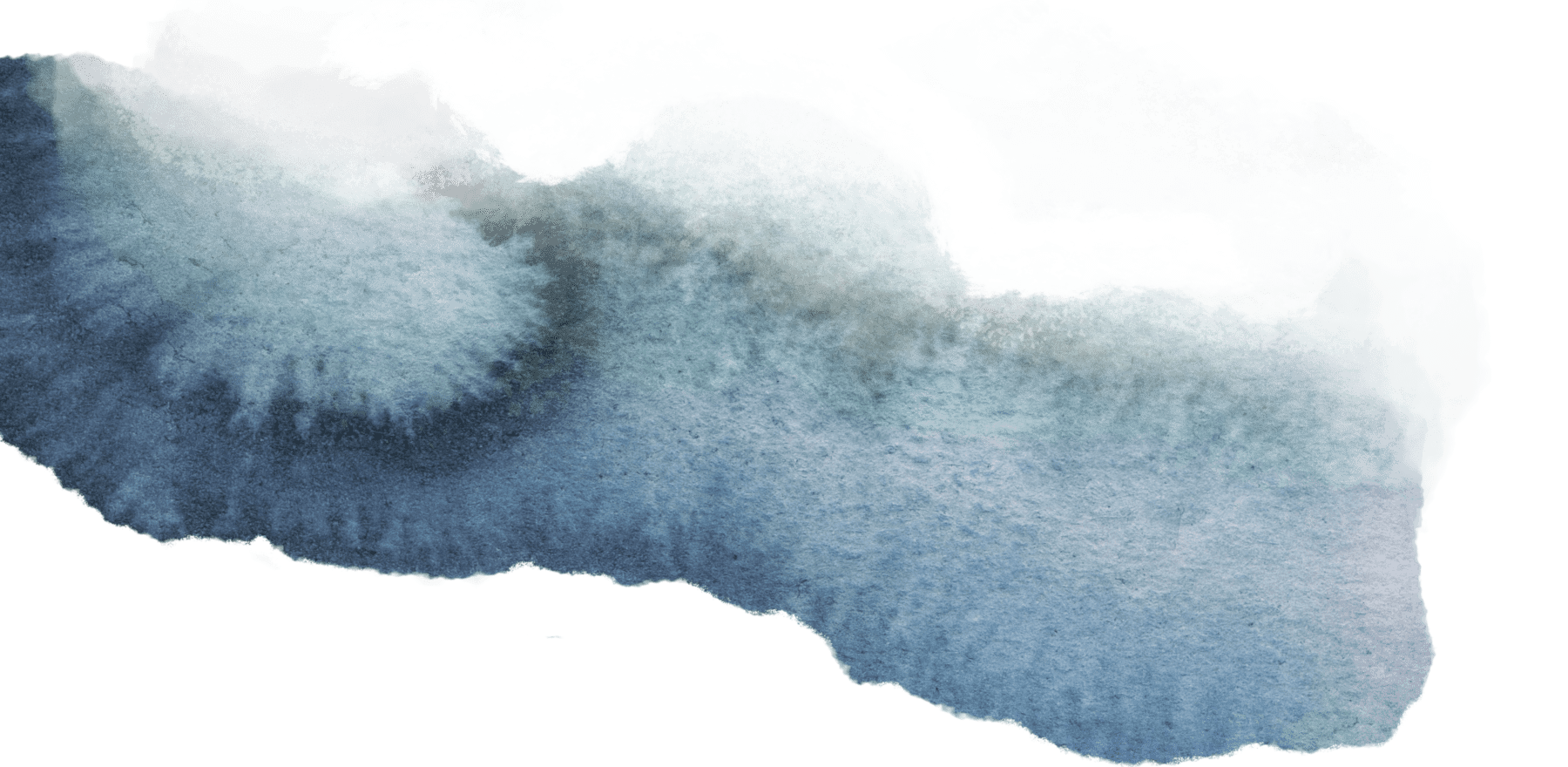 Cristina Rohr is a Managing Director of Investments with S2G Ventures. Cristina's portfolio work ranges from agriculture-focused investments in genetics, crop protection, soil health, and digital/IOT to consumer-facing brands.
Cristina has nearly 10 years of experience in sourcing, executing, managing, and exiting venture and private equity investments. Before joining S2G Ventures, Cristina was a private equity investor with the Edgewater Funds in Chicago and, prior to that, with First Reserve in London, where she focused on leveraged buyout investments in the natural resources industry. Cristina also previously worked for Citigroup Investment Banking Division in London.
Cristina graduated from Stanford University with a Bachelor of Arts and Sciences with a double major in Mathematical and Computational Sciences and Economics. She earned her MBA from the University of Chicago's Booth School of Business.