Francis Villante
Associate, Food & Agriculture, S2G Ventures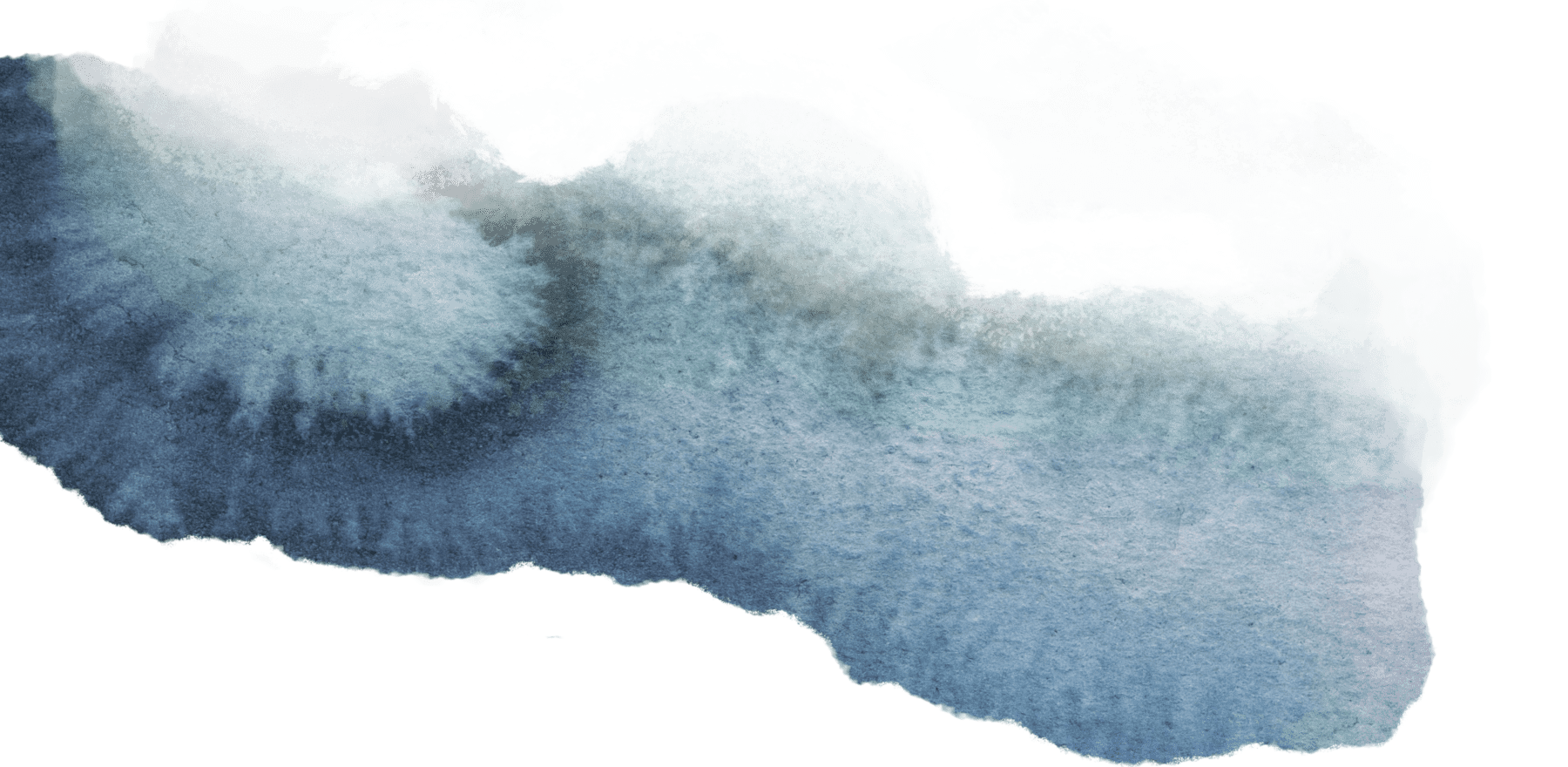 Francis Villante is an Associate at S2G Ventures. His responsibilities include research, evaluation, and execution of investments as well as the support of S2G's portfolio companies.
Before joining S2G, Francis worked in investment banking at Nomura Greentech where he focused on sustainable infrastructure and technology. He advised clients on a variety of M&A transactions and specialized in the environmental services, industrial decarbonization, and water technology & infrastructure sectors.
Originally from Clermont, FL, Francis graduated from the University of Southern California with a B.A. in Economics. In his free time, you can find Francis staying active outdoors and cooking with friends and family. He enjoys cycling, cooking, hiking, and spending time at the beach.