Jake Reznick
Senior Associate, Oceans & Seafood, S2G Ventures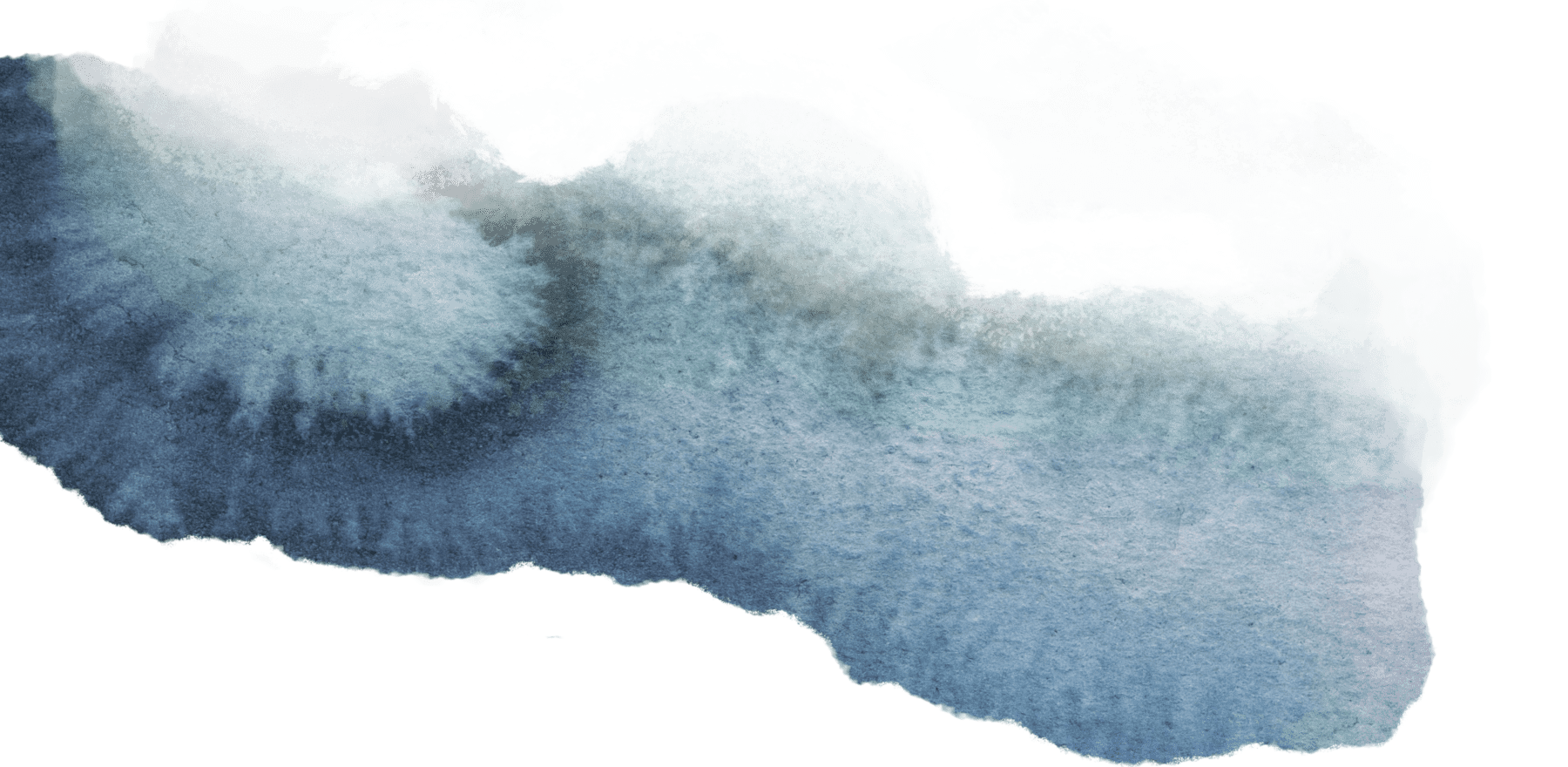 Jake Reznick is a Senior Associate at S2G Ventures Oceans and Seafood.He is focused on evaluating new investments and serving the needs of portfolio companies.

Before joining S2G Ventures, Jake led commercial strategy and innovation projects for Fortune 500 clients as a management consultant at Fahrenheit 212 (now Frog). Prior to Fahrenheit, Jake advised sustainable infrastructure and technology clients on a variety of M&A transactions as a banker at Greentech Capital Advisors.
Jake is a Fulbright Scholar, holds an MBA and a Master of Environmental Management from Yale, and a BA in Environmental Studies from Carleton College where he received the Casper Award for academic excellence. In his free time, you can find Jake on his road bike, losing golf balls, or cooking with family and friends.