Michelle Morales
Senior Analyst, Clean Energy, S2G Ventures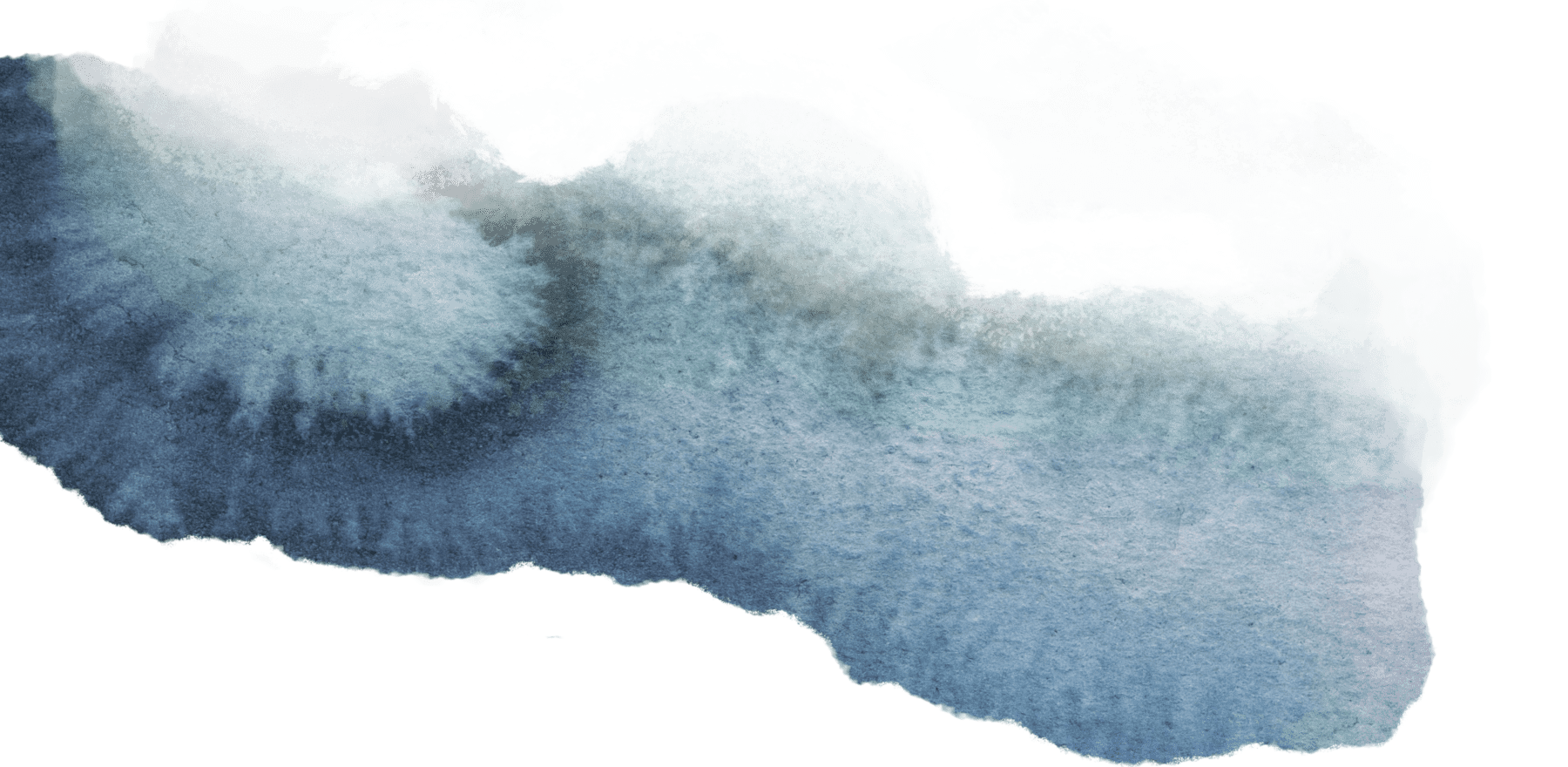 Michelle Morales is a Senior Analyst on S2G Ventures' Clean Energy team. She is focused on evaluating and executing potential investments, conducting industry research, and contributing to fund operations.
Michelle has focused her career on solving complex environmental problems. Before joining S2G Ventures, Michelle managed the monitoring, reporting, and verification of greenhouse gas reductions across a portfolio of waste-to-energy projects as a Carbon Markets Project Manager at 3Degrees. Prior to her time at 3Degrees, Michelle provided remediation engineering support to clean up contaminated soil and groundwater sites as an Environmental Engineer at Parsons Corporation.
Michelle holds an MBA from Kellogg School of Management and a BS in Environmental Engineering from MIT. Originally from Puerto Rico, Michelle enjoys Chicago summers, playing golf, and spending time with friends and family.