Mike Wise
Vice President, S2G Ventures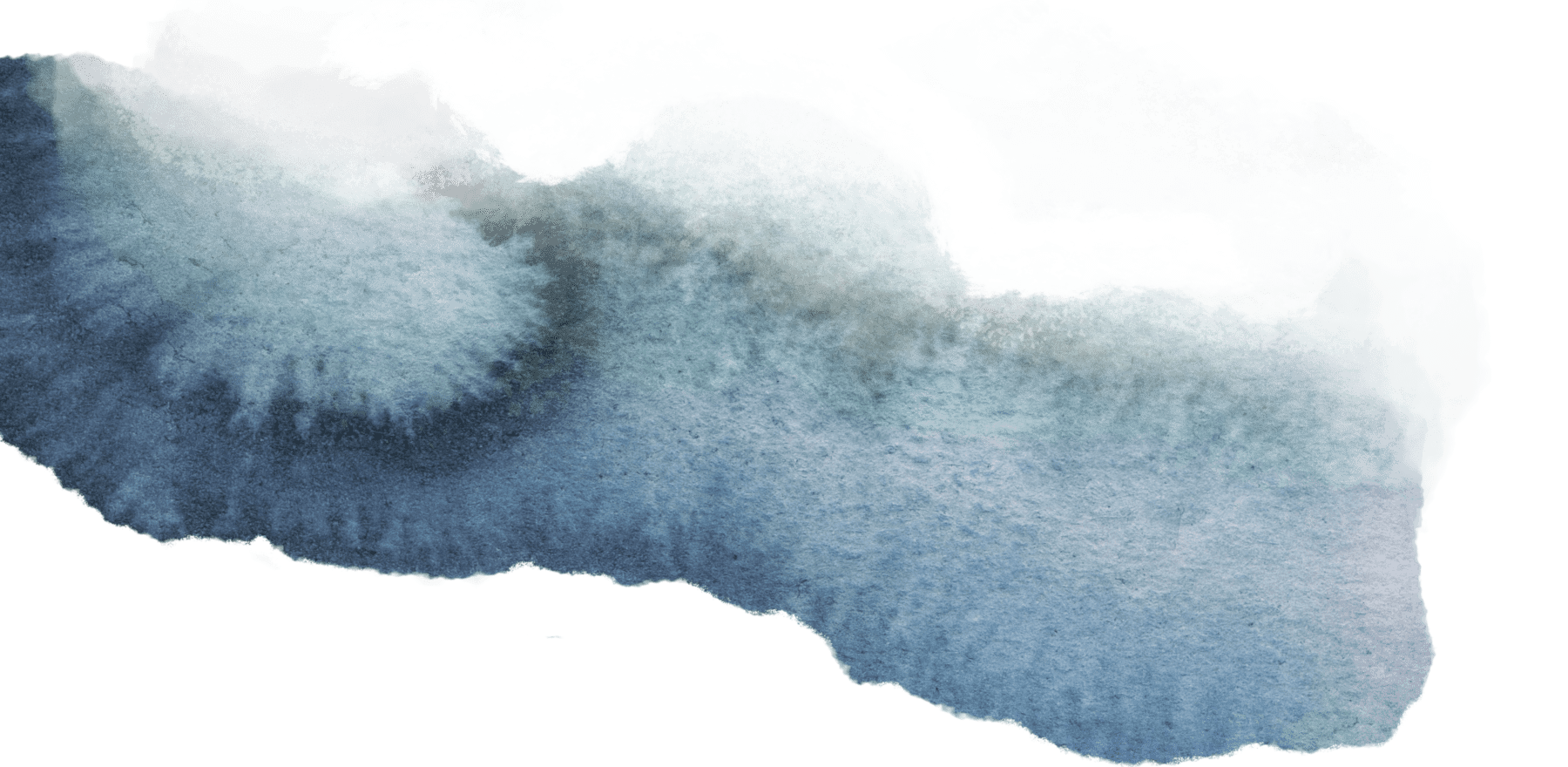 Mike Wise is a Vice President at S2G Ventures. He is focused on supporting the CIO's priorities.
Mike's career has centered mainly on innovation by way of venture capital, startups, and corporate innovation. Mike began his career at Deloitte Consulting, specializing in strategy and innovation projects for Consumer and Industrial Products clients. He then joined S2G as an Investment Associate, concentrating on research, evaluation, and execution of investments. Most recently, he took time to pursue his MBA and independently collaborated with numerous startups across the food and energy sectors before rejoining S2G.
Mike graduated cum laude from Princeton University with an AB in Public and International Affairs. He earned his MBA with distinction from the Kellogg School of Management at Northwestern University.