Kevin O'Shaughnessy
Senior Associate, Digital Marketing, S2G Ventures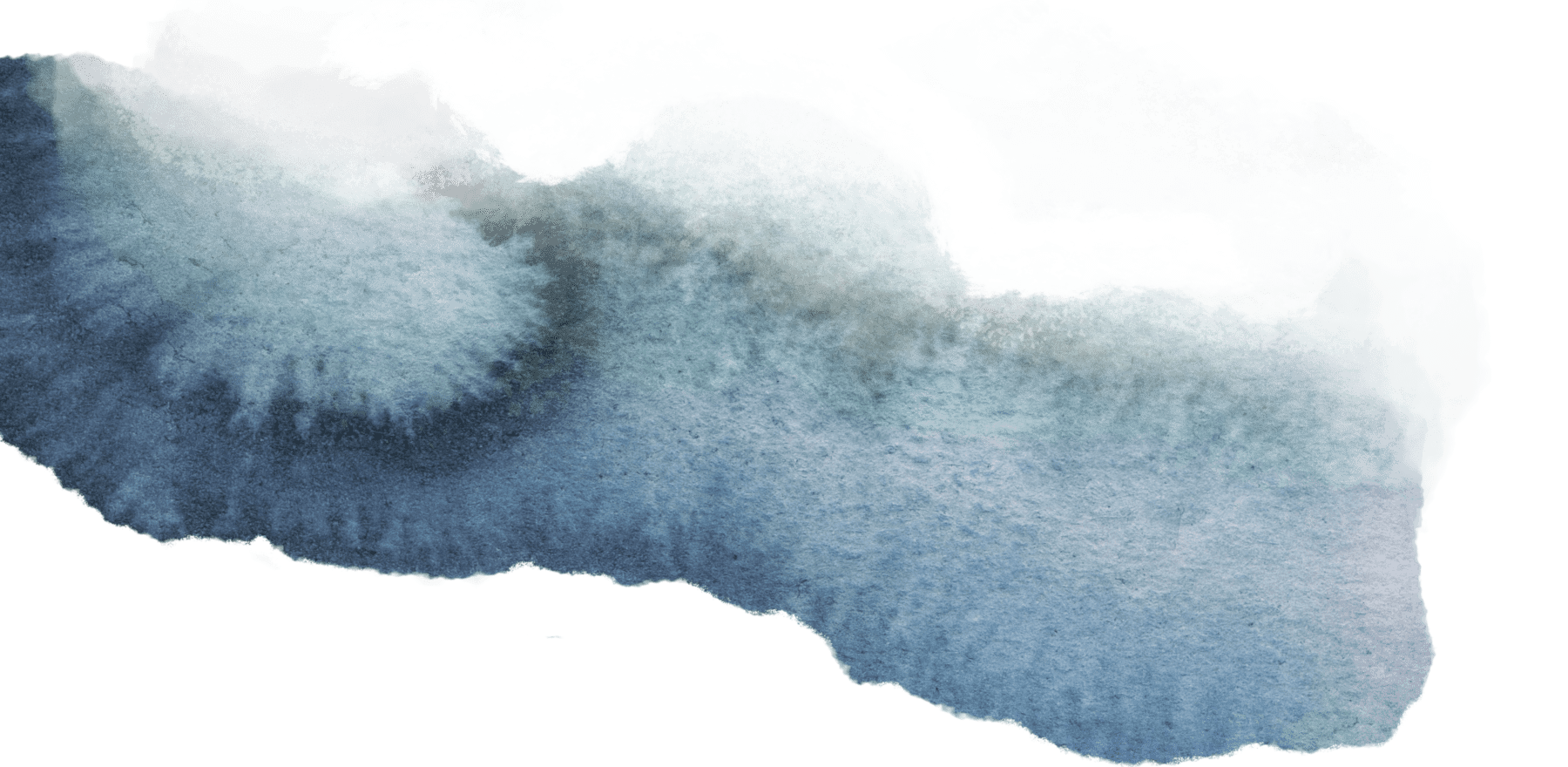 Kevin O'Shaughnessy is a Senior Associate at S2G Ventures. He oversees digital communications, working closely with S2G's investment and platform teams and portfolio companies on marketing and branding initiatives. He has more than 15 years of experience in the financial services sector, managing projects involving marketing, industry research, and policy analysis.
Prior to joining S2G, Kevin was a Senior Vice President at Stout, a global investment bank, where he managed the Content Team, served as editor-in-chief of the firm's digital and print thought leadership materials, and overhauled content production processes following a corporate rebrand.
Before that, Kevin held roles at GCM Grosvenor and Morningstar, where he directed the development of investment-focused white papers, wrote articles on market performance and economic policy, implemented new communications strategies, and managed daily website operations. Kevin began his career as an editor for several international trade magazines. He has also served as an advisor to multiple nonprofit organizations focused on creating sustainable food systems and equitable food access.
Kevin has a master's degree from the Harris School of Public Policy at the University of Chicago, an MBA from DePaul University's Kellstadt Graduate School of Business, and a bachelor's degree in journalism from the University of Missouri. He loves playing with his kids, spending time outdoors, cooking, and chatting about urban planning and policy.