Mary Catherine Daniels
Executive Assistant, S2G Ventures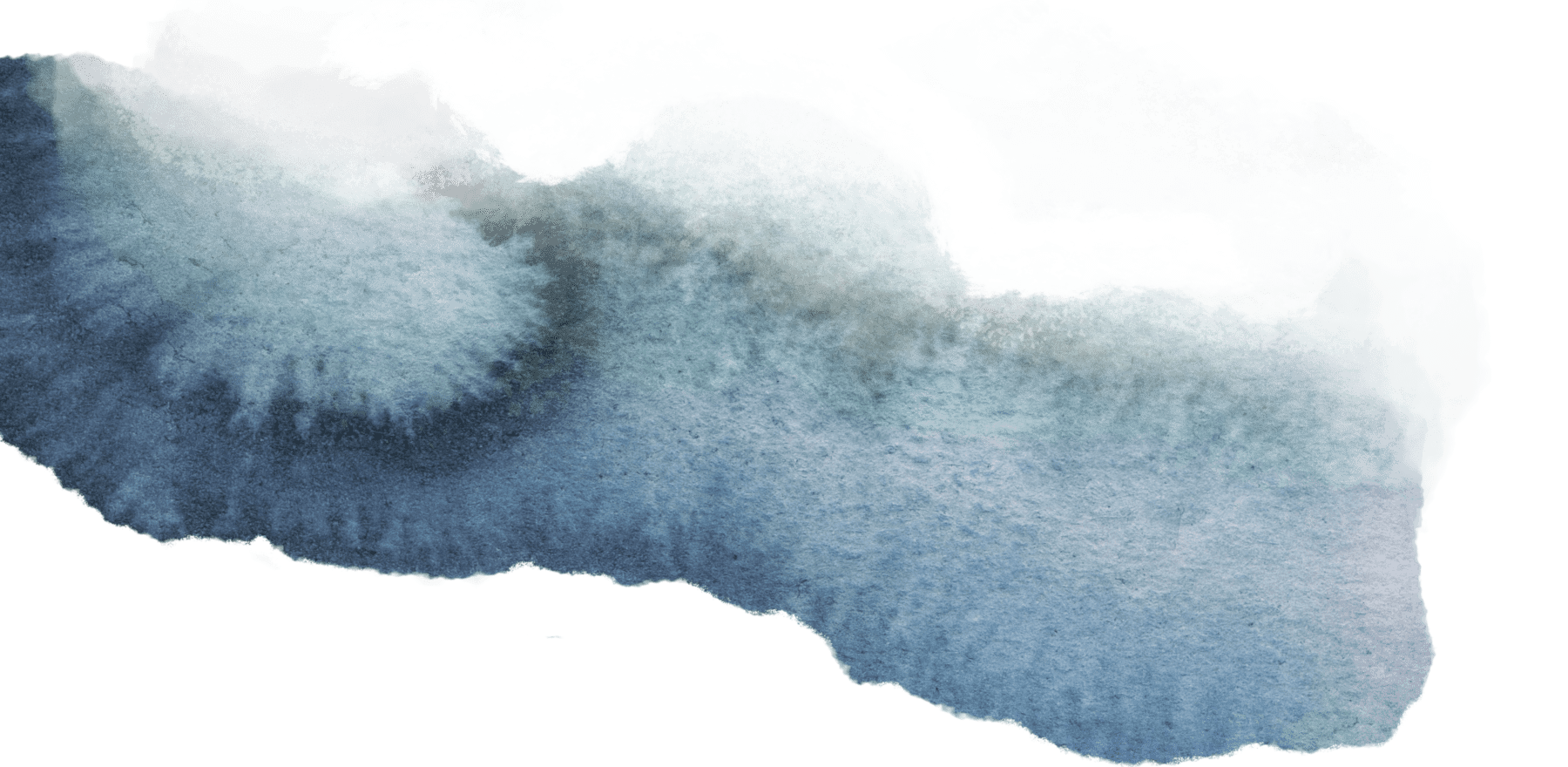 Mary Catherine Daniels is an Executive Assistant at S2G Ventures. Her responsibilities include supporting the Senior Managing Director and COO.
Previously, Mary Catherine traded the cold winter days for sunshine and worked in Los Angeles as an Executive Assistant to the Chief Media Officer and Chief Data Officer for the advertising agency Team One. Before her time at Team One, Mary Catherine worked as an administrative assistant for the Television Animation Department for the Walt Disney Company.
Additionally, Mary Catherine spends time giving back to the community of Chicago through teaching Children's Theatre, volunteering at animal rescues (even rescuing a few of her own!), and advocating for the celebration and conservation of classic roller rinks in the Chicagoland area.