Arthur Chow
Vice President, Food & Agriculture, S2G Ventures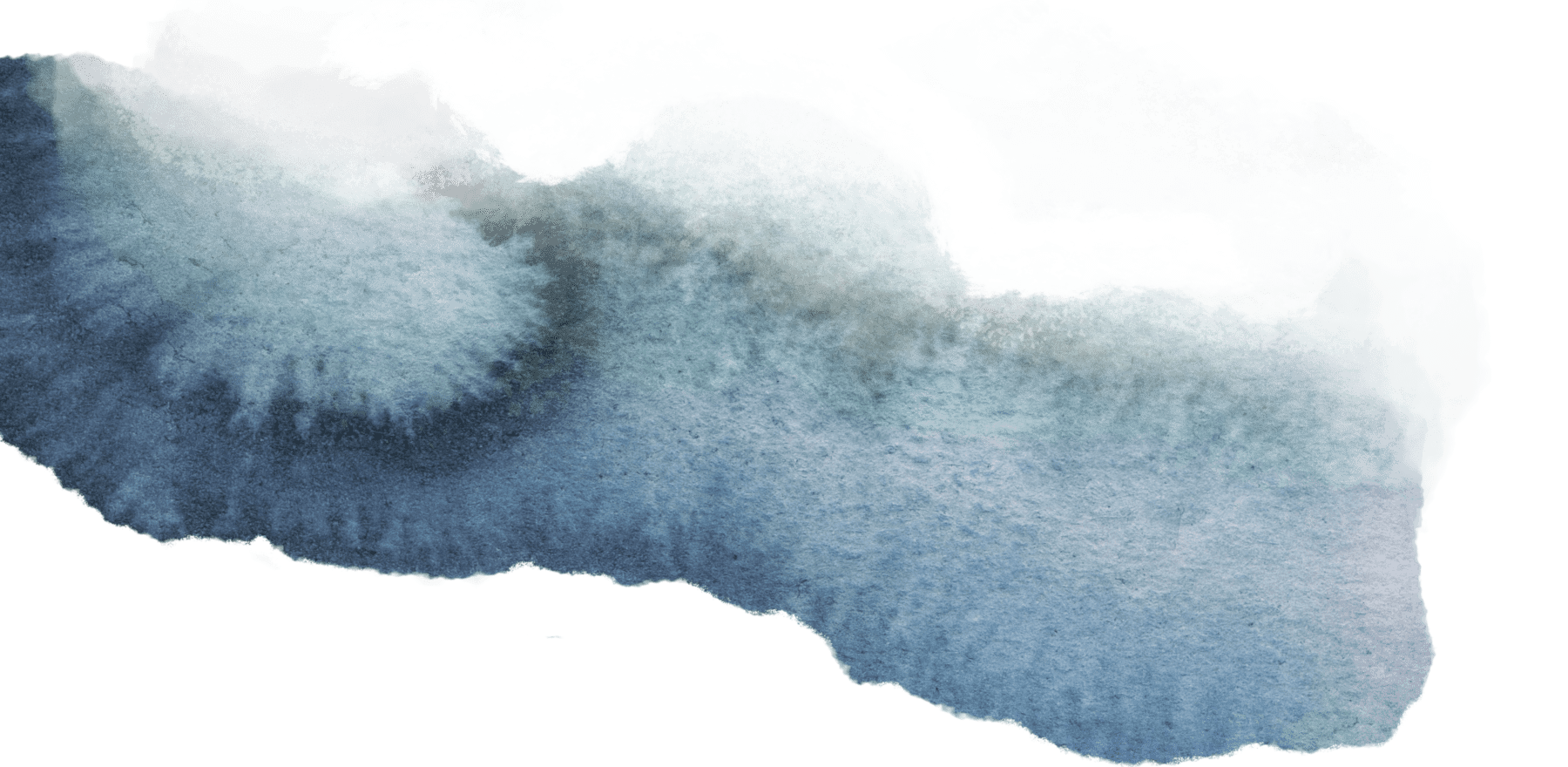 Arthur Chow is a Vice President at S2G Ventures. Arthur supports the Food & Agriculture strategy, focusing on consumer brands, marketplaces, and automation across the supply chain. His responsibilities include evaluating and executing investments as well as managing and supporting portfolio companies.

Arthur began his career in investment banking at UBS and later joined Frontenac, a middle-market private equity firm, where he focused on food and consumer buyouts. Seeking operating experience, he worked for the Kraft Heinz Company and managed a $2 billion commercial P&L within the Foodservice business unit. Arthur then joined S2G prior to pursuing his MBA, where he primarily spent time working with several early-stage consumer-focused food companies including Tovala, Once Upon a Farm, and Dom's Kitchen and Market.
Arthur received a BBA from the University of Michigan Ross School of Business with Highest Distinction and an MBA from the University of Chicago Booth School of Business.