Audre Kapacinskas
Principal, Corporate Development, S2G Ventures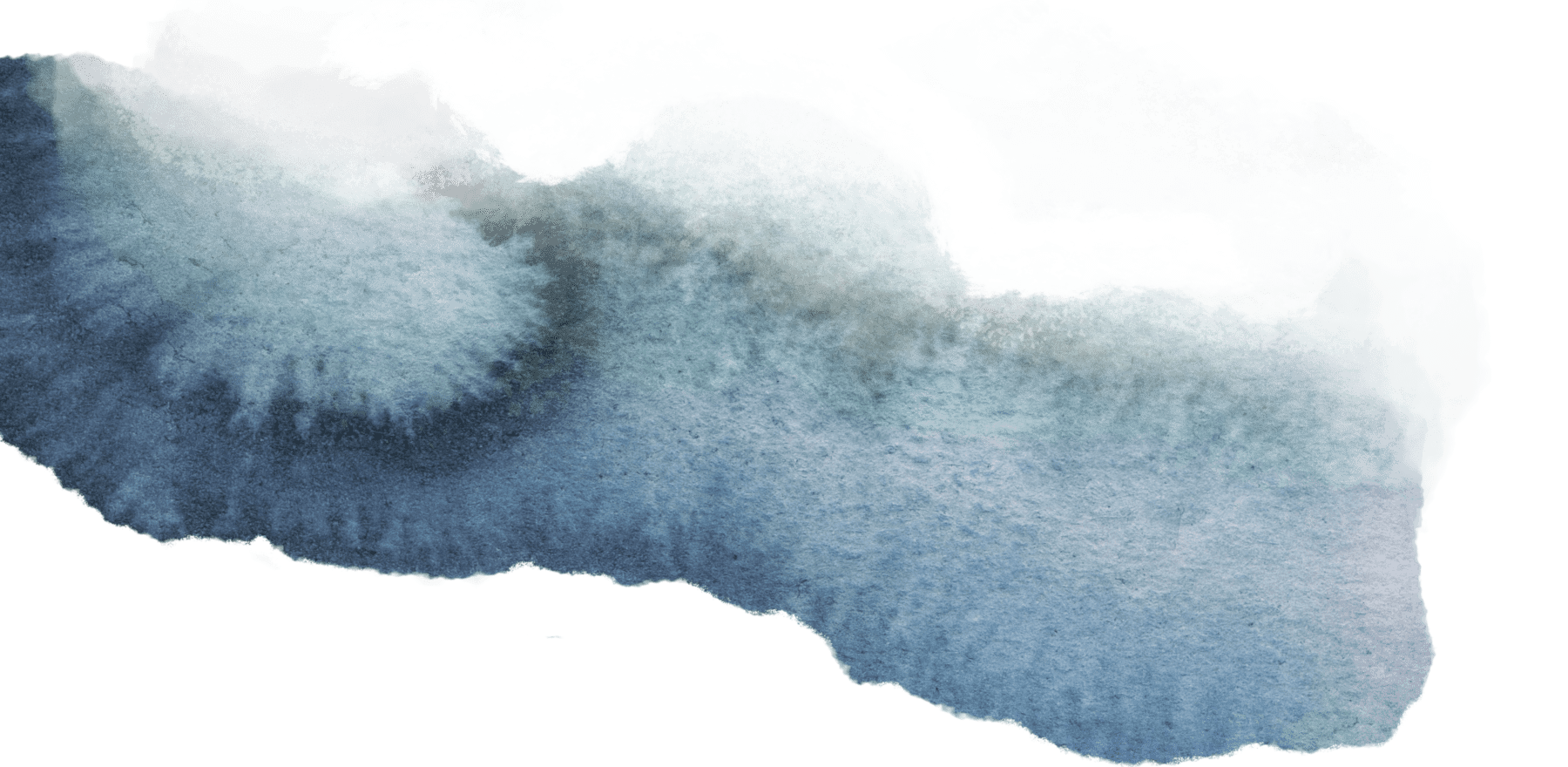 Audre Kapacinskas is a Principal at S2G Ventures where she leads Corporate Development efforts across our focus sectors: food & agriculture, oceans & seafood, energy, and real assets. Audre builds relationships with corporate, investor, nonprofit, and government stakeholders to identify opportunities to collaborate on growth and innovation priorities. She seeks to address today's most pressing challenges by connecting dots across a diverse ecosystem of stakeholders and accelerating the adoption of new technologies.

Over the last 10+ years, Audre has worked at the intersection of technology, strategy, finance, and operations to incubate new ideas and drive growth. Prior to S2G, Audre was a Director of Sales and Corporate Strategy at a predictive analytics start-up delivering artificial intelligence and IoT solutions to multiple Industrial sectors. Previously, Audre worked for a boutique strategy consulting firm and their private equity and corporate clients on growth acceleration, value assessments, and investment due diligence.
Audre lives with her family in Chicago where you can find her hunting for the city's best sourdough, planning an outdoor adventure, or bouncing crazy ideas around with entrepreneurs and creatives. Audre is a Co-Founder of Fifth Star Funds, a venture philanthropy focused on investing in underrepresented tech founders in Chicago. Audre holds an Honours BA from the University of Toronto (Economics, International Relations), an MA from Vilnius University, and was a Fulbright Scholar.