Gokul Raghavan
Associate, Clean Energy, S2G Ventures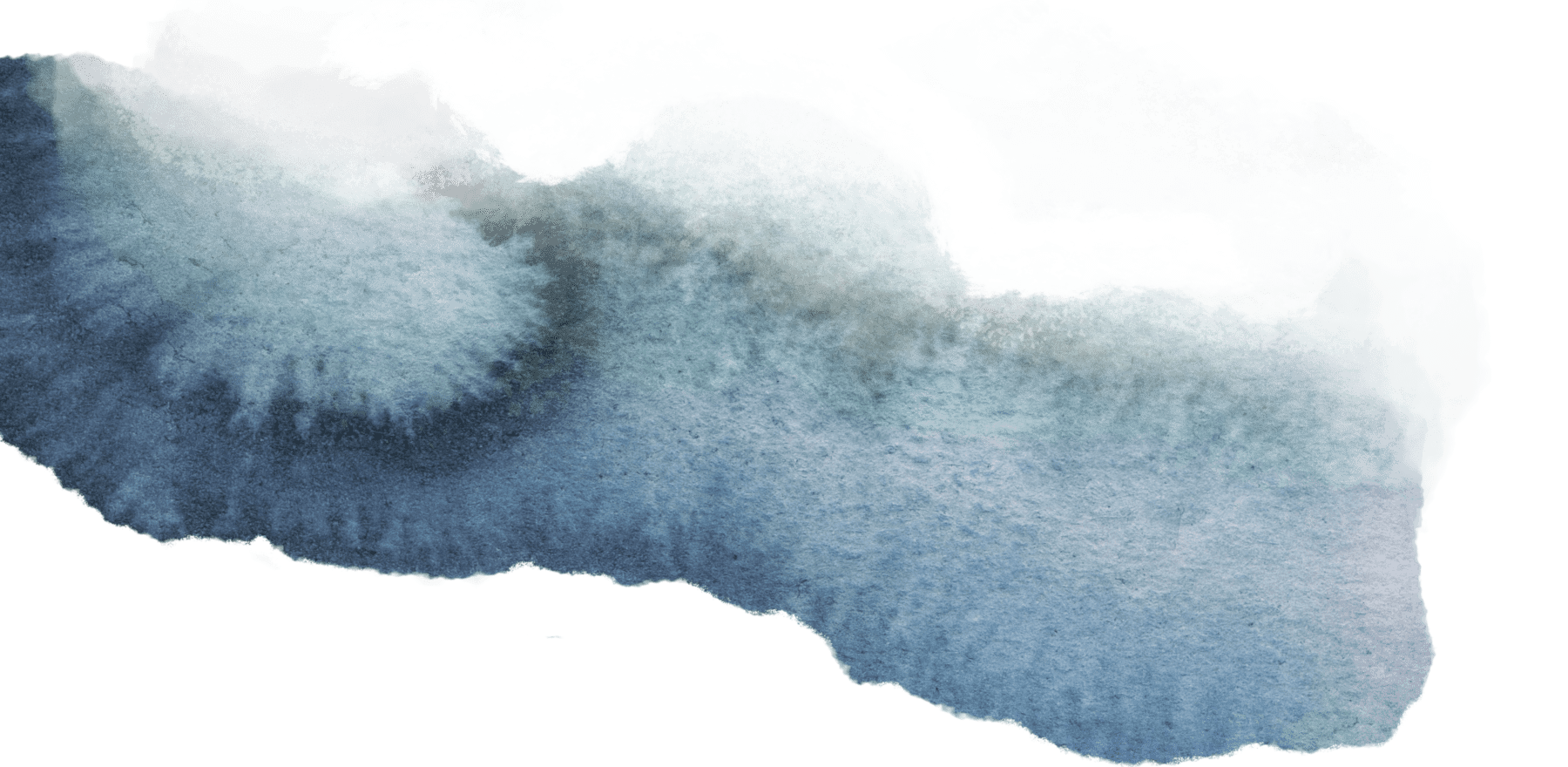 Gokul Raghavan is an Associate for S2G Ventures supporting the clean energy investment team to find, analyze, and execute on opportunities across the supply chain.
Prior to joining S2G, Gokul worked on the investment team at Fidelity Investments. While at Fidelity, Gokul focused on public equity investments across downstream energy, materials, utilities, and renewable infrastructure. In his prior role, Gokul was a rotational associate at Fidelity, working across various asset class investment strategies including small cap equity, investment grade fixed income, and global asset allocation.
Originally from Columbus, OH, Gokul graduated with degrees in Mathematics and Economics from the University of Chicago. Gokul currently lives in Boston, MA, and enjoys running and reading.