Indre Altman
Associate, Special Opportunities, S2G Ventures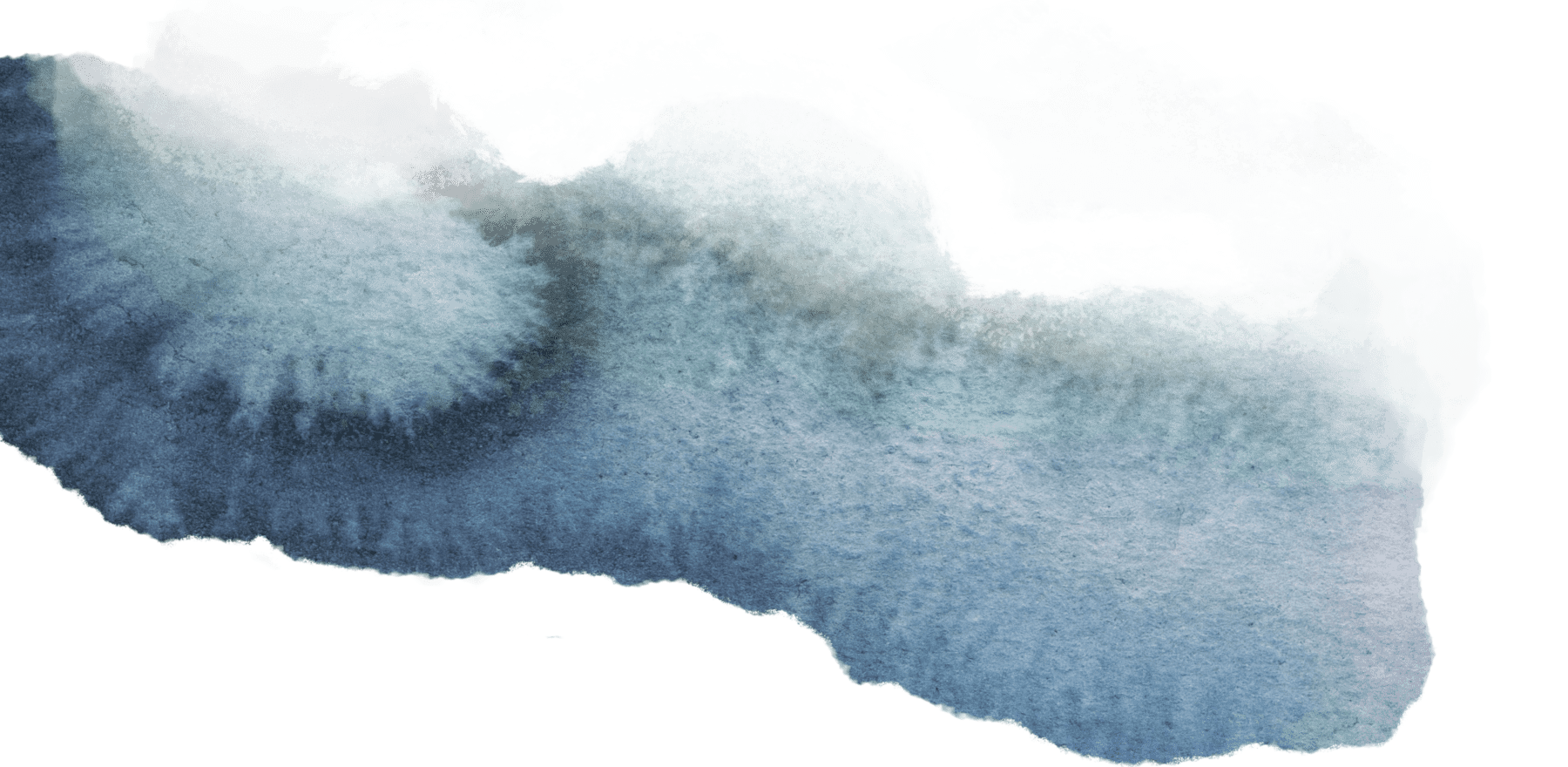 Indre Altman is an Associate on S2G Ventures' Special Opportunities strategy, where she helps seed and scale companies with structured financing solutions. Indre works across climate tech, food & agriculture, and oceans themes.

Previously, Indre worked in oil & gas investment banking at Lazard in Houston. While advising clients on mergers & acquisitions, she learned about the challenges oil & gas companies faced during the Covid-19 pandemic as well as about new opportunities for the energy transition.
Before that, Indre worked as a Graduate Research Assistant at the University of Texas at Austin, where she studied the geology of submarine channels using novel approaches in Python and mapping software.
Indre received her M.S. from the Jackson School of Geology at the University of Texas at Austin. She received her Bachelors at Bowdoin College, where she double-majored in Earth & Oceanographic Science and Government & Legal Studies.
A Texas-to-California transplant, Indre enjoys barbeque, coastal hikes, board games, and travel.