Jessica Murphy
Vice President, Community, S2G Ventures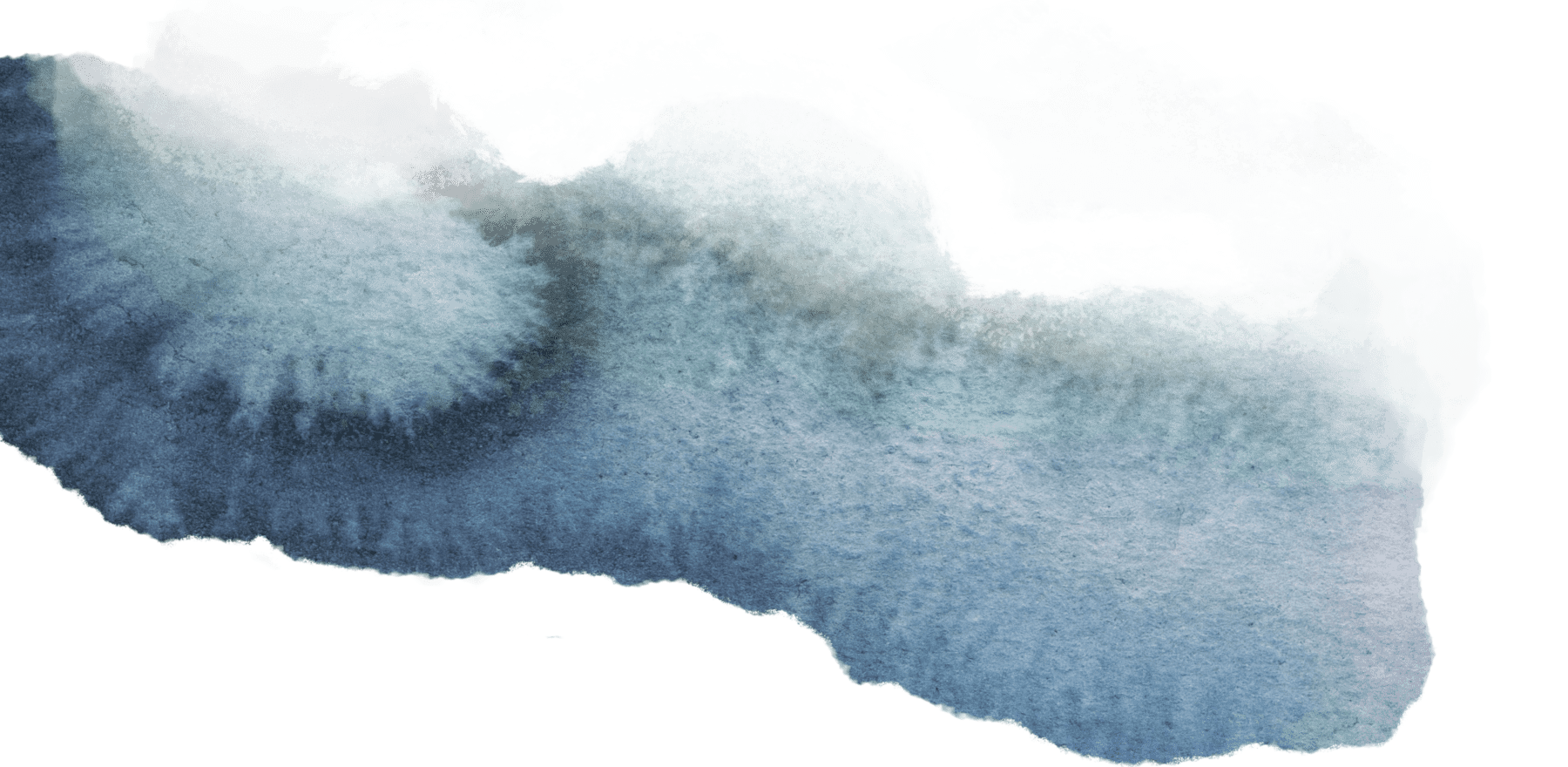 Jessica Murphy is the Vice President of Community at S2G Ventures. She leads the development and execution of community strategies and initiatives on behalf of the team, including events and programming, communications, business development, and partnerships.
Jessica is passionate about the power of private market conveners, supporting entrepreneurs, and the role of community to accelerate impact and growth across the S2G portfolio and broader food, agriculture, oceans, and energy sectors. Jessica brings over 11 years of experience in venture capital and private equity. Prior to joining S2G Ventures, Jessica worked at the Pritzker Family Office and Diversified Financial Management Corporation, both private family offices based in Chicago. Before working within the financial services industry, Jessica was the assistant executive suites manager at Delaware North SportService, the premium hospitality provider for the NFL's Chicago Bears and Soldier Field.
Jessica graduated from DePaul University with a bachelor's degree in psychology and business administration and a post-graduate certification in human resource management. Outside of work, Jessica can be found spending time with family, on an outdoor adventure or exploring neighborhoods and restaurants across Chicago. Jessica serves on the Executive Committee and is the program chair of the board at Naturally Chicago.