Miles Russo
Associate, Clean Energy, S2G Ventures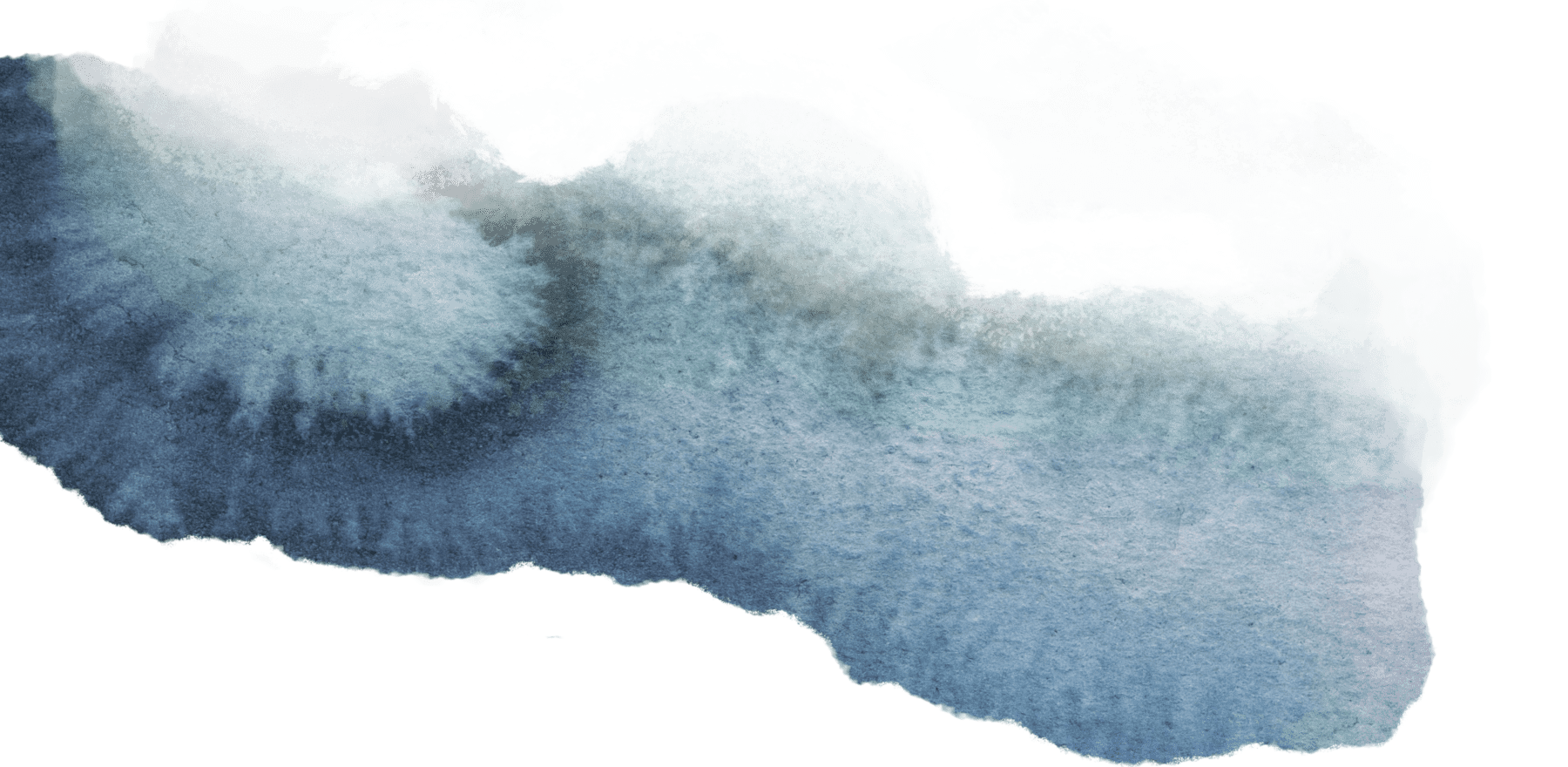 Miles Russo is an Associate on S2G Ventures' Clean Energy team. His responsibilities include research, evaluation and execution of investments as well as support of S2G's portfolio companies.

Prior to joining S2G Ventures, Miles worked at Marathon Capital, a boutique investment bank focused on clean energy, sustainable technologies and infrastructure markets. Miles assisted on transactions spanning corporate M&A, offtake advisory, strategic consulting, asset M&A and tax equity project financings as well as supported the growth of Marathon's climate tech practice.
Originally from Ridgefield, CT, Miles graduated cum laude with a degree in Finance and Environmental Studies from Tulane University. Miles currently lives in Chicago and enjoys traveling, spending time outdoors and sharing a meal with friends and family.