Sanjeev Krishnan
Senior Managing Director & Chief Investment Officer, S2G Ventures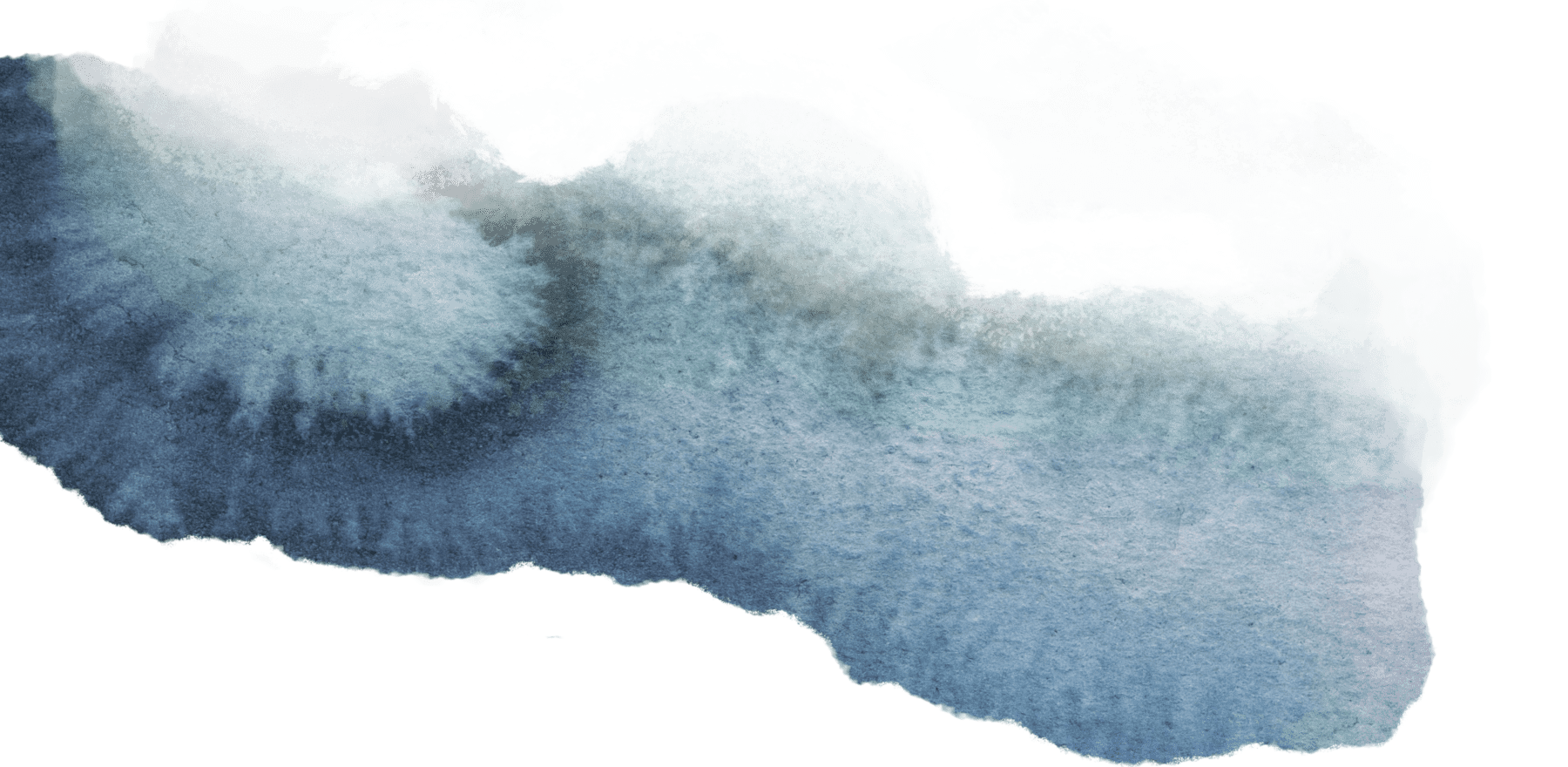 Sanjeev is the Senior Managing Director and Chief Investment Officer of S2G Ventures and a member of the Builders Vision Leadership Team. He's active in developing investments and managing portfolio companies. His career has been focused on finding opportunities at the intersection of investment, sustainability and health, and innovation.
Prior to being a founding team member of S2G Ventures, Sanjeev worked at various investment platforms, including CLSA Capital Partners, IFC (World Bank Group), Global Environment Fund, and JPMorgan. He is passionate about system thinking principles and the application to investing in tough tech sectors, like the food system and others related to climate change and human health.
Sanjeev is a graduate of the London School of Economics and serves on a variety of advisory and corporate boards. Outside of work, Sanjeev enjoys taking calls from his minivan, playing chess, sparking up healthy debates, and spending time with his family and friends. In his downtime, you'll find him attempting to fine-tune his DJ skills with music from past decades.