Tonya Bakritzes
Managing Director, Marketing, S2G Ventures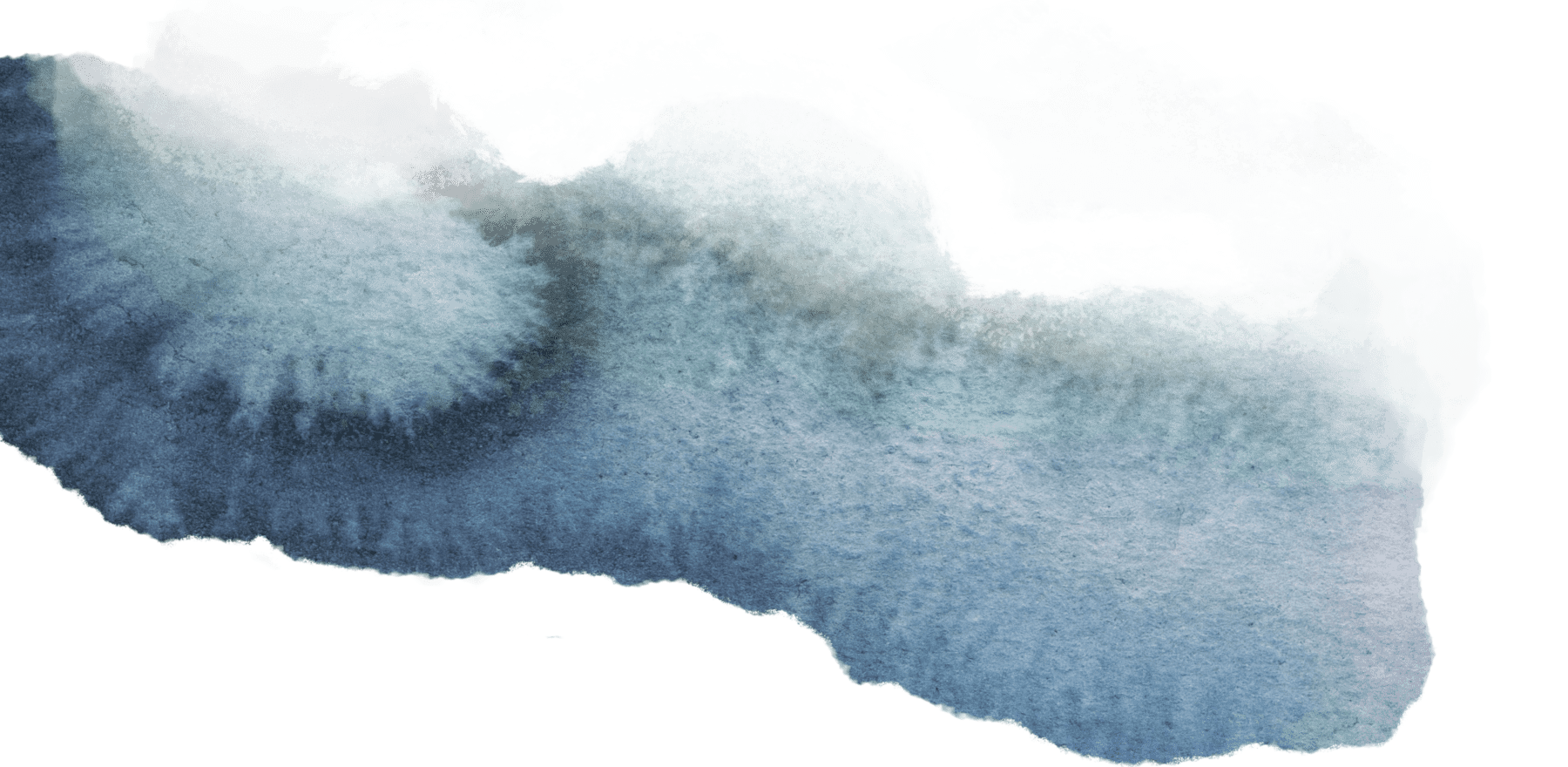 Tonya Bakritzes is Managing Director at S2G Ventures where she oversees the fund's brand strategy, marketing and communications and provides strategic guidance to the fund's portfolio companies.
She has over 20 years of experience working in the technology industry delivering large-scale digital solutions across a variety of industries including Financial Services, Energy, Education, and Travel & Hospitality. Her past work has ranged from business planning, consumer research & strategy development to design, build, and support enterprise-scale platforms to marketing campaign planning, execution, and optimization. Tonya has over 15 years of experience working in digital agencies and consultancies as a strategic advisor for clients and 5 years delivering digital programs at J.P. Morgan Chase in the Treasury Services division.
Prior to S2G, Tonya was the Chief Marketing Officer for Isobar US, a global digital agency, where she led the agency's marketing strategy and execution of all marketing and communications activities. During her tenure, Isobar was recognized as a 5 time Leader in Gartner's Magic Quadrant for Global Digital Agencies with the highest score for completeness of vision and won numerous industry awards including Fast Company Most Innovative Company in AR/VR and Cannes Lion Grand Prix for Digital Craft. Tonya is passionate about the potential for technology and innovation to improve lives. She has been a champion for the advancement of women in technology at Isobar during her tenure as the executive sponsor of Isobar Women's Initiative. She has a Bachelors and Masters of Science in Engineering from the University of Michigan.