Katie Wells
Executive Assistant, S2G Ventures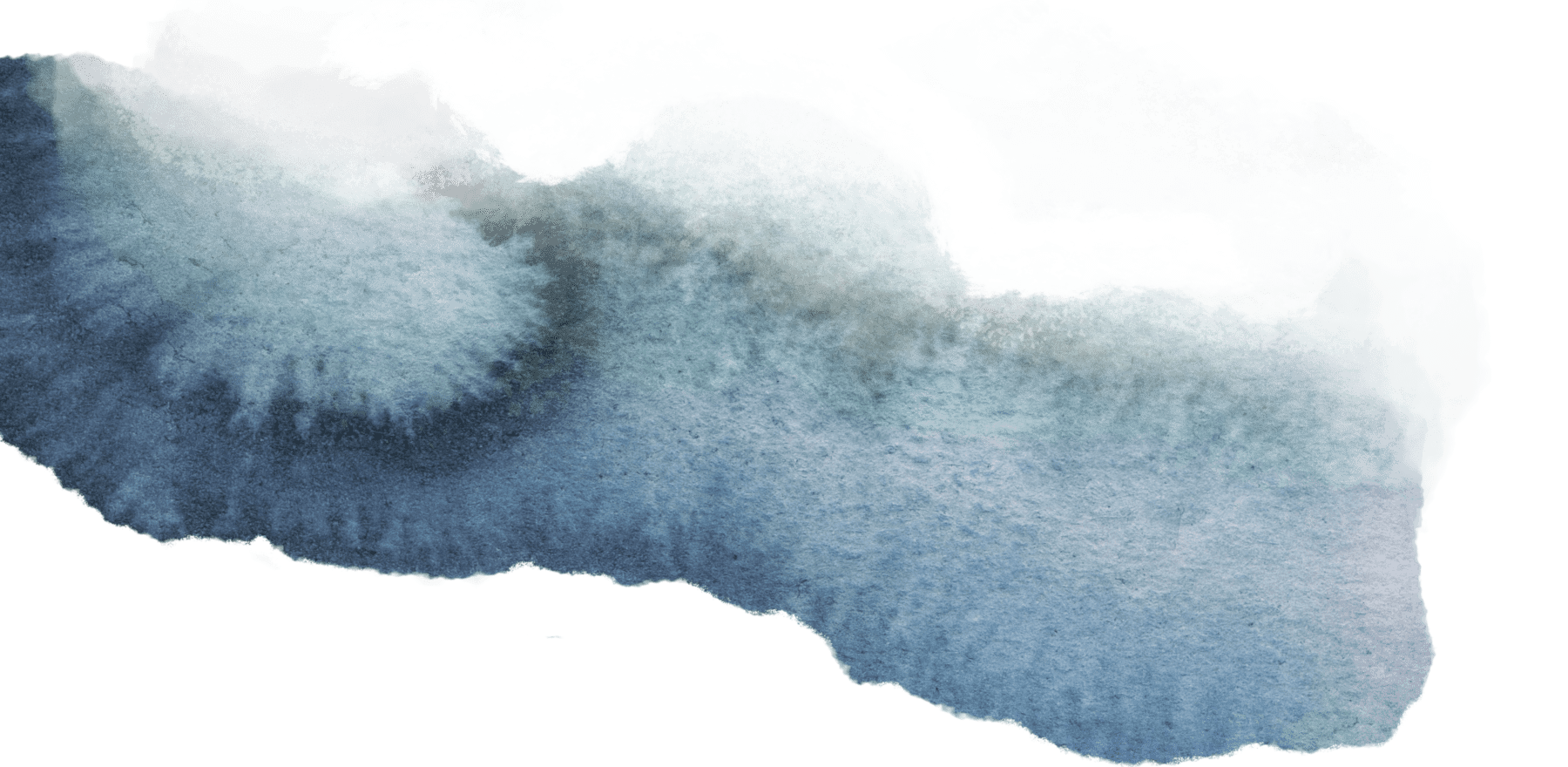 Katie Wells is an Executive Assistant at S2G Ventures. Her responsibilities include supporting the Managing Directors for the Food and Agriculture and Energy team.
Prior to joining S2G, Katie gained experience supporting a team of managing directors, legal associates and the Director of HR at Sam Zell's private equity firm, EGI. Before her time at EGI, Katie worked as an Administrative Assistant & Event Coordinator at a German based candy company, Storck. She helped with organizing all of the company wide events from the national sales meeting to the high performance incentive trip. She started her career as a consultant at Cerner, a health information technology company.
Originally from Kansas City, she can always point you in the right direction for good BBQ. Katie enjoys spending time with her dog, Olive, Chicago summers, cheering on the Kansas City Chiefs and finding all the city's best cuisine.